Salah's Recent Misses: A Cause for Concern?
The famous saying is there's no such thing as a good penalty; it either goes in or it doesn't. While that sentiment may relate to Mo Salah's follow-up for his Bournemouth strike on Saturday, the elephant in the room around penalties certainly wasn't being ignored on social media. It's been a question asked for a while by some, and with certain arrivals at the club, there's a feeling amongst certain Reds that now may be the time to consider alternatives. It's not that simple when you're talking about who we are, yet if the next one is missed, Jurgen Klopp may have a decision brewing.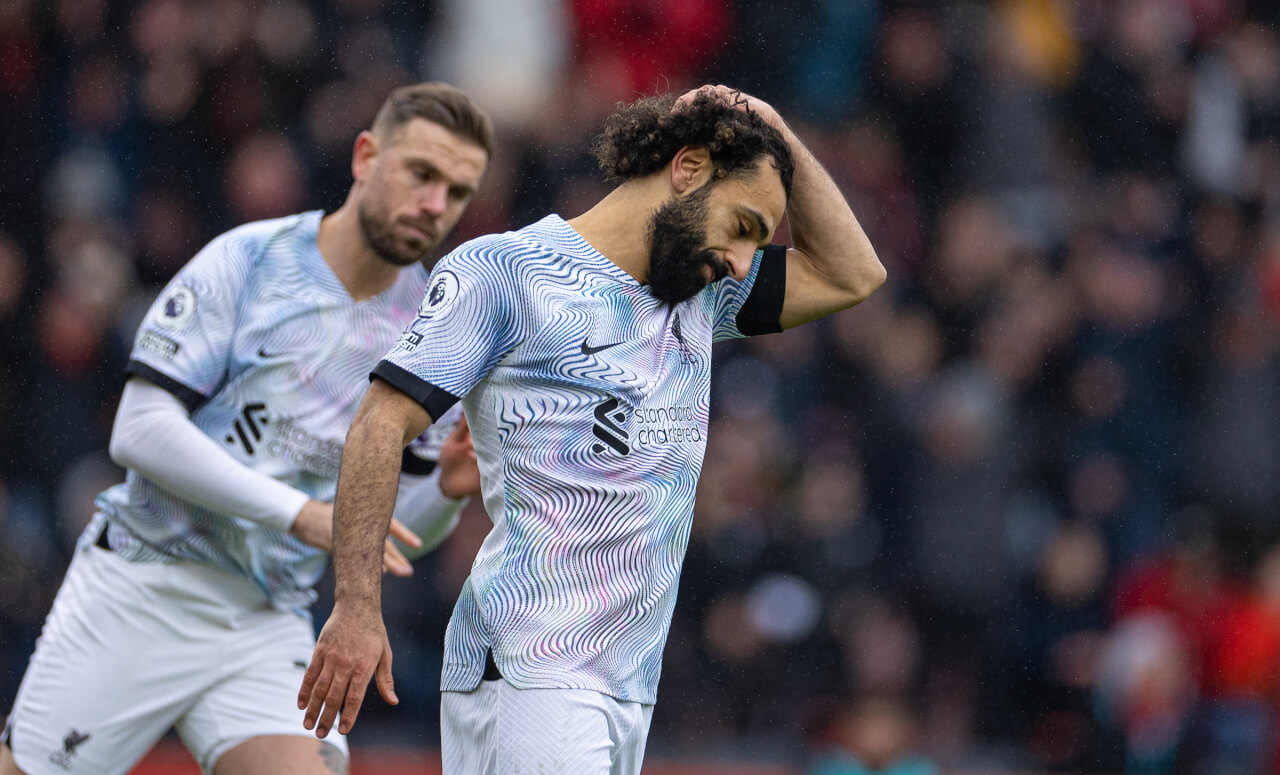 New Penalty Specialists in the Squad
The argument on one side will be the simple fact that Salah has now missed three out of his last five penalties for the club, and some could well have changed the course of last season. The additions of both Dominik Szoboszlai and Alexis Mac Allister now mean that Liverpool have two specialists in their ranks who were the main takers for their previous club. Szoboszlai, especially, has proven over multiple age groups and competitions that, despite veering to the bottom left corner, keepers can't really stop them, while Mac Allister is deadly from the spot too. Klopp wouldn't be short of other options, such as the captain and vice, if he did decide to change it up.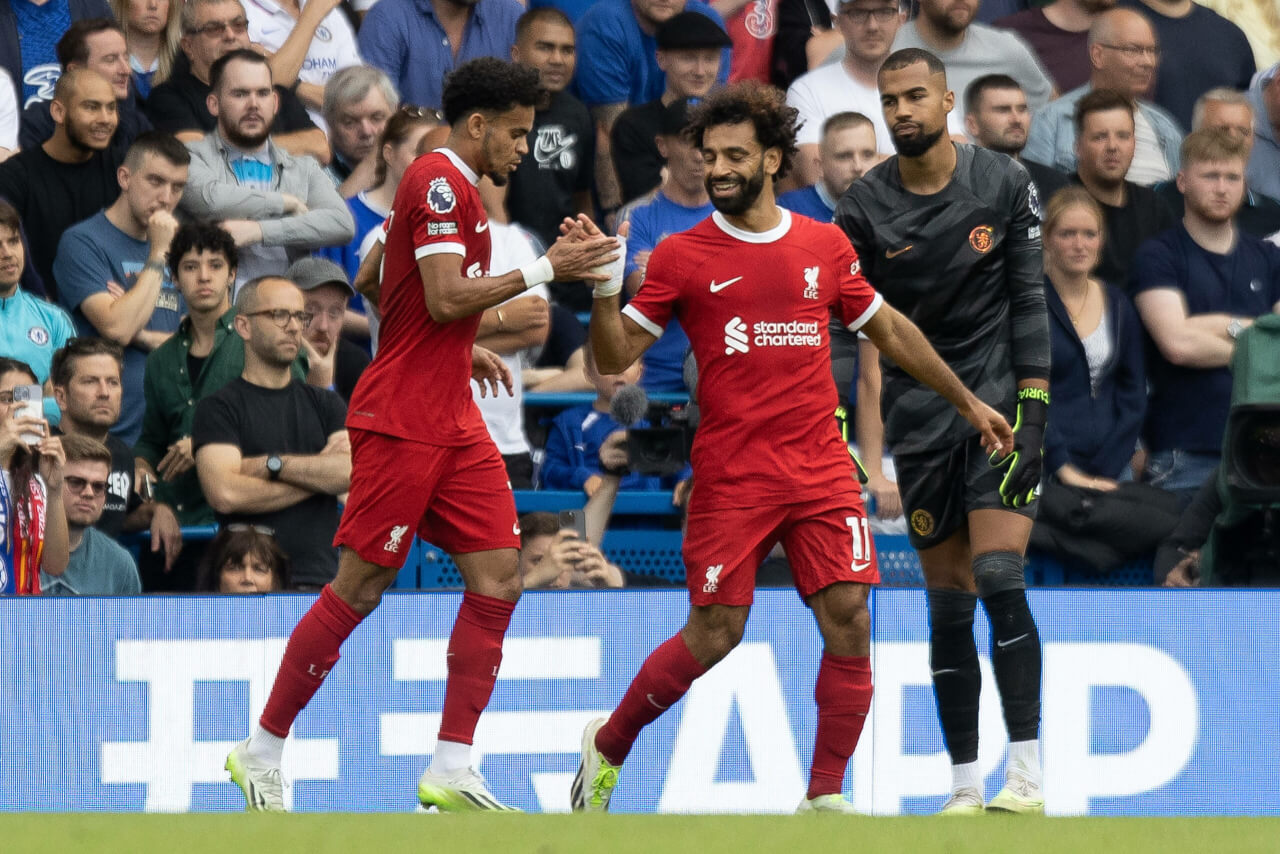 The Challenge of Changing the Main Taker
However, it's never that straightforward, and taking the responsibility away from a legend of the club, who had scored his previous 17 in a row, wouldn't be without its difficulties. A member of the leadership group for his single-minded determination and discipline in record-chasing, it would be resisted by the player with everything possible. Jurgen Klopp talked about them having a chat after consecutive misses last season, but after the opening day reaction to the substitution against Chelsea, it's hard to imagine this being anything better. Plus, the others could miss at any time too, eh?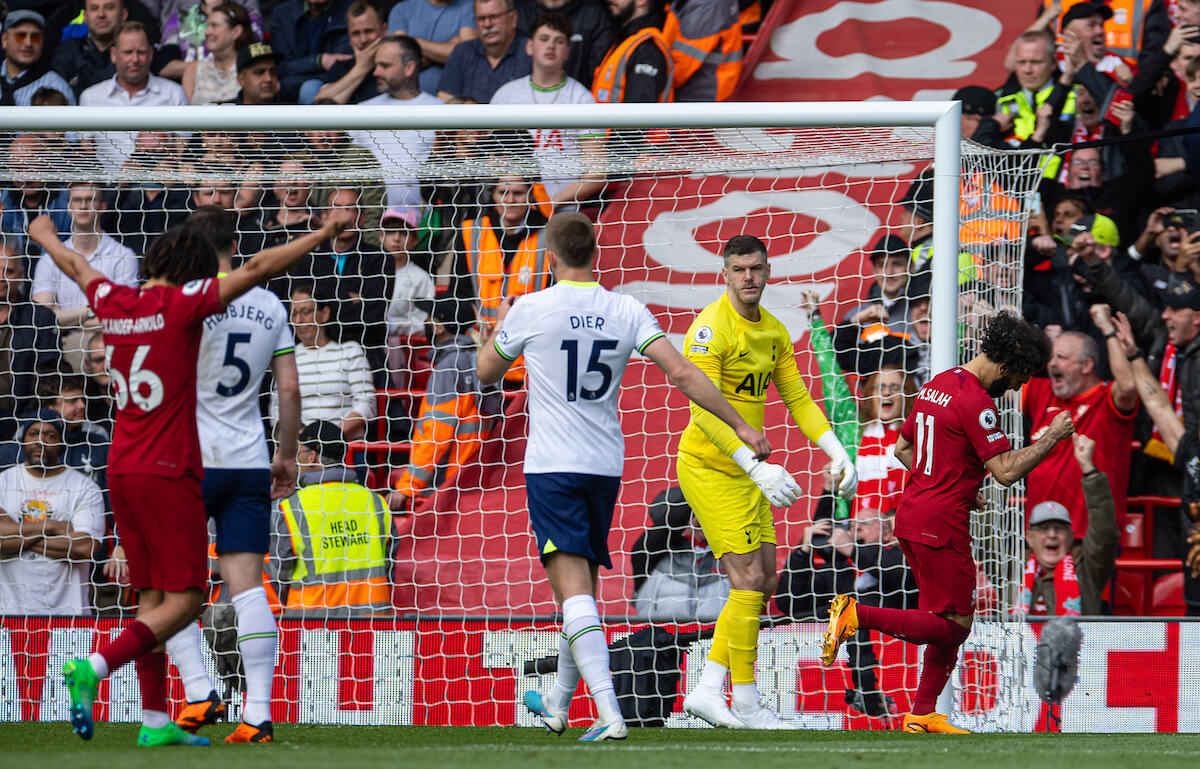 Klopp's Dilemma: To Change or Not to Change?
There's no desperate need whatsoever to make a quick decision, and the smart money will be on Klopp leaving it alone until there's something else to consider. If there's a next one and the Egyptian king misses that, then the question will be asked in a press conference, and it would be interesting to see how he would react. However, that moment isn't upon us and may never arise, hopefully not as Salah embarks on a previous streak, smashing record after record. The decision isn't brewing just yet…hopefully, Klopp and all of us are thinking it doesn't have to arise again.