Hargreaves Hails Unexpected Liverpool Bargain: Wataru Endo
Liverpool's New Signing Causes a Stir
The football community watched in anticipation this week as Liverpool unveiled their latest signing, Wataru Endo. A name few Anfield supporters were acquainted with prior to the announcement, Endo's transfer has sparked notable commentary.
Wataru Endo, coming in from VfB Stuttgart, wasn't just another player for the Bundesliga team. He was their captain, known widely as a stellar defensive midfielder – a position Liverpool had been eager to fill throughout the summer. His arrival at Anfield is seen by many football analysts as a particularly astute move, given the exits of Fabinho and Jordan Henderson earlier this summer.
Owen Hargreaves Weighs In
Reported from quotes given while working for Optus Sports, Owen Hargreaves, the former England international, has expressed his astonishment over Liverpool's decision. Describing Endo's prowess, Hargreaves remarked, "Out of possession he is brilliant, in terms of pressing the ball. He's amazing in the air considering he's only 5′ 10", honestly. His vertical, it's insane."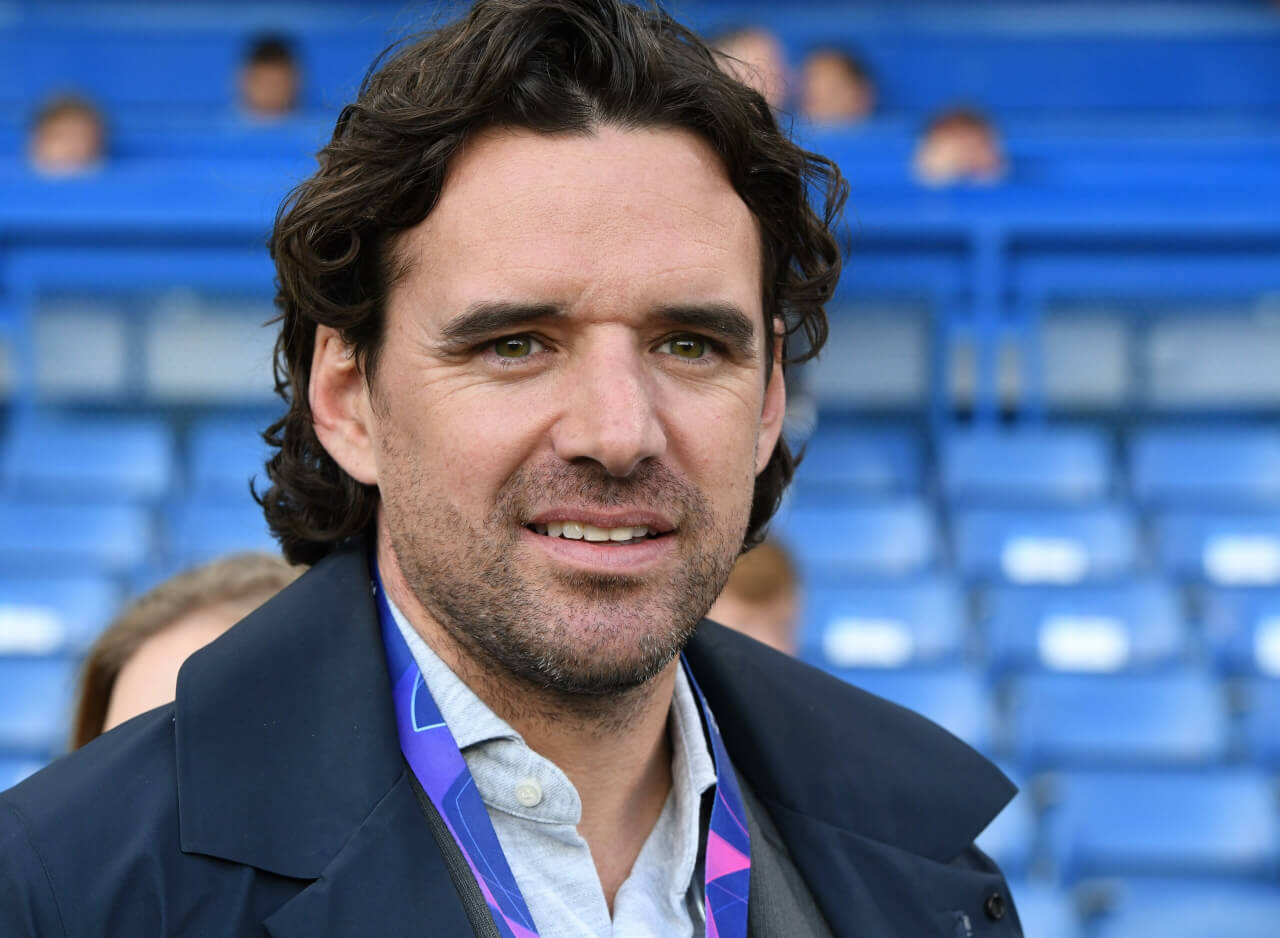 Further elaborating on Endo's credentials, Hargreaves continued:
"He was captain of Stuttgart, captain of his country. An absolute leader. He cost €20m (£16m) because he was 30 years old and had one year left [on his contract], but I think they've got a bit of a steal there."
Endo's debut for Liverpool was a victorious one, contributing to a 3-1 Premier League win against AFC Bournemouth. While some may raise eyebrows over his age, the consensus among experts is that Liverpool might have pulled off a surprise masterstroke with this acquisition.
For the passionate Anfield faithful, these insights into Endo's capabilities, especially from respected figures like Hargreaves, should ignite excitement. The journey ahead promises to be thrilling, and it seems Liverpool may have found a hidden gem in the football marketplace.