Battle for Experience: Liverpool's Transfer Strategy Evolves
Klopp Backed By Uncertain FSG
Liverpool's transfer journey this summer has had its fair share of twists and turns. Amidst this, the signing of Wataru Endo seemed like a breath of fresh air for the Anfield faithful. Following a turbulent window, Liverpool needed to bolster their midfield strength, especially after the unforeseen departures of Romeo Lavia, Moises Caicedo, Fabinho, and Jordan Henderson. Reinforcements became an immediate need.
Despite the pressing need, signing Endo wasn't an easy decision for Liverpool's board. It seems that Jurgen Klopp, the visionary manager of the club, had to put his persuasive skills to the test. The Athletic reveals that Klopp was in a unique position of having to convince the FSG of Endo's potential.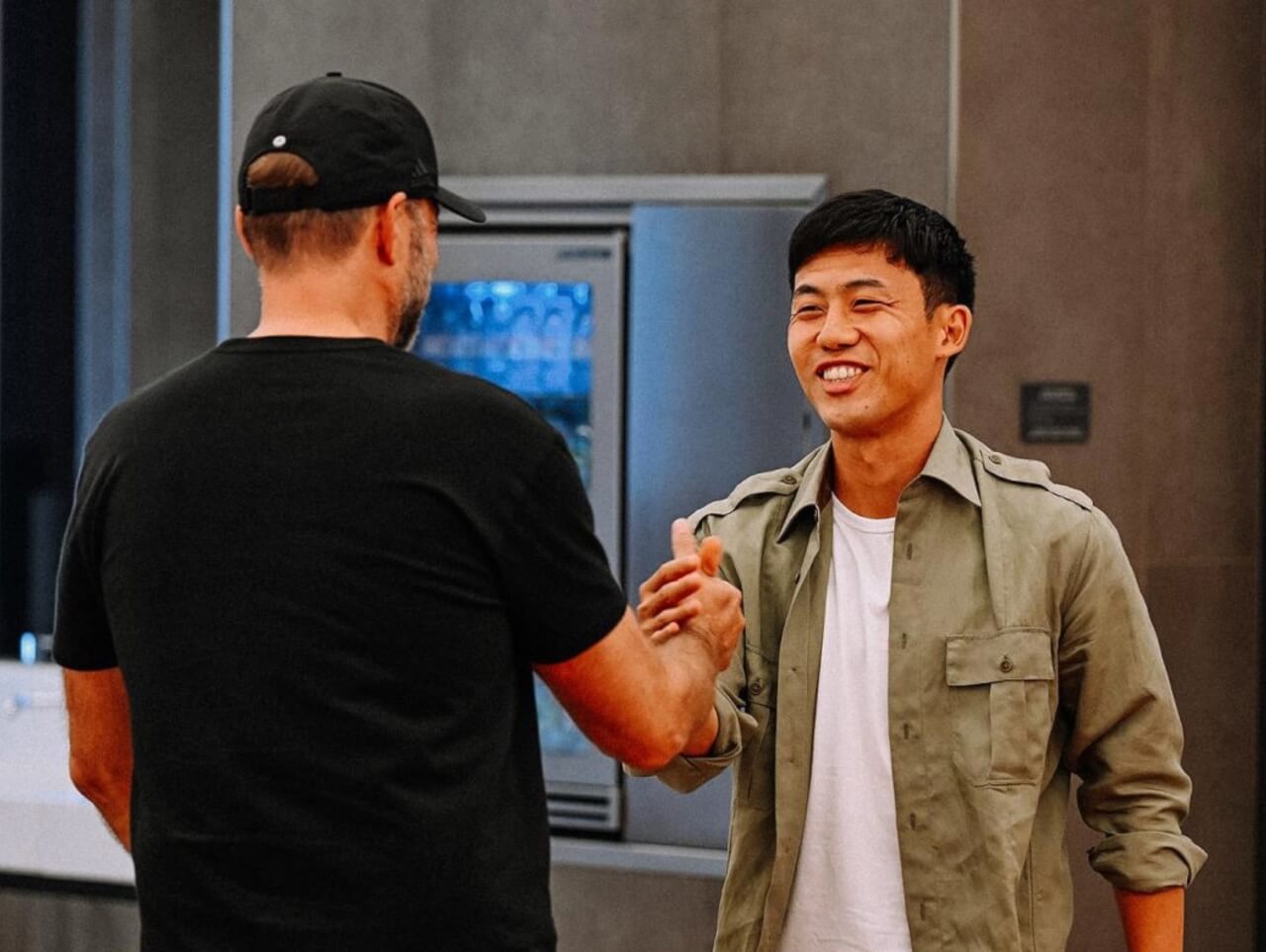 At the heart of this hesitation? Liverpool's traditional strategy of recruiting younger talent. Bringing on board a player like Endo, with over 440 appearances to his name, didn't fit that mould. Jurgen Klopp, however, was steadfast. He detailed his rationale behind this move, elaborating on the value of experience and the unique assets Endo would bring to the team.
And it appears Klopp's conviction was compelling. The swift conclusion of Endo's transfer process reflects the board's trust in Klopp's judgement.
Bucking the Trend
Liverpool's strategy of focussing on the youth has been evident in their recent acquisitions. Not since 2020, when they signed Thiago Alcantara from Bayern Munich for £27.3 million, have they invested in a player over 26. Alcantara's transfer itself was an exception, echoing Liverpool's preference for young blood.
Yet, with the constant rumours around Ryan Gravenberch, it appears that Liverpool's signing of Endo is more an exception than a change in strategy. The Reds, it seems, will maintain their course, prioritising younger players for the core squad.