Matip's Take on Klopp's New Tactical Approach
Joel Matip, Liverpool's stalwart defender, has candidly expressed his feelings about adapting to the club's evolving tactics. As the season unfolds, he's optimistic about his role and the team's performance.
Klopp's Tactical Evolution
Towards the climax of the previous season, Jurgen Klopp made a strategic shift in Liverpool's formation. This tactical change was designed to allow Trent Alexander-Arnold, the dynamic right-back, to venture more into the midfield. This hybrid formation has seen the three central defenders adapt to cover for Alexander-Arnold, especially when he's positioned alongside the pivotal No. 6 during ball possession phases.
This innovative approach bore fruit as Liverpool clinched seven back-to-back victories at the tail end of the 2022/23 campaign.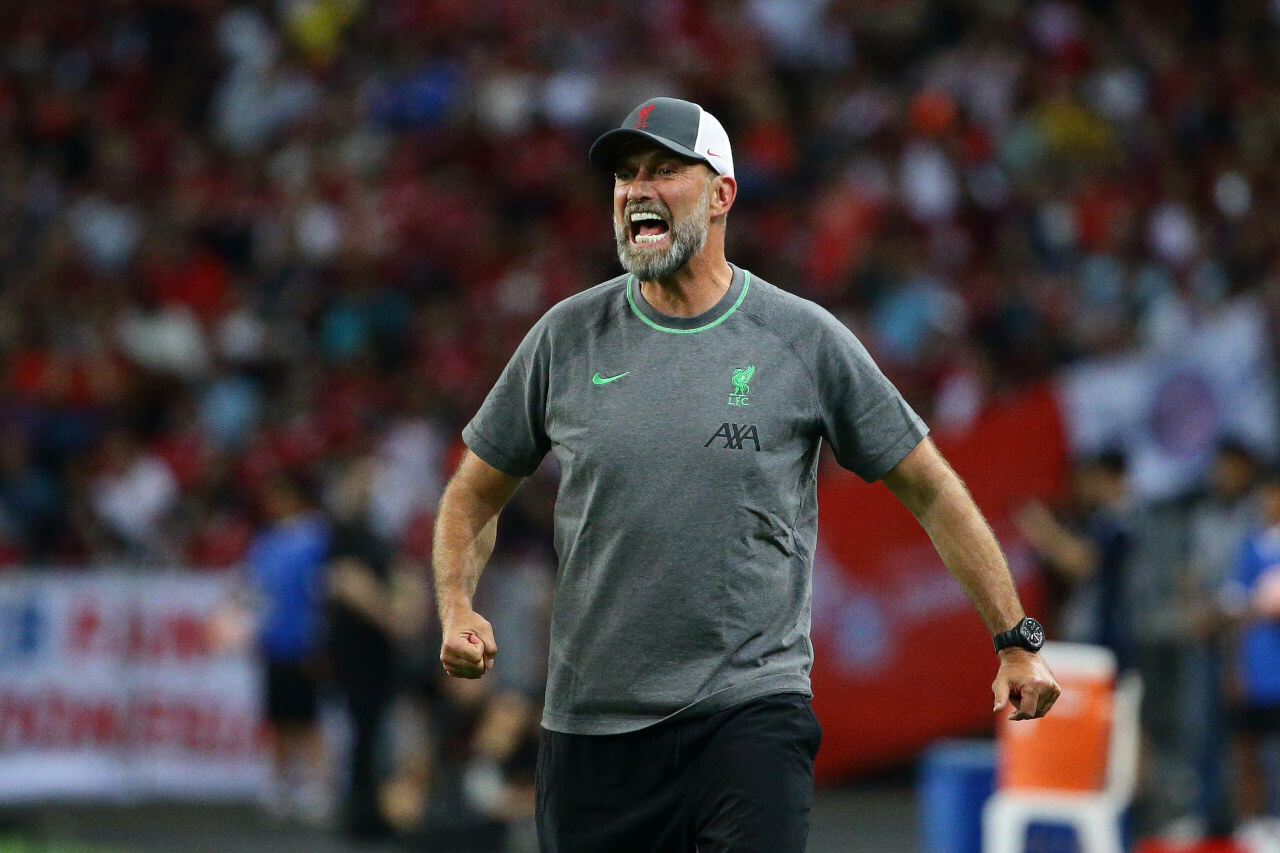 Matip's Perspective on the Hybrid Formation
Matip, while acknowledging the initial challenges, is confident about the future. Speaking to the Liverpool Echo, he shared, "The dynamics on the pitch have shifted. With the right-back taking on a more central role, we defenders have to recalibrate our positions. While we're adjusting to this, our midfield has been bolstered with fresh talent."
He continued, "Every formation has its strengths and weaknesses. What's crucial is how we embody and execute our chosen system. I have faith in our approach."
A Look Back at Matip's Journey with Liverpool
Having donned the Liverpool jersey for eight seasons, Matip's journey with the Reds has been eventful. Joining from Schalke in 2016 on a free transfer, he has since made 187 appearances. Despite facing challenges last season, with only 17 starts across all competitions, Matip's commitment to Liverpool remains unwavering, especially in the final stretch of his current contract.
Reflecting on his time at Anfield, the 32-year-old centre-back said, "My journey here has been a mix of highs and challenges, especially with injuries. But my resolve has always been to bounce back and give my best. That's my goal for this season as well."