Liverpool's Transfer Window: Thuram and Kone Still in the Frame
The Merseyside club's transfer window has been a topic of much discussion, with Khephren Thuram and Manu Kone's names frequently surfacing. As the clock ticks down to the final days of the transfer window, the anticipation amongst the Anfield faithful grows.
Throughout the summer, whispers of Liverpool's interest in Thuram and Kone have been persistent. While neither player has made a move yet, the possibility of them donning the iconic red jersey remains.
Renowned journalist Fabrizio Romano, in his recent Daily Briefing, shed some light on the situation. He mentioned that while there's no concrete development regarding either player's transfer, the possibility remains open. He stated, "At present, there's no significant progress. Both are high-value assets; it's understandable. Liverpool seems to have prioritised other players. However, these two remain ones to watch till the Deadline Day."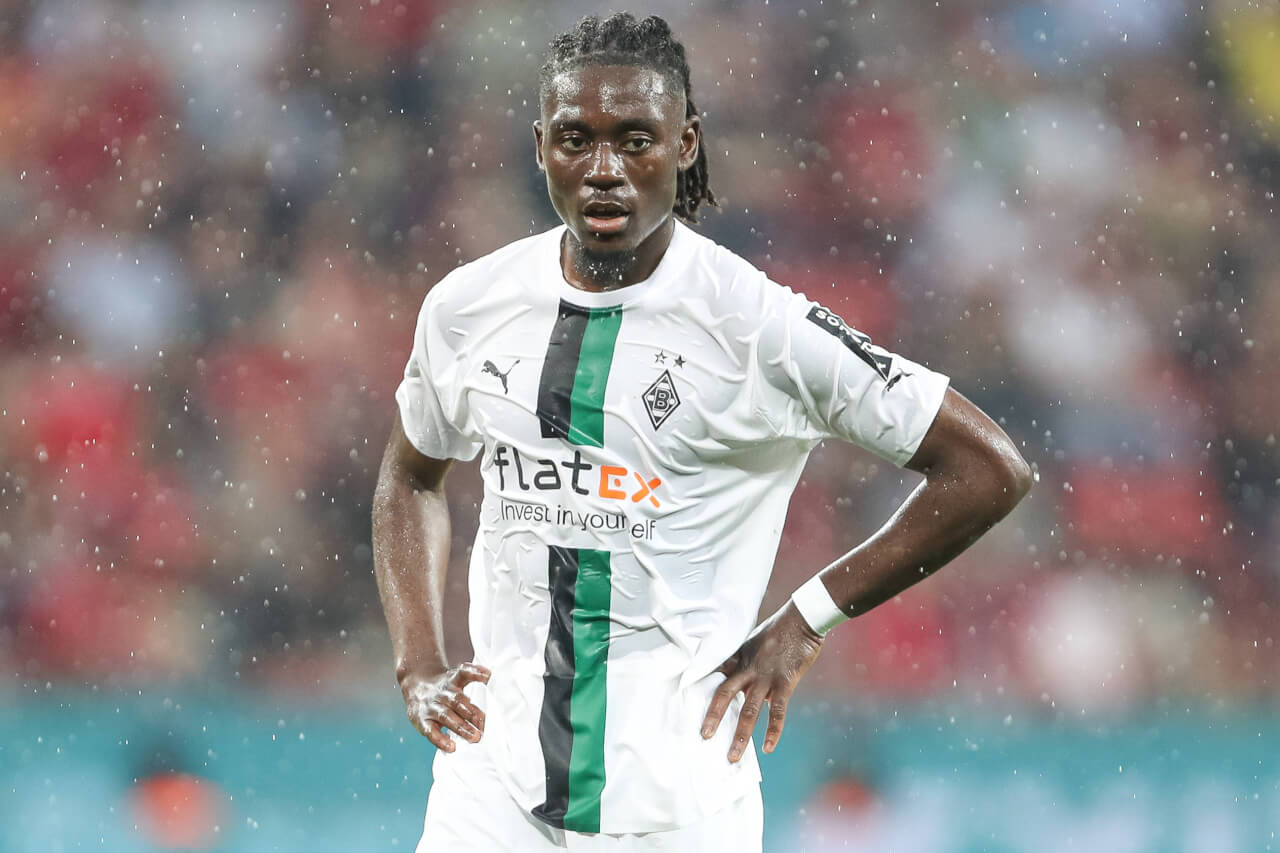 Liverpool's Transfer Strategy
This transfer window has been a rollercoaster for Liverpool supporters. With just over nine days left, the club's strategy remains a mystery. They've already bolstered their midfield with three new additions, suggesting that further signings might be unlikely.
Historically, Liverpool hasn't been known to make last-minute signings. They might continue with this trend and refrain from any last-minute splurges. However, the consensus among fans is that the squad could use a few more additions. The buzz that Thuram and Kone created earlier in the summer hasn't faded, and their arrival would certainly be celebrated.
While Thuram's high price tag might be a deterrent, Kone emerges as a more probable signing. For Liverpool fans, Deadline Day has often been a quiet affair. But this year, the narrative might change. The coming days could see more connections between the club and the two French talents.