Liverpool's Transfer Window: Gravenberch, Doucouré, and LFC's Defensive Dilemma
Liverpool's transfer window has been a topic of much speculation and debate. With the Premier League season in full swing, the Reds are actively looking to bolster their squad. Among the names being linked with a move to Anfield are Ryan Gravenberch and Cheick Doucouré. Neil Jones, in his recent conversation with Dave Davis on the Media Matters podcast from Anfield Index, shed some light on these potential moves and the club's defensive concerns.
Gravenberch – The Link Won't Go Away
"Gravenberch has been a name that's been linked with Liverpool for some time now," Neil Jones mentioned.

"There's a desire from the player to try and get out and get playing, and I wouldn't be amazed if it's Gravenberch at all. I think there's still some chances of Bayern softening their stance."
Gravenberch, a young and dynamic midfielder, has caught the eye of many top European clubs with his performances. His ability to control the midfield and dictate the tempo of the game makes him an ideal fit for Jurgen Klopp's system.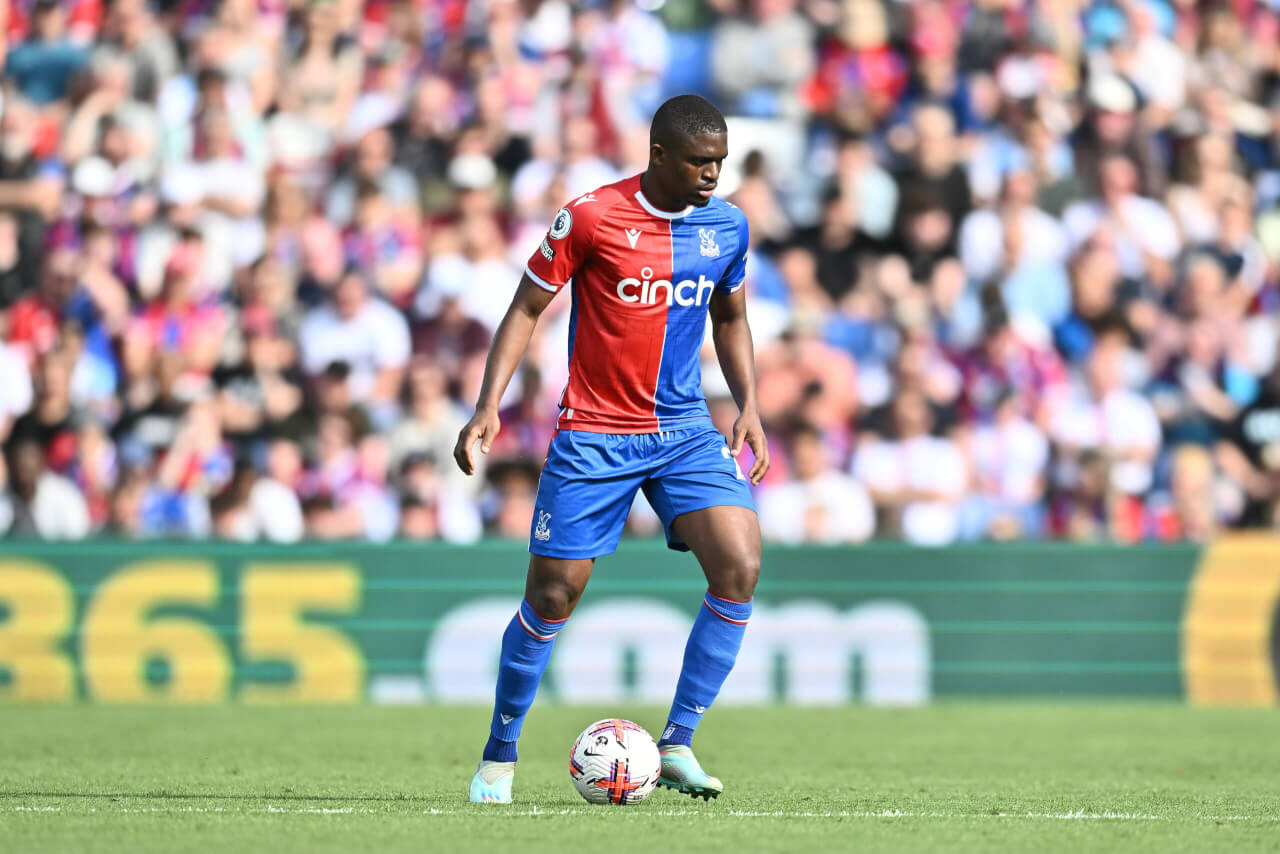 Doucouré – Don't Hold Your Breath
While Gravenberch remains a hot topic, Cheick Doucouré's name has also surfaced in the transfer discussions.
"You've obviously got Doucouré. I probably wouldn't expect Liverpool to sign Doucouré at the moment," Jones stated.
Doucouré, known for his robust presence in the midfield, could offer Liverpool a different dimension. His physicality and ball-winning abilities could complement the creative talents of Liverpool's existing midfielders.
Scenario: #LFC sing only ONE more player in this window, what's your choice?#Transfers

— AnfieldIndex (@AnfieldIndex) August 24, 2023
Defensive Reinforcements and Matip Situation
Jones highlighted Liverpool's defensive situation:
"I would have thought Matip would have been a candidate to leave this summer. Probably not Gomez given his homegrown age, played right back. But Matip, in particular, I would have thought Liverpool would have been looking to change that option behind the first two players."
The departure of several key players has left gaps in the squad. With the challenges of a long and grueling season ahead, strengthening both the midfield and defense becomes paramount. "This squad's two injuries away from being really stretched," Jones pointed out, emphasising the urgency of the situation.
As the transfer window draws to a close, Liverpool fans will be eagerly waiting to see if the club can secure the signatures of their desired targets. Whether it's Gravenberch, Doucouré, a new defender, or addressing the Matip situation, one thing is clear: reinforcements are needed. As Neil Jones aptly put it, "Liverpool can't wing it again."