Transfer Window Tensions
Just six days of relentless bedwetting to go before the transfer window closes. And if things go wrong at St James' Park, mattresses will be soaked like never before.
Chelsea and Bournemouth both looked like mid-table teams. Newcastle United are a different proposition. They are equipped to exploit Liverpool's flaws. Yet there's no need to be defeatist. One thing was clear in the victory over Bournemouth: the midfield will be OK this season. It'll be different from the past five years but there's loads to like about it.
Emerging Stars and Tactical Adjustments
Dominik Szoboszlai is an exciting prospect. He looks at home with the pace and physicality of the Premier League and his running out wide last Saturday was particularly impressive. If he can link on the right with Trent Alexander-Arnold and Mo Salah, the combination will strike fear into any team in the world. We saw what Alexis Mac Allister could do last year for Brighton so it was more interesting to see what Szoboszlai brings to the side. It can take some time to adapt. Without tempting fate, it's obvious he can play in this league. The knock-on effect might be we see less of TAA stepping into midfield. That's probably a good thing. Of all the tactical tweaks Jurgen Klopp could deploy, the stretched back three looks to be one of the easiest for the opposition to exploit.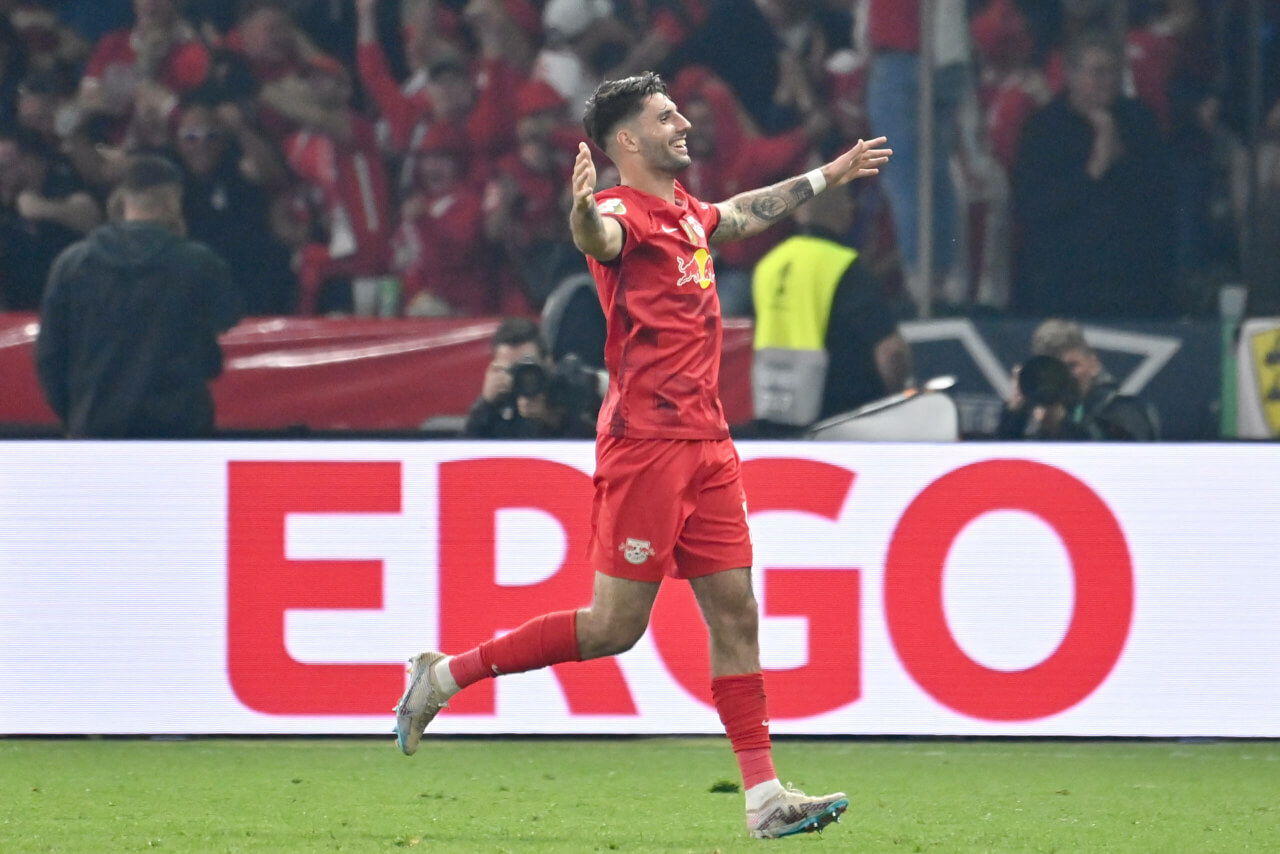 Defensive Dynamics and Midfield Optimism
The midfield were the cause of constant angst last season. Let's hope the back four don't assume that mantle in the next few months. The amount of protection afforded to the defence by Jordan Henderson and Fabinho was frequently underestimated. It's hard to see another defensive midfielder arriving before the end of the month so this presents an opportunity for Wataru Endo. People who've watched the Japanese player on a regular basis are gratifyingly positive about his abilities. It will be fascinating to see whether Klopp trusts him against Newcastle.
The less we see of Cody Gakpo in a withdrawn role, the better. As Endo's played at centre half, he can also slot into a back five. He may turn out to be closer in style and effectiveness to Fabinho than might have initially been apparent. Thiago has almost been the forgotten man this summer. The 32-year-old is still recovering from a hip injury but he will need to play a big part in the campaign. He was brought in to give a different point of attack so that the team would be less predictable going forward. That never quite worked out but his workrate was exemplary. Plus, his experience will be useful in a side that's lost a bit of nous. Regardless of whether another midfielder comes in – and the club are desperately trying to find bodies – there's reasons to be positive about the central areas. Curtis Jones offers a range of options and Stefan Bajcetic has so much potential.
Liverpool's Position and Upcoming Challenges
No one can be happy with the slow-motion car crash in the recruitment department and FSG deserve to be criticised for their lack of leadership and the lack of spending when the club were in a position of strength. But Liverpool are in better shape than last year. You can't say the same thing about Chelsea, Manchester United and Tottenham Hotspur. There are likely to be some painful moments but, even without any more additions, this is a top-four squad. Bring on Newcastle. Aston Villa got stuffed on Tyneside because they played with a very high line. Unai Emery likes to do this and got away with it last season. Newcastle got in behind frequently. Pushing the back four up will be a dangerous game on Sunday but it's reassuring to have Alisson in goal. According to those who deal in these sort of stats, the xG numbers suggest he saved Liverpool 10 goals last season. He was superb against Bournemouth, too.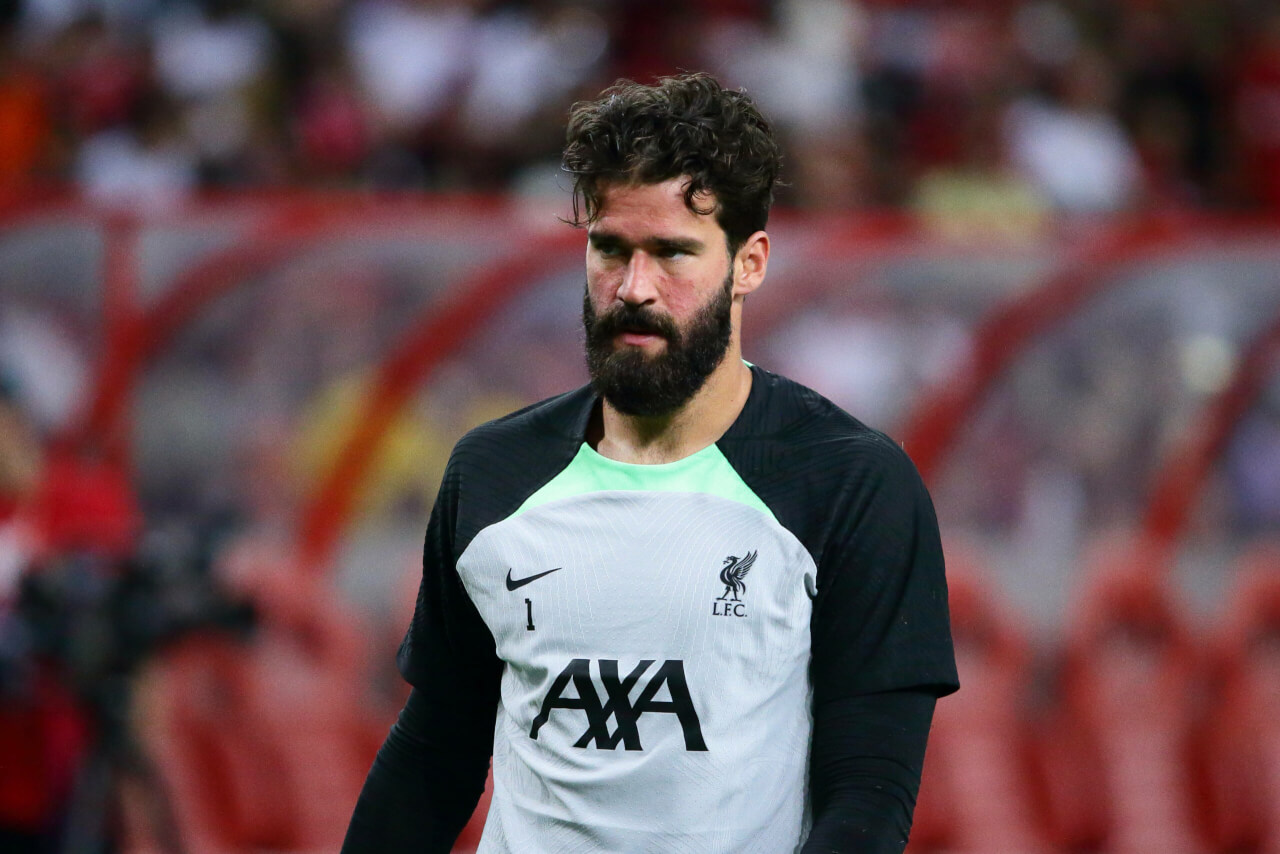 The Brazilian is a perfect goalkeeper for the modern age. He's also probably the best netminder in the club's history. Ray Clemence was great. Alisson is better. There is no case for selling Salah to the Saudis. Any suggestion it might happen in the next few weeks is just silly. On a previous visit to Newcastle in the 1980s, we were in an alehouse full of Geordies. They treated us to a song about the time our teams met in the FA Cup final. It went like this (it worked in their accent):
"We went down to Wembley,

In 1974,

We were gonna win the Cup,

Supermac was gonna score,

We showed the Scousers how to sing,

We showed them how to sup,

The only thing we didn't do,

Was win the f***** Cup!"
Newcastle is a club whose fanbase has had a fatalistic approach to supporting the team. Disappointment was almost inevitable. They haven't completely shaken that mindset in the North East. It would be no surprise to finish above them come May, whatever happens on Sunday.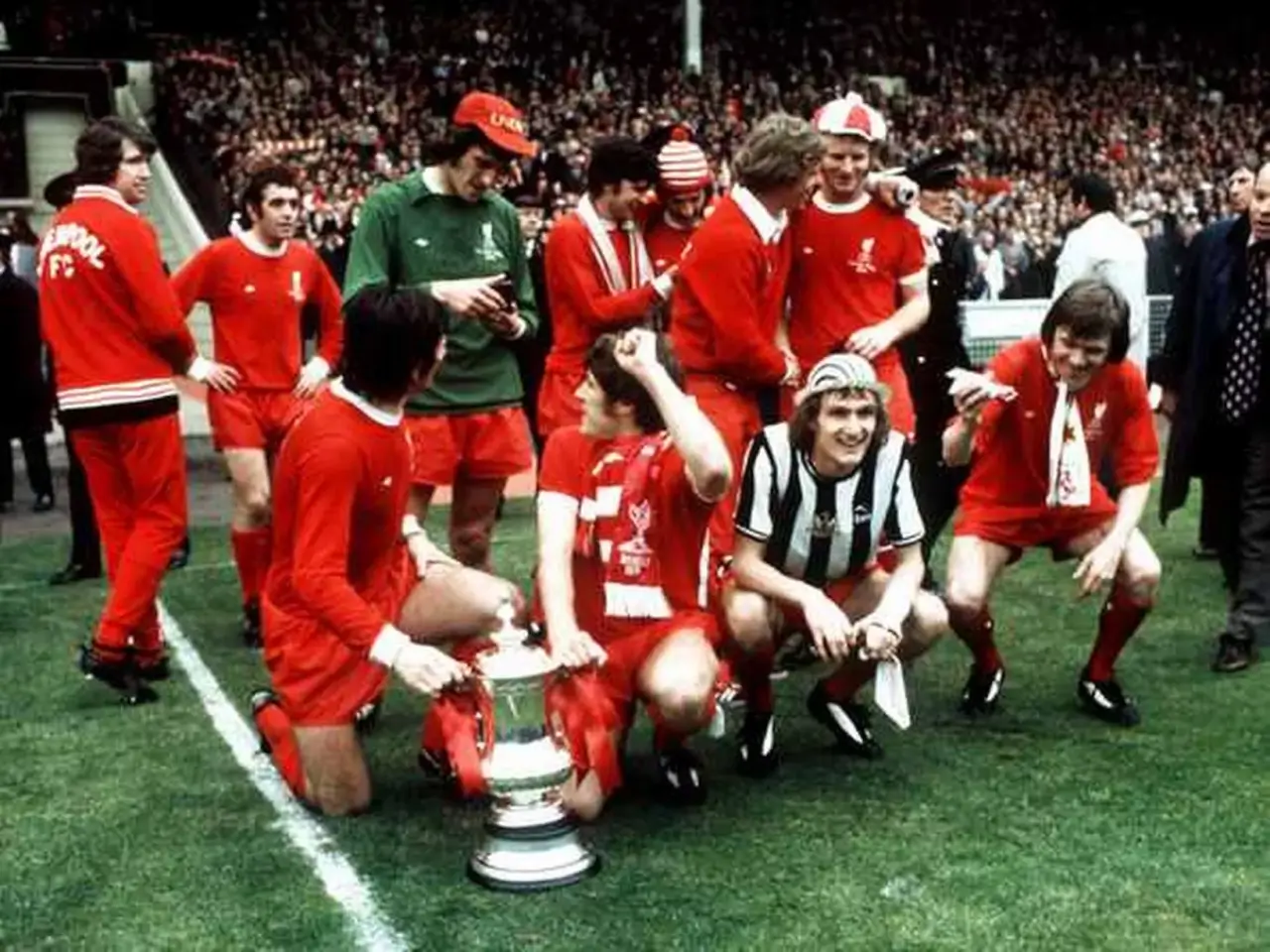 The Saudis have caused Liverpool enough problems this summer. It'd be nice to get some payback on their Tyneside sportswashing franchise, wouldn't it?