Liverpool's Pursuit of Doucoure: A Matter of Price
In the world of football transfers, the winds of change are always blowing. The latest whispers from the grapevine suggest that Liverpool's interest in Cheick Doucoure might be more than just idle chatter. Yet, as the clock ticks down on the transfer window, the Merseyside club faces a significant hurdle.
Doucoure's Rising Stock at Crystal Palace
Cheick Doucoure, the dynamic midfielder from Crystal Palace, has been on Liverpool's radar for the better part of the last month. The 23-year-old's performances have not gone unnoticed, with many seeing him as a potential asset to Jurgen Klopp's squad. However, securing his signature is proving to be a challenge.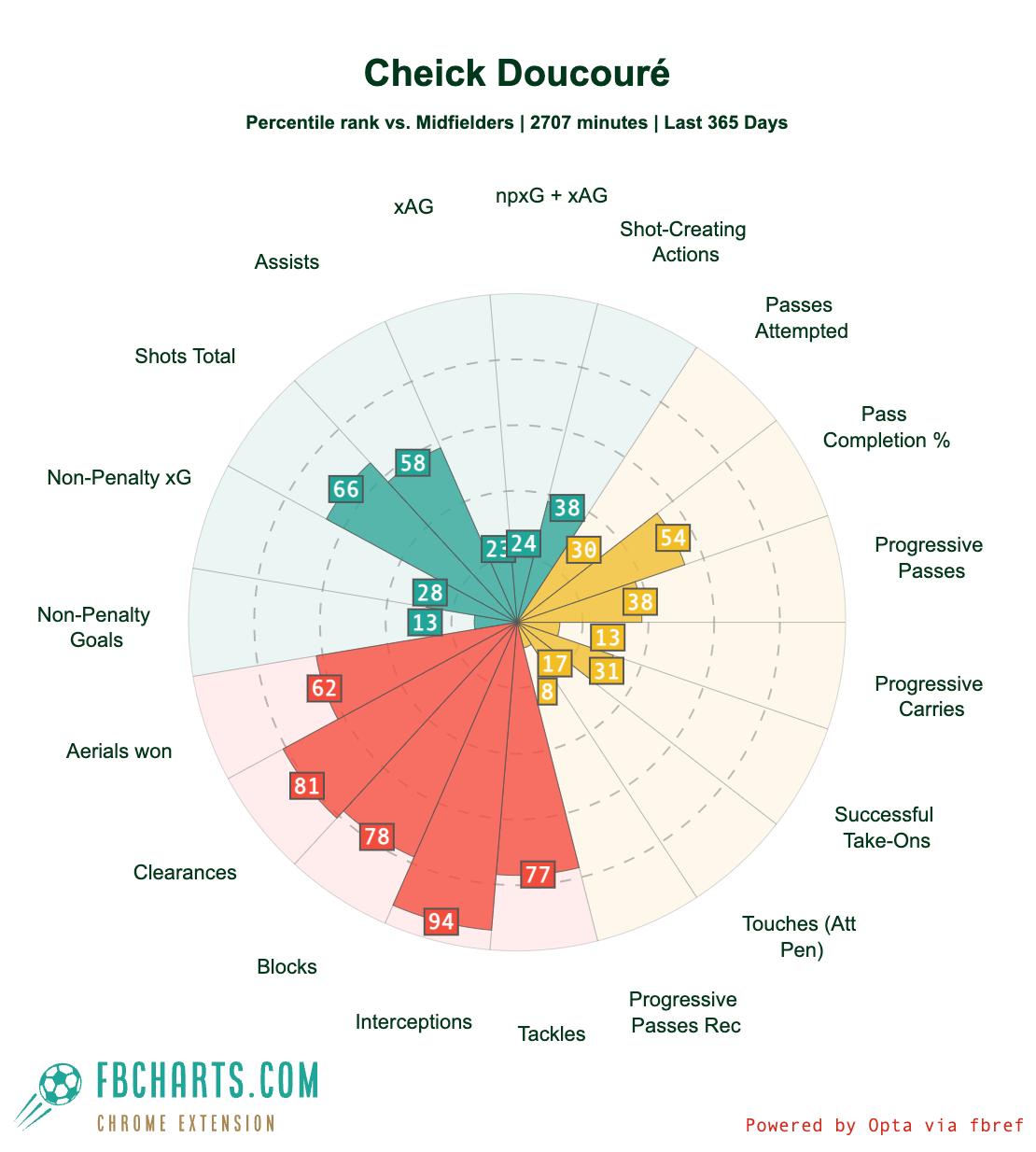 Renowned journalist Fabrizio Romano has shed light on the situation. In his recent Daily Briefing, Romano touched upon Manchester City's interest in Eberechi Eze, another Palace standout. He highlighted the club's reluctance to part with their star players unless faced with an offer they can't refuse. Drawing a parallel, Romano pointed out that Liverpool's pursuit of Doucoure is in a similar boat. The Reds did inquire about the terms of a potential deal last week, but Palace's valuation of their prized asset remains a sticking point.
The Clock is Ticking for Liverpool
With the transfer deadline looming, Liverpool's window of opportunity is narrowing. The club is well aware of Palace's stance on Doucoure, and the Malian's price tag isn't showing signs of dipping. It's becoming increasingly apparent that unless there's a significant shift in Liverpool's internal discussions, Doucoure won't be donning the famous red jersey anytime soon.
This potential non-move has stirred reactions among the fanbase. Social media has been abuzz with calls for the club to bring the young midfielder to Anfield. However, the reported £70-80m asking price is a pill too bitter to swallow for many. While Doucoure's talent is undeniable, the question remains: is he worth the hefty sum?
Liverpool's transfer strategy has always been one of prudence. Unlike some of their Premier League counterparts, they're not known for splashing out exorbitant fees. While a last-minute twist is always possible in the world of football, the Doucoure saga seems set on its current course.