The Anfield Connection: Manu Kone's Transfer Saga
Liverpool's transfer window has been buzzing with rumours, and one name that has consistently been on the radar is Manu Kone from Borussia Monchengladbach. The clock is ticking, and with the window nearing its close, the anticipation is palpable.
The Latest from Germany
Christian Falk, a respected journalist from Germany, recently shed light on the ongoing saga in Fabrizio Romano's Daily Briefing. He highlighted the evolving dynamics of Kone's potential move to Anfield. The French midfielder's recent injury has apparently made him a more affordable target. Previously valued at around €50m (£43m), the current talks suggest a reduced price tag of approximately €35m (£30m).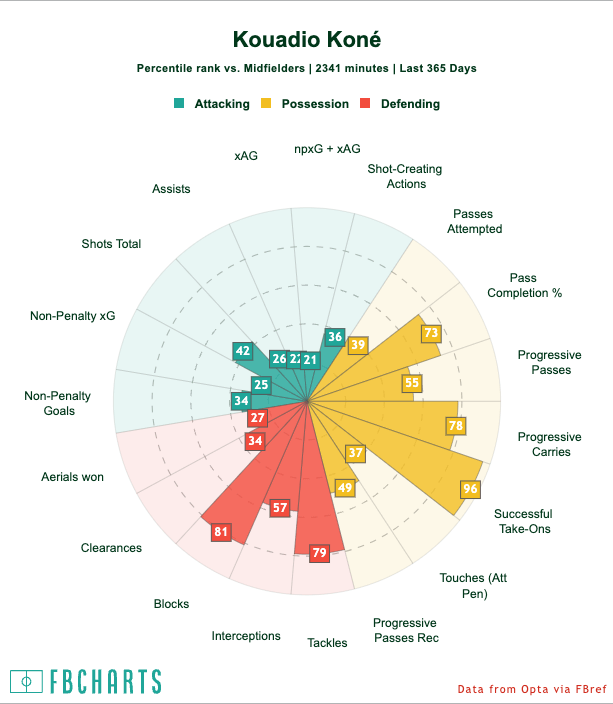 Falk also hinted at the possibility of other European giants, including PSG, showing interest in Kone. This could set the stage for an intense tug-of-war if Liverpool decides to step up their pursuit.
Gladbach's Stance
Monchengladbach seems to be in a receptive mood, open to negotiations. The general sentiment is that an offer from Liverpool has been long overdue. The 22-year-old midfielder's versatility makes him a valuable asset. His ability to adapt to multiple midfield positions could be a boon for Liverpool's tactical flexibility.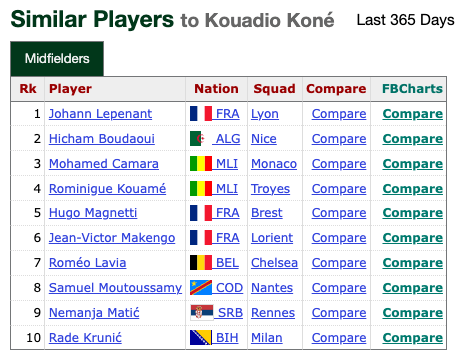 The Bigger Picture
While Kone's talent is undeniable, some factors might be causing hesitation from Liverpool's end. His current injury status, although not long-term, could be a concern. However, with recent additions like Wataru Endo and the lifting of Alexis Mac Allister's suspension, Liverpool has some wiggle room. They can afford to integrate Kone at a comfortable pace, ensuring he returns to full fitness.
The overarching question remains: What's holding Liverpool back? Is it the injury? Or is there another piece to this puzzle? Only time will tell if Liverpool has been playing the waiting game or if they have other plans in mind.