The Rise of Johan Bakayoko
Johan Bakayoko, the Belgian winger, has been making waves in the Dutch Eredivisie. With a stellar performance this season, he's become a pivotal figure in PSV's attacking arsenal. Notably, Bakayoko has delivered three assists in just four UEFA Champions League qualifying matches.
Burnley's Bid Turned Down
Burnley attempted to secure Bakayoko's talents with a £17m offer. However, PSV swiftly declined, holding out for a more lucrative deal. It's not just English clubs showing interest; Napoli from Italy's Serie A has also cast admiring glances towards the young talent.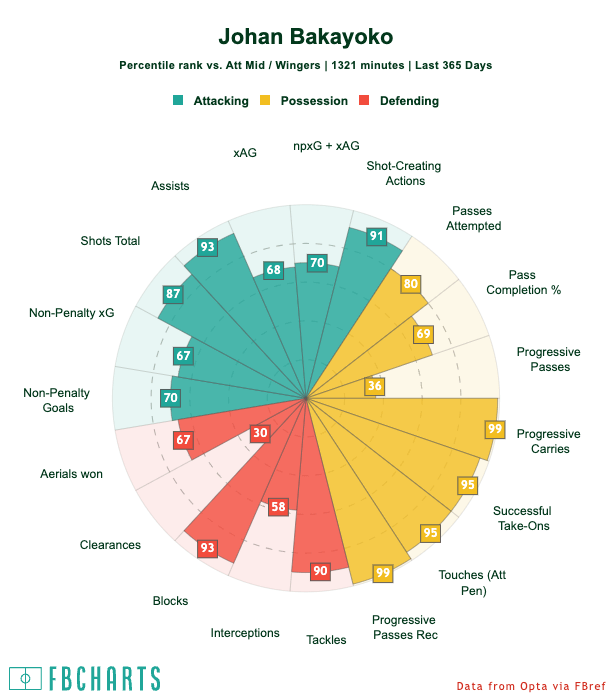 PSV's Valuation and Expectations
Rik Elfrink, a trusted journalist in the football world, recently shared on Twitter that PSV is anticipating offers from both Liverpool and Napoli. The Dutch outfit is reportedly setting their sights on a figure around €35 million for Bakayoko.
Journalist: "Johan Bakayoko can go to Burnley. PSV does not want to do this now and can also wait for interest from Liverpool and Napoli, for example. What to do with a higher bid of roughly 25-30 million?"
Johan Bakayoko kan naar Burnley. PSV wil nu niet en kan ook nog wachten op interesse van bijvoorbeeld Liverpool en Napoli. Wat te doen bij een hoger bod van pakweg 25-30 miljoen?

— Rik Elfrink (@RikElfrink) August 24, 2023
Bakayoko's Impressive Track Record
Last season, Bakayoko showcased his prowess with 39 appearances for PSV, netting 9 goals and setting up 4 more. With a contract running until 2025, PSV is in a strong position to negotiate.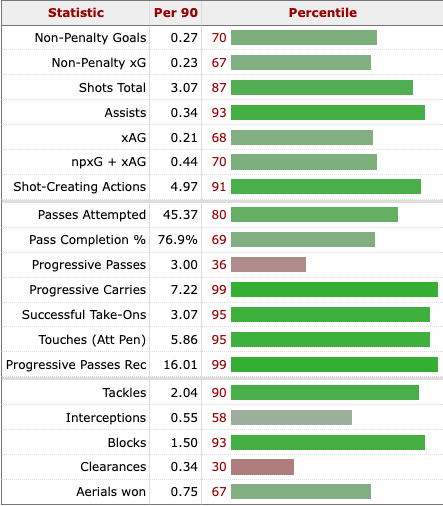 Liverpool's Transfer Dilemma
Liverpool's interest in Bakayoko is clear, especially given the limited options on the right-wing. Beyond Salah, Ben Doak is the only natural choice. Bakayoko could offer the depth Liverpool craves. However, with the Reds also eyeing additions in midfield and defence, it's uncertain if they'll join the race for the Belgian starlet.