The Anfield Road End Delay: What's the Impact?
Liverpool's iconic Anfield Road End redevelopment has hit a snag, and it's more than just a minor inconvenience. The much-anticipated expansion, which promised to host over 61,000 fans, saw a mere 50,000 attendees during the Bournemouth match. And, with the current circumstances, this number isn't expected to surge anytime soon.
Why the Delay?
The primary cause of this delay traces back to the contractors, Buckingham Group. Their recent filing for administration has brought the redevelopment work to a standstill. The next steps are uncertain, but Liverpool might be on the lookout for new contractors to see the project through.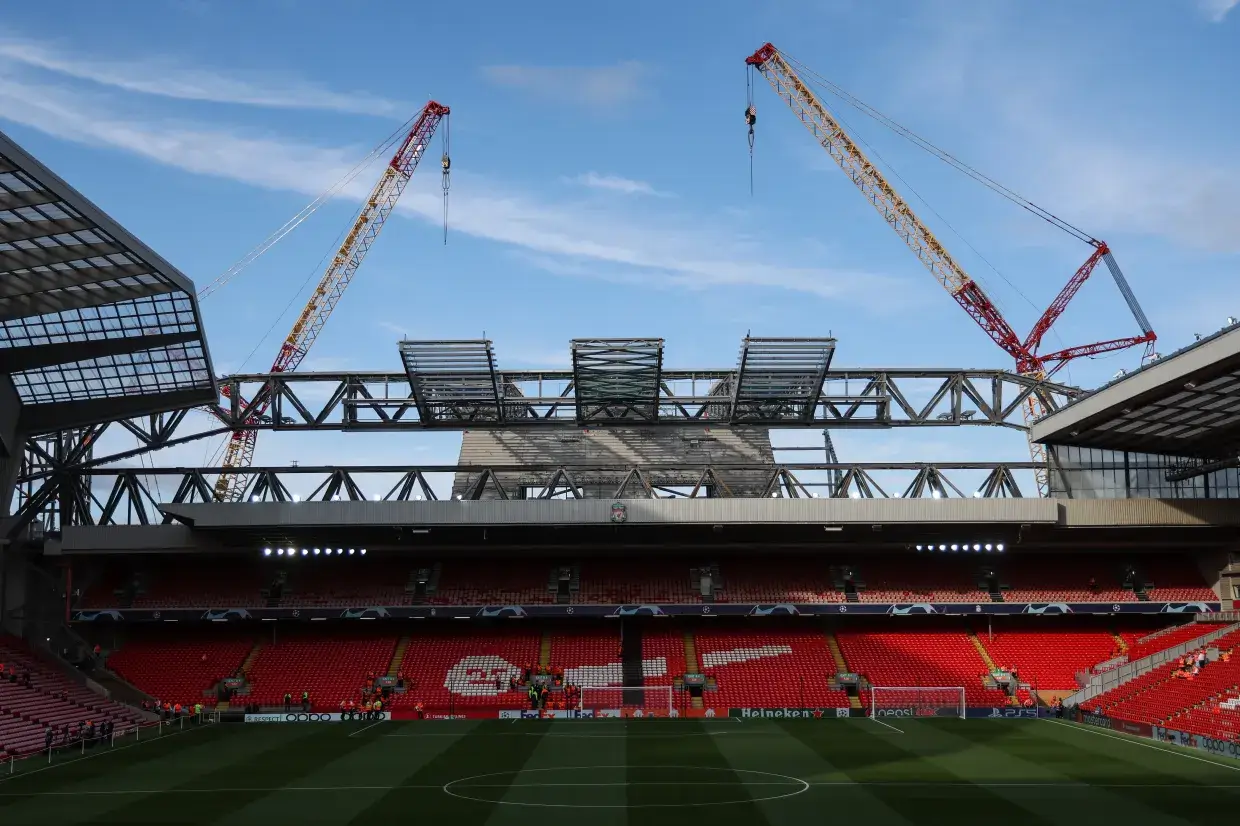 The Financial Implications
While the redevelopment is in limbo, Liverpool's revenue is taking a hit. Kieran Maguire, a prominent figure from Liverpool University and a voice on the Price of Football Podcast, shed light on the situation. He approximated a loss of around £750,000 for Liverpool per match, given the stadium's current capacity. Simple math suggests that, with the work unlikely to resume before late October, Liverpool could face a shortfall of at least £6 million in matchday revenue.
But that's not all. This estimate is based on an optimistic completion date and doesn't factor in the potential costs of hiring new contractors. The financial burden on the club is undeniable.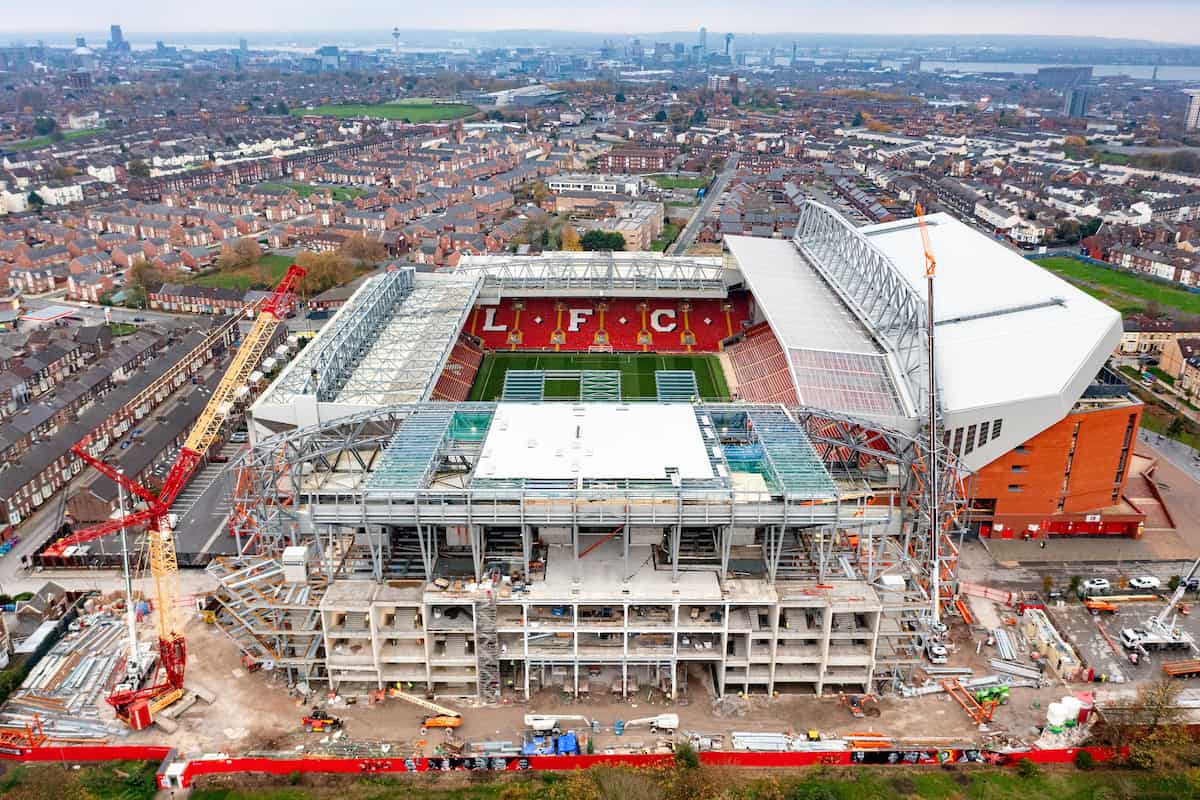 Maguire commented on the situation, stating, "Even if the Buckingham Group manages to emerge from administration, the completion of the work might still be a month or two away. While this is a setback, it's essential to understand that such business challenges are not uncommon. FSG, known for their strategic approach, would not have been too hasty in their revenue expectations."
Beyond Finances: The Larger Picture
For the ardent Liverpool supporter, the financial implications might be of little concern. After all, if ticket prices were more affordable, the club wouldn't be in this predicament. However, the real concern lies with the workers now left without employment due to the halt in construction.
On the brighter side, once completed, the new Anfield promises to be a sight to behold. Until then, patience is the name of the game.