The Klopp Stance
Jurgen Klopp's message was unequivocal: Mohamed Salah remains a pivotal part of Liverpool's plans. Despite the swirling rumours, Klopp firmly believes that Salah, the Egyptian maestro, is still 100% committed to the Reds.
Al Ittihad's Pursuit
The Saudi Pro League, particularly Al Ittihad, has been making headlines with their intent to sign Salah. Their ambition is clear: to bring the most celebrated Arab footballer into their fold. And when the Saudis set their sights on a target, they're known to persist, often sweetening the deal to make it irresistible.
The Agent's Assurance
Ramy Abbas, Salah's agent, took to social media earlier this month to quash the rumours. His post on August 7th was a clear indication of Salah's commitment to Liverpool. However, as Al Ittihad's interest grows, the silence from Salah and his agent becomes more pronounced.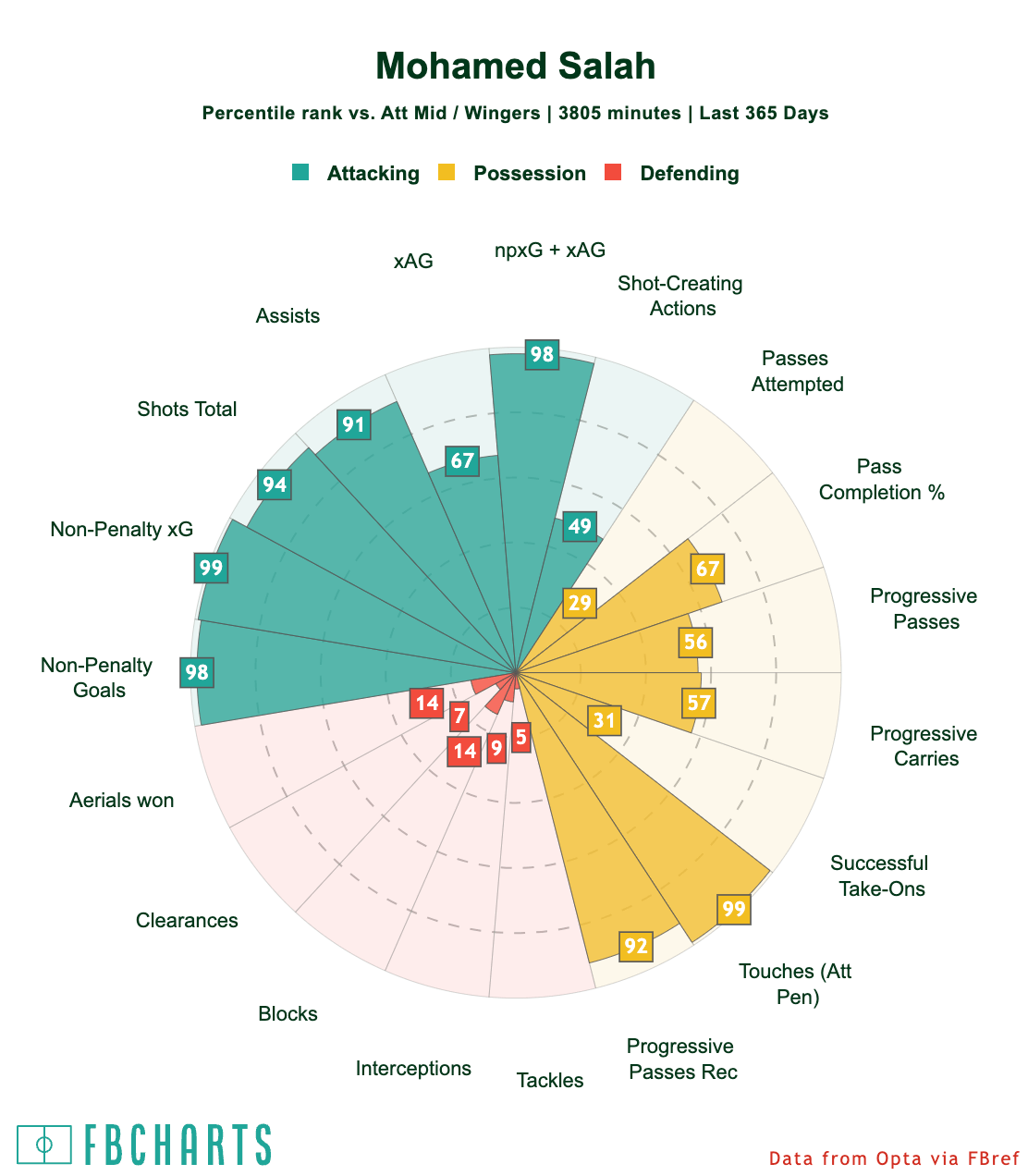 The Saudi Strategy
Liverpool's past dealings with Saudi clubs provide some insight. The transfers of Jordan Henderson and Fabinho to the SPL were preceded by agreements with the players before any formal discussions about transfer fees. So, if Al Ittihad places a £100million bid for Salah, what would Liverpool's response be?
Timing is Everything
Selling Salah, especially with the Premier League transfer window about to close, would be a monumental risk. If this were June or July, perhaps there'd be a case for considering such a move. But with the window's closure imminent, finding a replacement of Salah's calibre would be a Herculean task.
Salah's contributions to Liverpool are undeniable. Last season, he netted 30 goals and provided 16 assists. His recent goal against Bournemouth further cemented his place in Liverpool's history, surpassing Steven Gerrard in the all-time goalscorers list.
The Allure of Saudi Arabia
For Salah, a move to Saudi Arabia could be tempting. Not only would he potentially see a significant increase in his weekly wages, but the prospect of living in a Muslim-majority country might appeal to him. Joining forces with the likes of Fabinho, Karim Benzema, and N'Golo Kante at Al Ittihad could also be a draw.
The Road Ahead
Klopp envisions Salah as a key player in Liverpool's quest to return to the Champions League. With the Saudi interest unlikely to wane, next summer might present a different scenario. But for now, letting Salah go seems out of the question.