Liverpool Face Crucial Decision on Salah Amidst Saudi Interest
As the clock ticks, Liverpool find themselves in a precarious position regarding the future of their star forward, Mohamed Salah. The looming presence of the Saudi Pro League casts a significant shadow over Salah's tenure at Anfield.
Salah's Lucrative Offer from the East
The Saudi Pro League, known for its deep pockets, has extended an invitation to Salah to be their next marquee signing. Al-Ittihad, based in Jeddah, is particularly eager to secure the services of the 31-year-old Egyptian. If Salah were to accept, he would be in esteemed company, rubbing shoulders with football giants like Karim Benzema and N'Golo Kante.
The figures being discussed are nothing short of staggering. Salah is reportedly being tempted with a three-year contract that promises a whopping £191 million annually. Such a deal would catapult him to the pinnacle of football's earnings, surpassing even the likes of Benzema and Cristiano Ronaldo.

Anfield's Stance on Salah's Departure
Liverpool's coffers could see a boost of over £100 million if they decide to part ways with Salah. However, the club's official stance has been clear – they envision Salah donning the red jersey for the foreseeable future.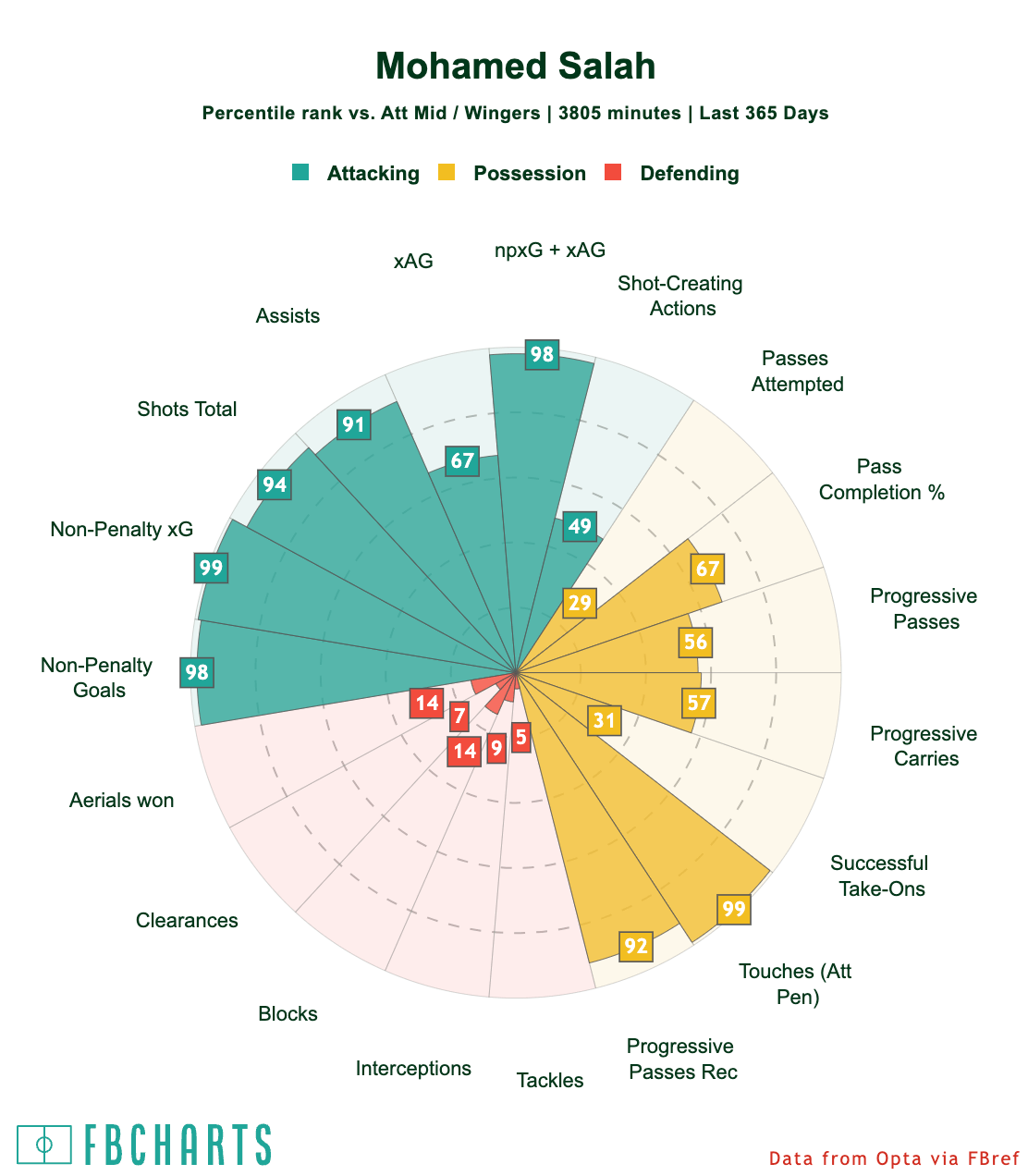 Yet, the sands of time are running out. Reliable sources, including journalist Rudy Galletti, indicate that Al-Ittihad has set a definitive deadline for these discussions, which concludes post the weekend. Once this 48-hour window closes, Liverpool will have to make a pivotal choice. The Saudi club is pulling out all the stops, hoping to persuade both the Liverpool hierarchy and their gaffer, Jurgen Klopp. For Klopp, Salah remains an integral cog in his footballing machine.
Klopp's Firm Belief in Salah's Role at Liverpool
Addressing the media on Friday, Klopp was resolute about Salah's place in his squad. He remarked, "Discussing media narratives is challenging, especially when there's no concrete information at hand. As of now, Mo Salah is an indispensable part of Liverpool. If any offers were on the table, our response would be a definitive no. I prefer addressing issues as they arise, and currently, there's no situation to address."