Liverpool's Transfer Dilemma
Liverpool's transfer strategy has always been a topic of intense debate. As Neil Jones from Covering Liverpool aptly puts it, "The transfer window closes on Friday, and without wishing to venture too far towards hyperbole, Jürgen Klopp's squad is still in need of significant reinforcement." The Reds' history of leaving themselves short in crucial areas is becoming a concerning pattern. With the window nearing its end, the anticipation and anxiety among the fans are palpable.
The Numbers Game
This transfer window has seen a significant churn in the Liverpool squad. Six first-team regulars have departed, with only three new faces arriving at Anfield. The math is simple: Liverpool are short in numbers, especially in key areas. Jones observes,
"Never mind the quality, just look at the numbers."
Midfield Matters
The midfield has been the focal point of discussions all summer. Despite the addition of three new players costing over £110 million, there's a consensus that more reinforcements are needed. "Liverpool paid a heavy price last season for failing to address an obvious weakness," Jones notes, highlighting the risks of relying on injury-prone and ageing players.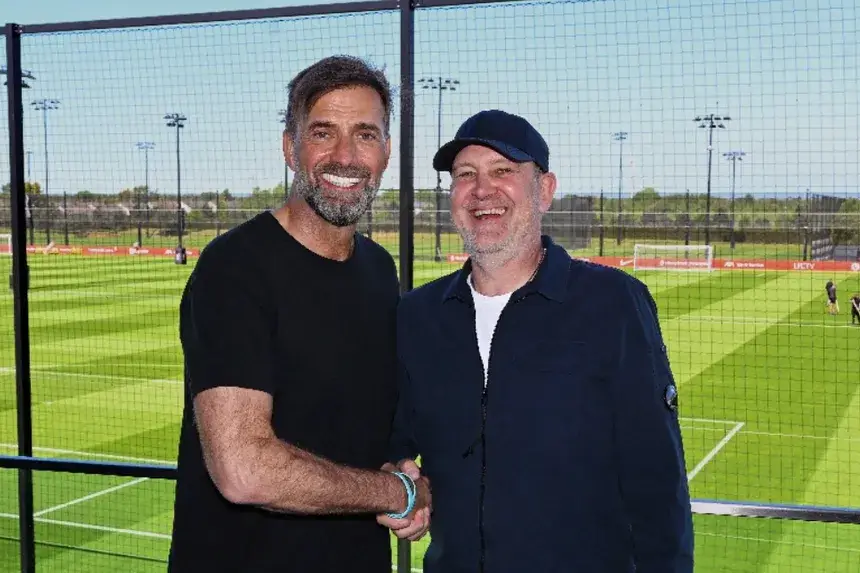 Defensive Concerns
The defence, particularly the centre-back position, is another area screaming for attention. With Ibrahima Konaté's injury and Joël Matip's inconsistent form, the Reds are treading on thin ice. Jones points out Matip's vulnerability, stating, "Matip, don't forget, has a history of picking up muscle injuries himself, often when Liverpool really need him to stay fit."
Klopp's Perspective
Klopp's recent comments shed light on Liverpool's transfer approach. He mentions,
"Since I've been here, we have had to [live within our means]. The club has had to, and of course that doesn't make it easier." While the manager acknowledges the challenges, he also emphasises the need to be precise in their decisions, adding, "There is not a lot of space for failure."
The Road Ahead
While there's still time for Liverpool to make last-minute moves, the clock is ticking. The club's reliance on certain players' fitness is a gamble. As Jones warns,
"Their reliance on Konaté's fitness is huge, and two games into the season he is already creaking."
Conclusion
Liverpool's transfer strategy is a delicate balancing act. While no one expects them to emulate the spending habits of clubs like Chelsea or Manchester City, addressing glaring issues is crucial. If they fail to act, as Jones concludes, "they will have no-one to blame but themselves."