The Felix and Salah Conundrum
With the summer transfer window drawing to a close, Liverpool finds themselves in a precarious situation. Their talisman, Mohamed Salah, is rumoured to be considering a move to Saudi Arabia. While it's far from ideal for the Reds to part ways with Salah at this juncture, there's chatter about them scouting for a potential successor should the Egyptian maestro decide to leave.
Joao Felix: The Next Anfield Star?
Recent reports from FT suggest that Liverpool has set their sights on Joao Felix of Atletico Madrid. This interest comes on the back of Liverpool's recent sales of Jordan Henderson and Fabinho to Saudi Pro League outfits. With Salah's potential move to Al-Ittihad, the Merseyside club seems to be bracing for a significant reshuffle.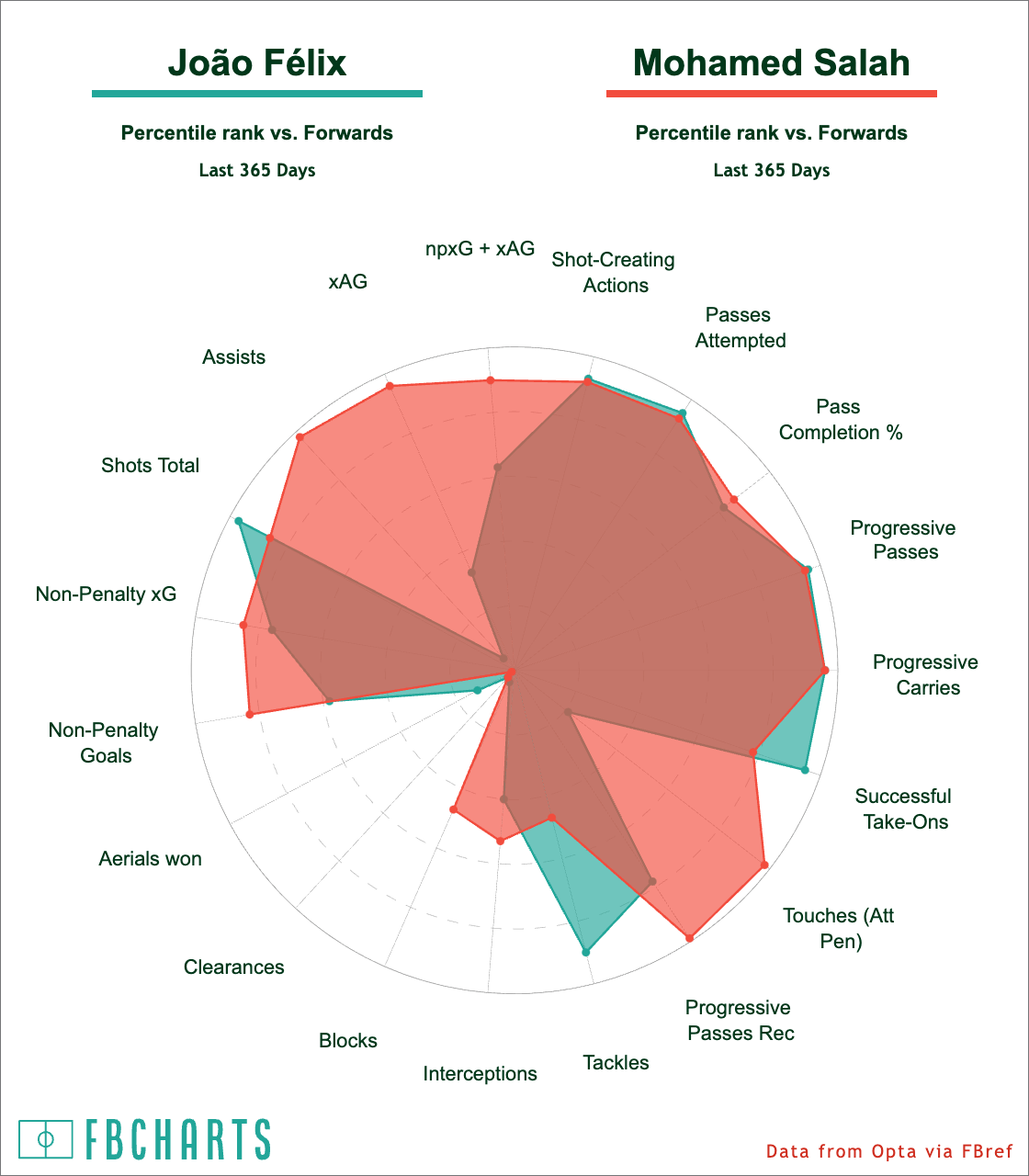 Al-Ittihad is reportedly ready to table a staggering £100 million bid for Salah, who is approaching his 32nd birthday. This has thrust Joao Felix into the spotlight at Anfield. The young Portuguese's future at Atletico Madrid remains uncertain, with clubs like Barcelona and Al-Hilal showing keen interest. Earlier in the month, it was reported by AS that Al-Hilal made a 15 million euro loan offer for Felix, which was promptly declined by Atletico. The Spanish side has set a price tag of 100 million euros (£85.8 million) for Felix, who is contracted with them till 2027.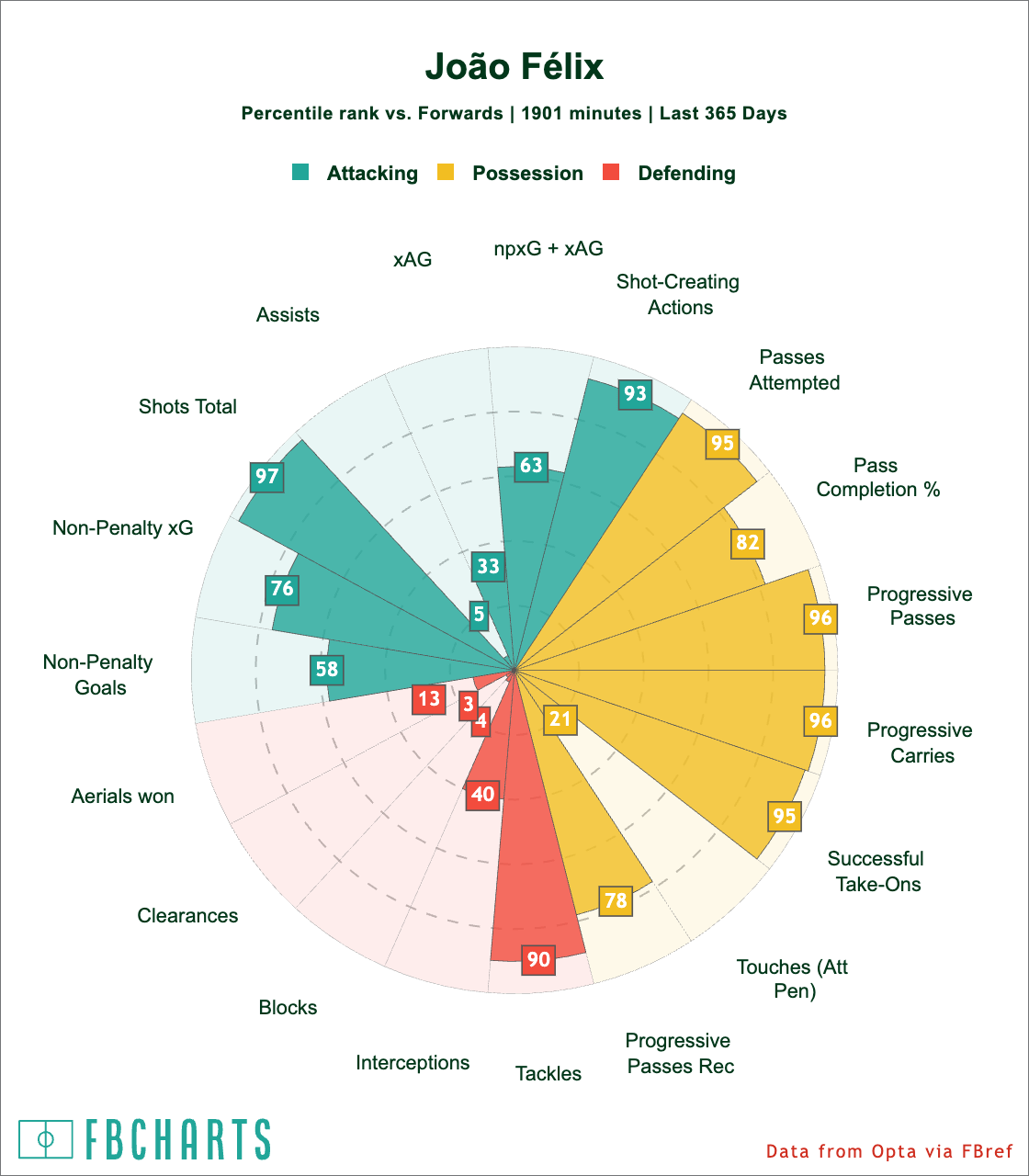 Felix's Track Record
Despite the buzz around him, Felix has been on the sidelines for Atletico this season. During his loan spell at Chelsea in the previous season, he managed to net 4 goals in 11 Premier League appearances. Aged 23, Felix is versatile, capable of playing on either wing, though he seems most comfortable in the No.10 role, just behind the striker. However, comparing him to Salah might be a stretch. While he doesn't possess Salah's blistering pace or consistent goal-scoring prowess, only time will tell if he can fill the void at Anfield.