Liverpool's Transfer Strategy: The Douglas Luiz Dossier
In the hallowed halls of Anfield, the name Douglas Luiz is resonating with increasing frequency. The Aston Villa maestro, who has been turning heads with his midfield prowess, is now firmly on Liverpool's transfer shortlist.
The Anfield Buzz
Liverpool's transfer committee has been meticulously evaluating potential additions to Jurgen Klopp's squad. As the transfer window inches towards its conclusion, the Reds are believed to be considering one final marquee signing. Among the names being deliberated, Douglas Luiz stands out.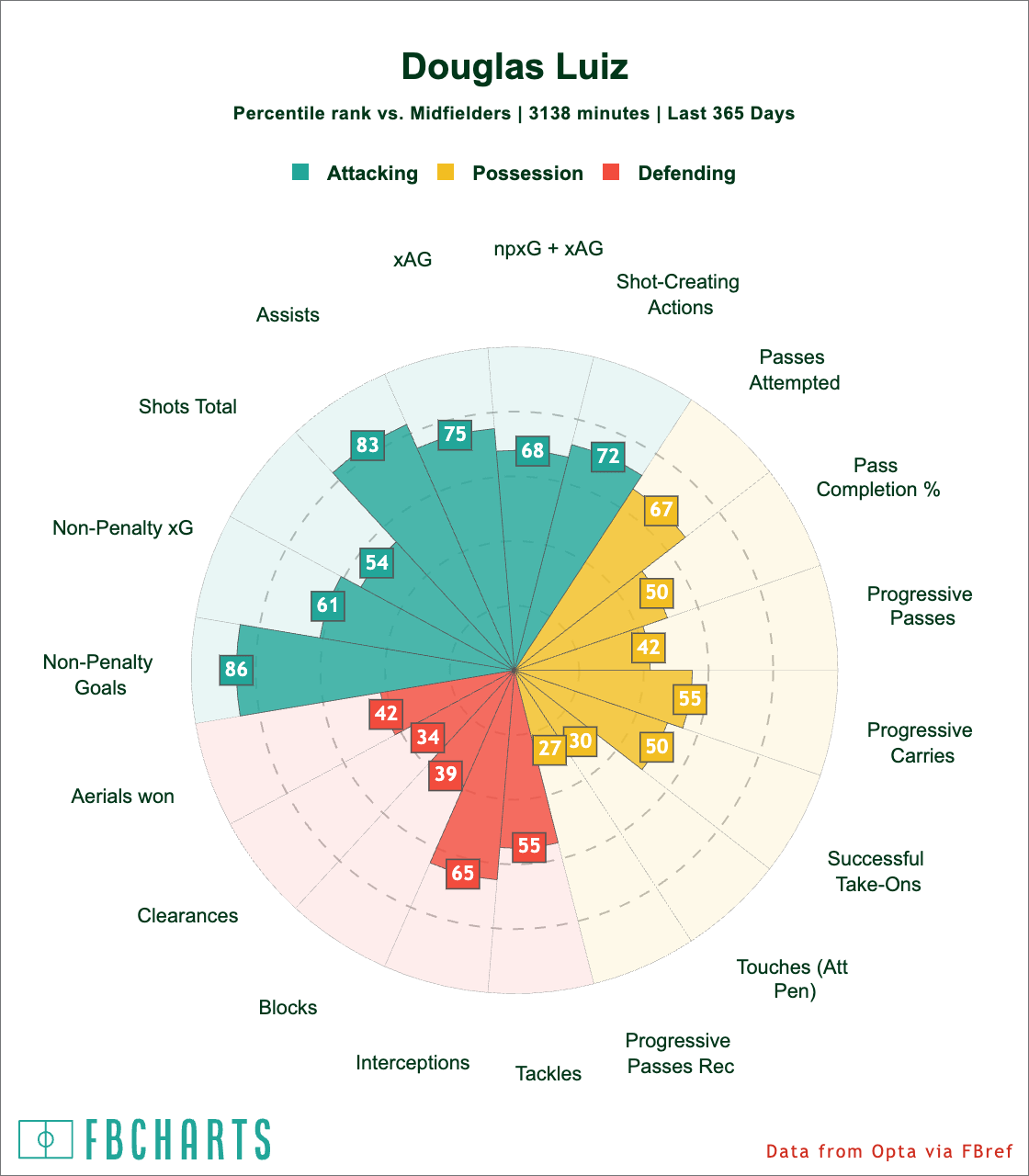 Ben Jacobs Weighs In
Esteemed journalist Ben Jacobs recently shed light on the situation, stating, "Douglas Luiz is a name that has been discussed internally by Liverpool. As of now, there's no concrete movement." Jacobs' insights often provide a reliable barometer of the transfer market's undercurrents, and his remarks suggest that Liverpool's interest in Luiz is genuine.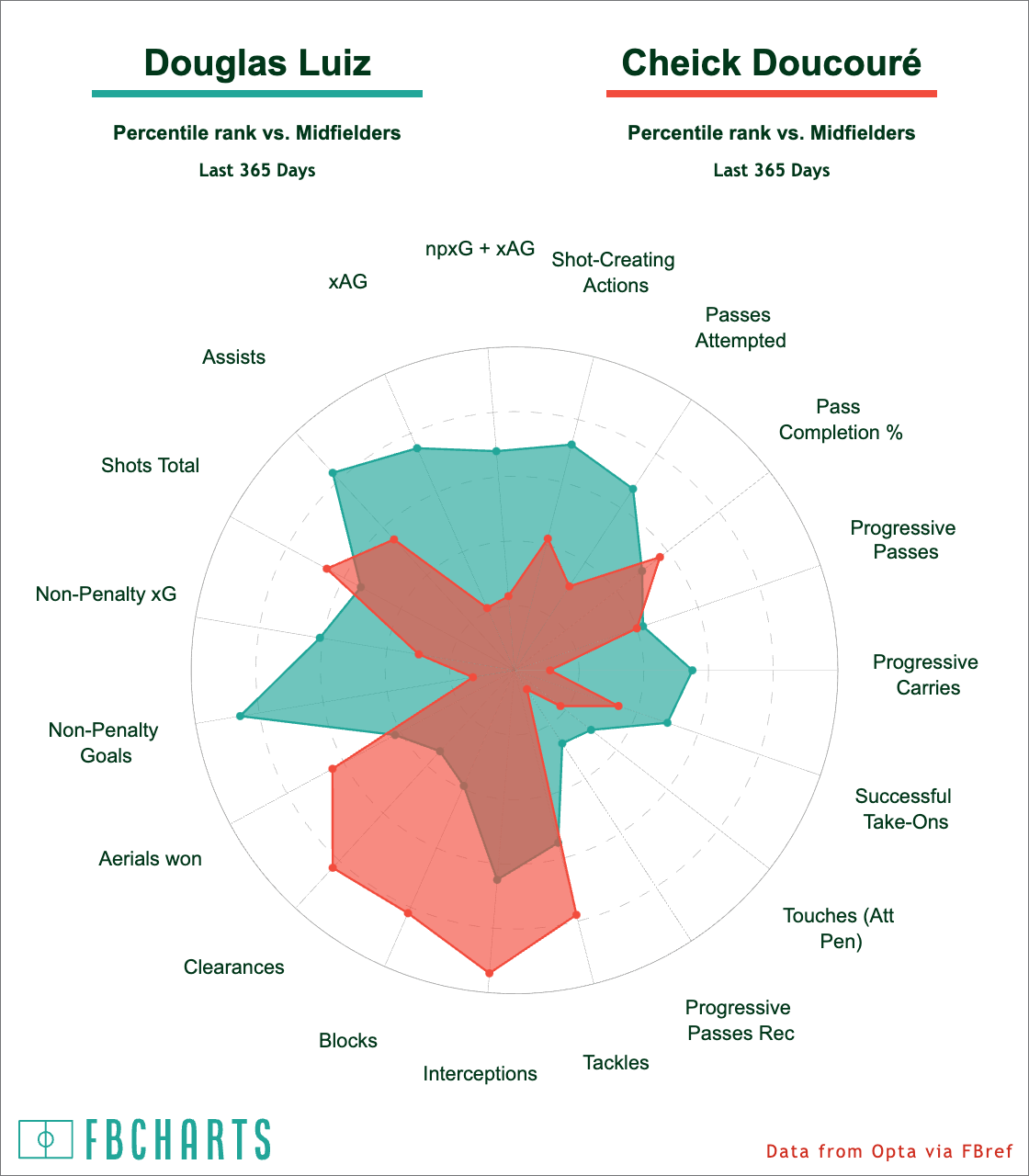 Luiz's Rising Stock
At 25, Luiz has consistently showcased the calibre of talent that top Premier League clubs covet. His performances under the tutelage of Unai Emery this season have further bolstered his reputation. While Aston Villa remains a significant force in the Premier League, the allure of Liverpool, with its rich history and global fanbase, might prove tempting for the Brazilian.
The prospect of trading the claret and blue of Villa for the iconic red of Liverpool could be a tantalising one for Luiz. If the Merseyside giants intensify their pursuit, it wouldn't be surprising to see Luiz express a desire to make the journey northward to Anfield.