Rollercoaster Debut Season Gives Hope For Nunez Ceiling
Darwin Nunez's inaugural season at Anfield was nothing short of a rollercoaster. The Uruguayan forward, acquired for a hefty £85m, showcased moments of sheer brilliance juxtaposed with instances of unpredictability. With a tally of 15 goals from 42 outings, including 26 starts, his performance metrics, as outlined by OPTA, revealed 12 significant opportunities converted and 28 missed.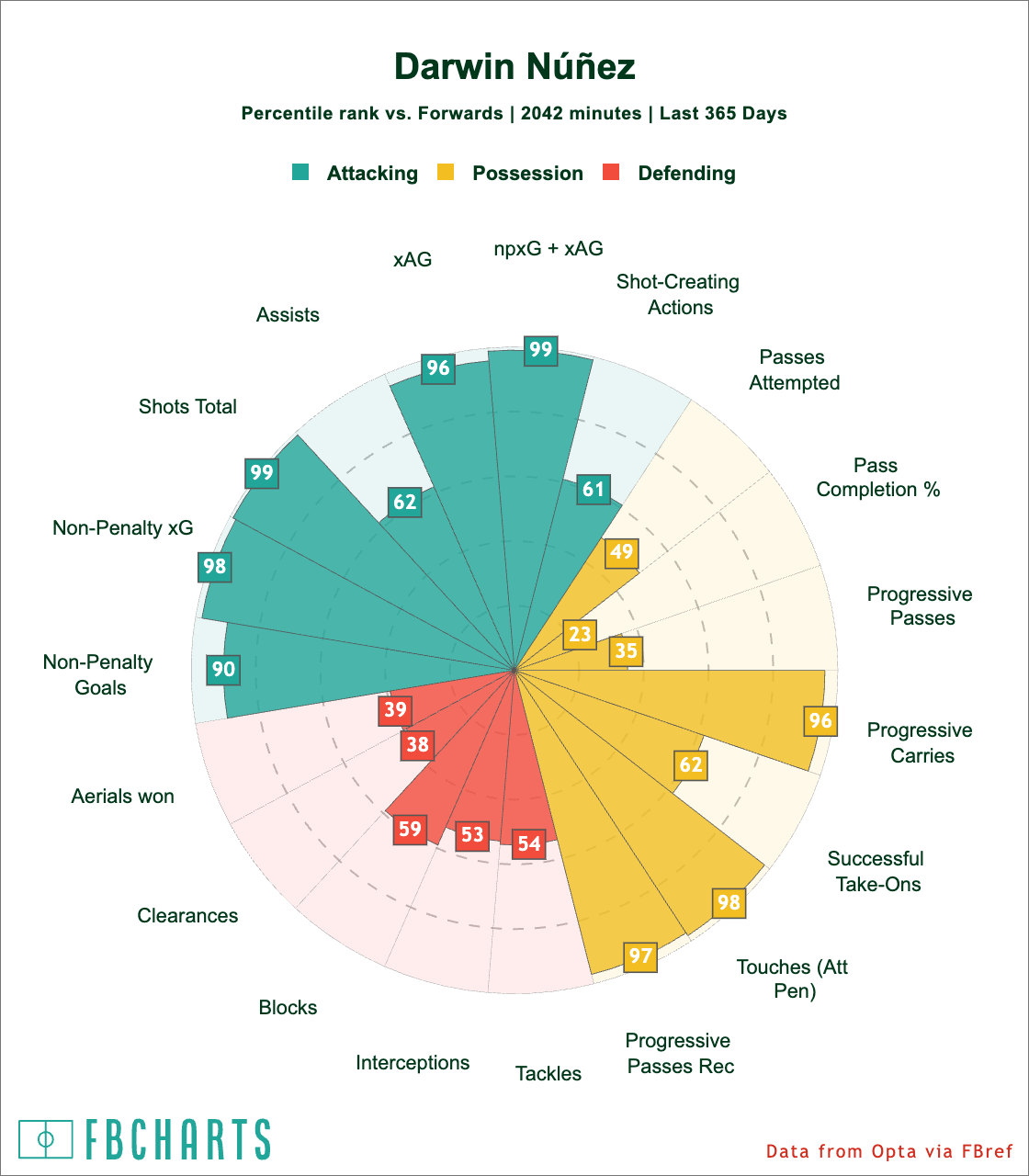 However, amidst the highs and lows, including a rather dramatic red card on his Anfield league debut against Crystal Palace, staunch supporters of Nunez remained convinced of his latent potential, waiting to be harnessed.

St James' Park: A Game to Remember
In the tumultuous backdrop of Liverpool's clash against Newcastle United at St James' Park, Nunez emerged as the beacon of hope for Jurgen Klopp's men. With Liverpool trailing by a goal and reduced to ten men courtesy of Virgil van Dijk's dismissal, Nunez's entry into the game was nothing short of transformative.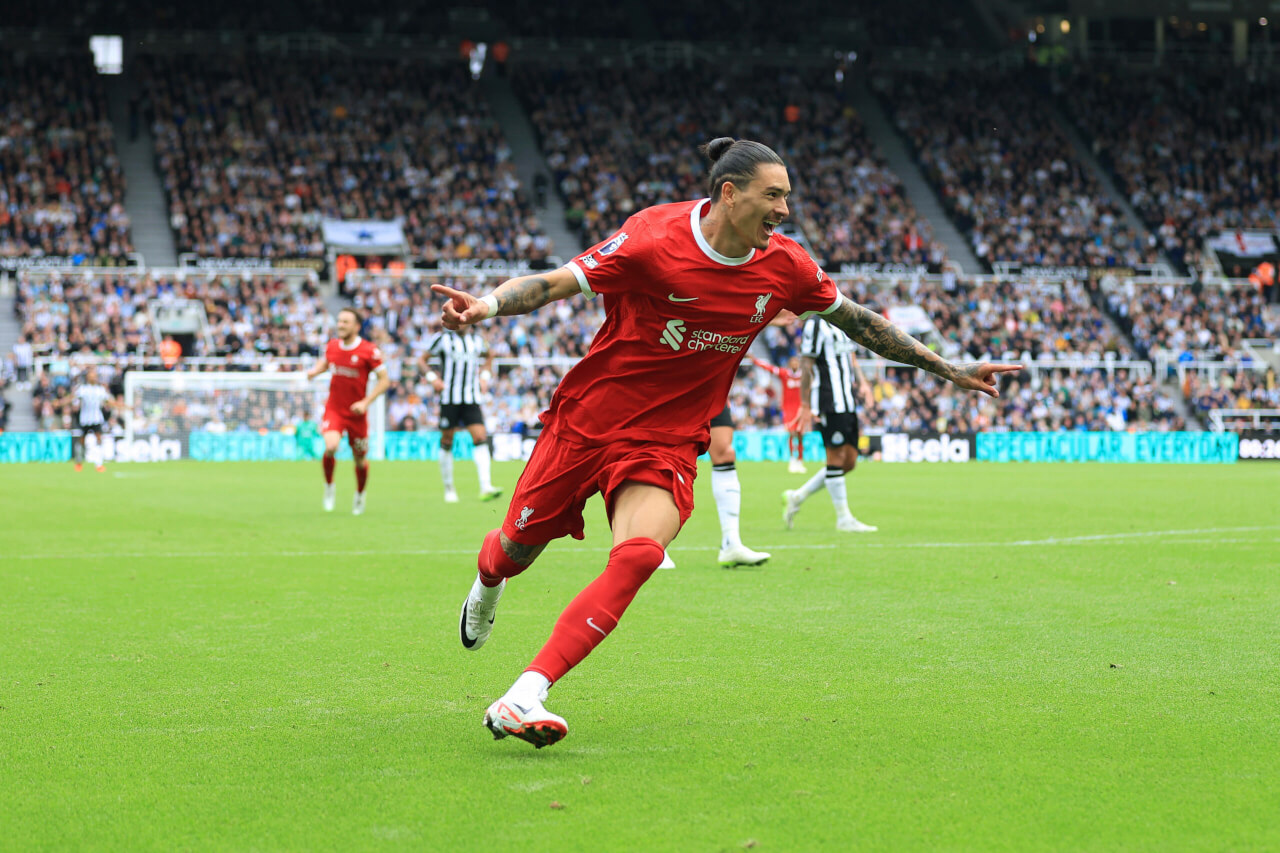 A mere four minutes post his introduction, he latched onto a precise pass from Diogo Jota, dispatching the ball with clinical precision past Newcastle's custodian, Nick Pope. The hitherto vociferous St James' Park was plunged into a state of disbelief as Liverpool, despite being a man down, showcased their indomitable spirit.
The climax was yet to unfold. In the dying embers of the game, Nunez once again showcased his prowess, capitalising on a Mohamed Salah assist to seal a memorable victory for the Reds.
The Tactical Genius of Klopp
This encounter was emblematic of Liverpool's resilience and their ability to navigate challenging terrains. While Eddie Howe's track record against Klopp remains less than flattering, this defeat would undoubtedly rankle the most, reminiscent of a similar last-minute debacle at Anfield the previous season.
Throughout the game, Klopp's animated presence on the sidelines was evident. His tactical acumen, especially the strategic substitutions, played a pivotal role in tilting the balance in Liverpool's favour. The introduction of Nunez and Jota, even with a numerical disadvantage, was a masterstroke, altering the game's dynamics.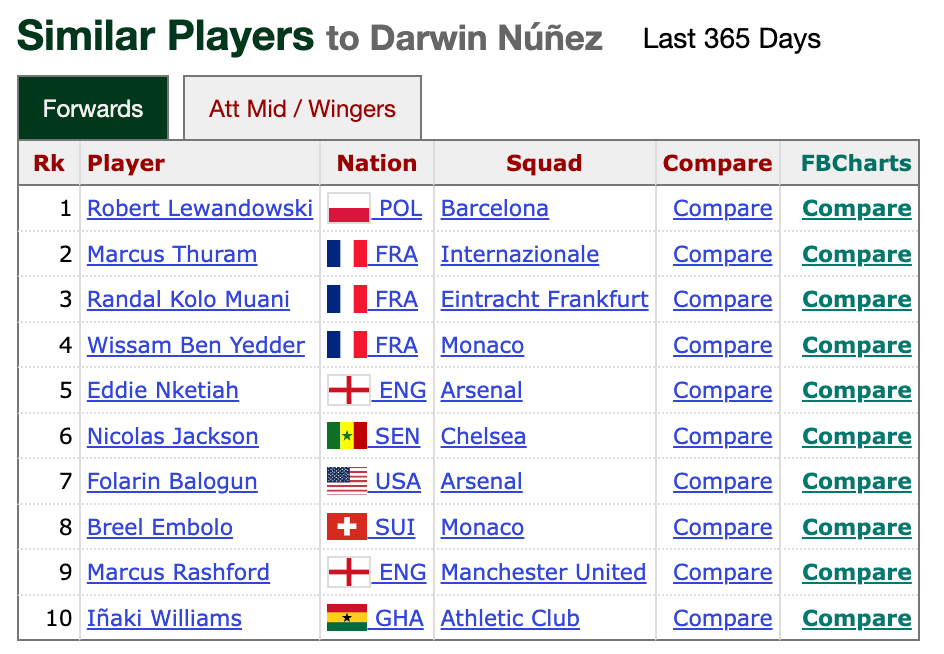 The Road Ahead
If Nunez can consistently channel his innate talent, Liverpool's attacking arsenal, boasting the likes of Salah, Jota, Luis Diaz, and Cody Gakpo, promises to be a force to reckon with.
Phil McNulty, in his BBC Sport commentary, aptly encapsulated the game's essence, stating, "The changes Klopp made were brilliant. He introduced Nunez and Jota, and the desired impact was evident. Liverpool's belief in their ability to overturn deficits sets them apart."
As Klopp emphasises Liverpool's rejuvenation post the previous season's setbacks, the likes of Nunez are poised to play a pivotal role in their quest for glory.