The Stalemate in South London
Liverpool's quest to secure the services of Chieck Doucoure from Crystal Palace has hit a snag. The Merseyside club, keen to bolster their midfield options, finds itself in a deadlock with Palace. The South London club is reportedly holding out for a hefty €60m (£52m) for the 23-year-old Malian international.
The Midfield Puzzle: Doucoure Fits the Bill
Liverpool's urgency to add a fourth midfielder to their ranks is palpable. Having already invested significantly in the midfield department this transfer window, Doucoure has surfaced as a viable target. His age, Premier League experience, and ability to compete at the highest level in Europe make him an attractive prospect for Jurgen Klopp's side.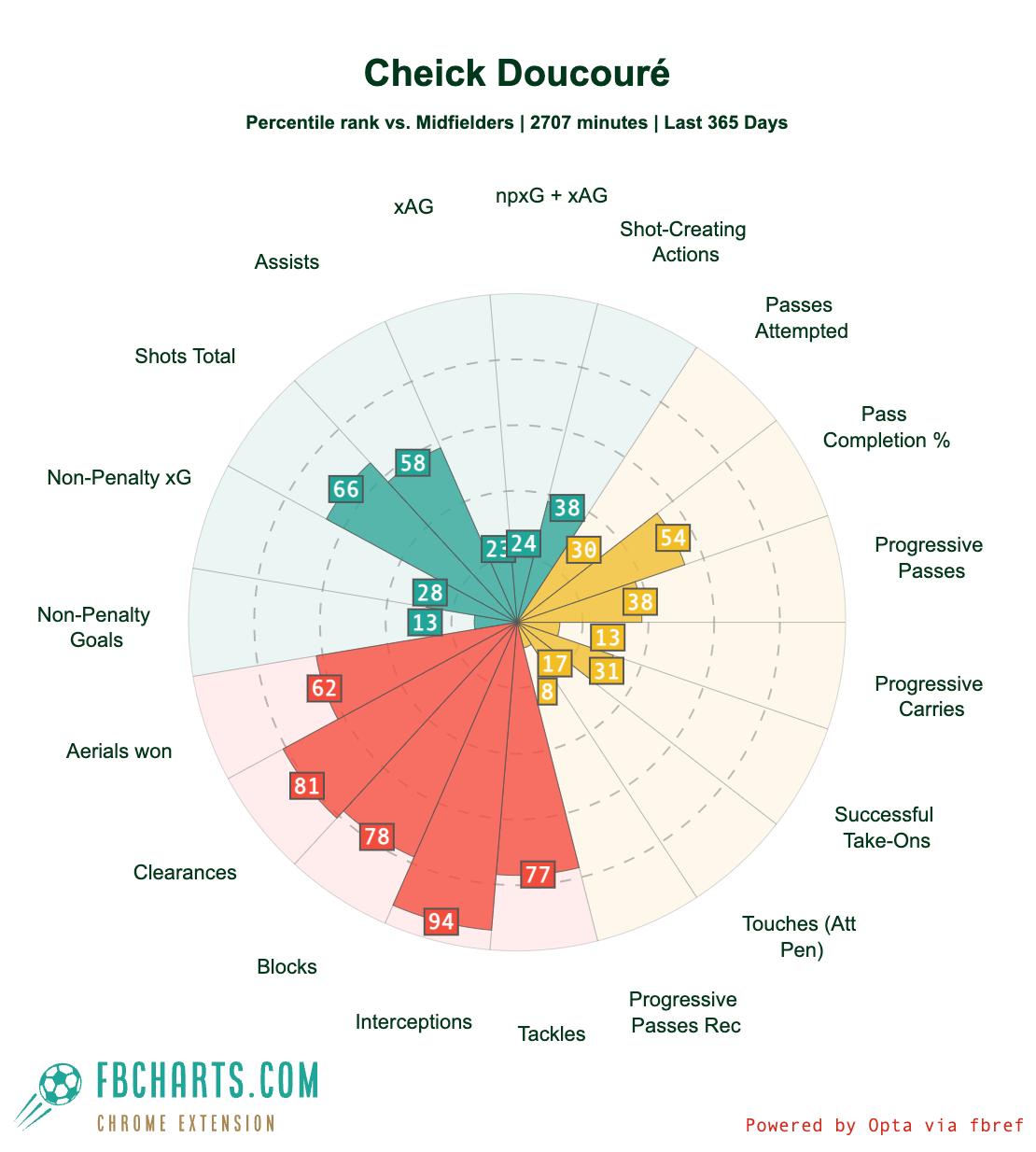 Time: Liverpool's Unseen Adversary
With the transfer window set to close this Friday, the clock is ticking for Liverpool. Time is a luxury they can ill afford to squander, especially as they approach the week's end deadline. The need for a breakthrough in negotiations with Crystal Palace is becoming increasingly critical.
The Road Ahead: What Liverpool Must Do
For Liverpool, the stakes are high. Doucoure's potential impact on their midfield is significant, and the club must pull out all the stops to ensure the deal crosses the finish line. The sooner an agreement is reached with Palace, the better it will be for the Reds, who have no room for procrastination given the summer's developments.