FSG Eyes AT&T Sportsnet: What This Means for Liverpool Fans and Cable Channel Dynamics
The Landscape Shifts: FSG's Next Big Move
In a strategic play that's turning heads across both sides of the Atlantic, Fenway Sports Group (FSG), the ownership entity behind Liverpool FC, is reportedly on the brink of acquiring AT&T Sportsnet Pittsburgh. This move is not just a footnote; it's a chapter in the ever-evolving narrative of sports broadcasting and ownership.
The Nitty-Gritty of the Deal
According to credible sources, including Sports Business Journal, the deal is expected to be finalised by October. FSG will be buying the cable channel from none other than Warner Bros. AT&T Sportsnet Pittsburgh is not just any channel; it's the broadcasting home of the NHL's Pittsburgh Penguins, another sports franchise in FSG's portfolio.
What's at Stake for Broadcast Rights?
While the ink on the deal is yet to dry, industry insiders are already speculating on the ramifications this acquisition could have on the broadcast rights of the Pittsburgh Pirates (MLB). More details are expected to unfold in the coming weeks, adding another layer of complexity to this multi-faceted transaction.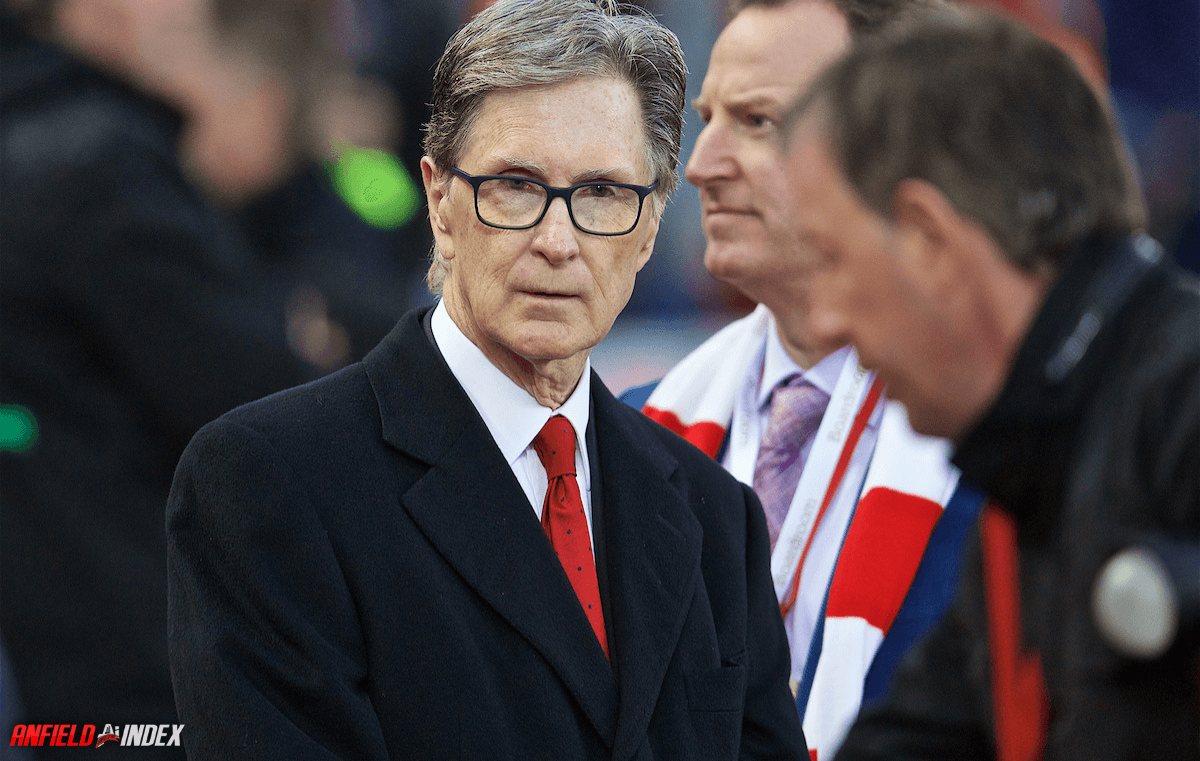 Liverpool Fans Left Pondering
For Liverpool supporters, the timing of this news is less than ideal. With the transfer window ticking away, fans are growing increasingly restless, questioning FSG's commitment to bolstering Jurgen Klopp's squad. The funds funnelled into this cable channel acquisition could arguably have been allocated to much-needed signings, leaving the Anfield faithful to wonder about FSG's priorities.
Final Thoughts
As FSG expands its empire, the acquisition of AT&T Sportsnet Pittsburgh could be a game-changer in the cable channel landscape. However, for Liverpool fans, the deal may serve as a double-edged sword, raising questions about the ownership's focus at a crucial time for the football club.