The Eleventh-Hour Proposition: Sambi Lokonga's Arsenal Exit
As the summer transfer window inches towards its closure, Liverpool find themselves in a rather intriguing situation. The Merseyside club, still in the hunt for midfield reinforcements, have been handed an unexpected proposal. Albert Sambi Lokonga, Arsenal's young midfield dynamo, has been discreetly put on the table by his agents.
Liverpool's Midfield Conundrum
The Reds are no strangers to the urgency of squad depth, especially in the midfield department. With the season's demands piling up, the Anfield outfit is keen to bolster its options. But it's not just about filling the numbers; it's about finding the right fit. The club's sporting director, Jorg Schmadtke, must be sifting through a myriad of calls, each promising the next big thing.
A Cautious Approach: Lessons from the Past
Liverpool's hesitance is understandable. Last year's hasty acquisition of Arthur Melo serves as a cautionary tale. The club is wary of making another impulsive decision, particularly at this late stage of the transfer window. The agents might be knocking, but Liverpool are not so easily swayed.

The Lokonga Dilemma: To Sign or Not to Sign
Lokonga, who made his move to Arsenal for a £17m fee in 2021, presents a tantalising option. At 23, he's a player with potential, but the Reds seem to have reservations. The consensus within Anfield is that a deal for Lokonga is not on the cards. The focus remains on quality over quantity, and the Belgian doesn't appear to tick all the boxes for Jurgen Klopp's side.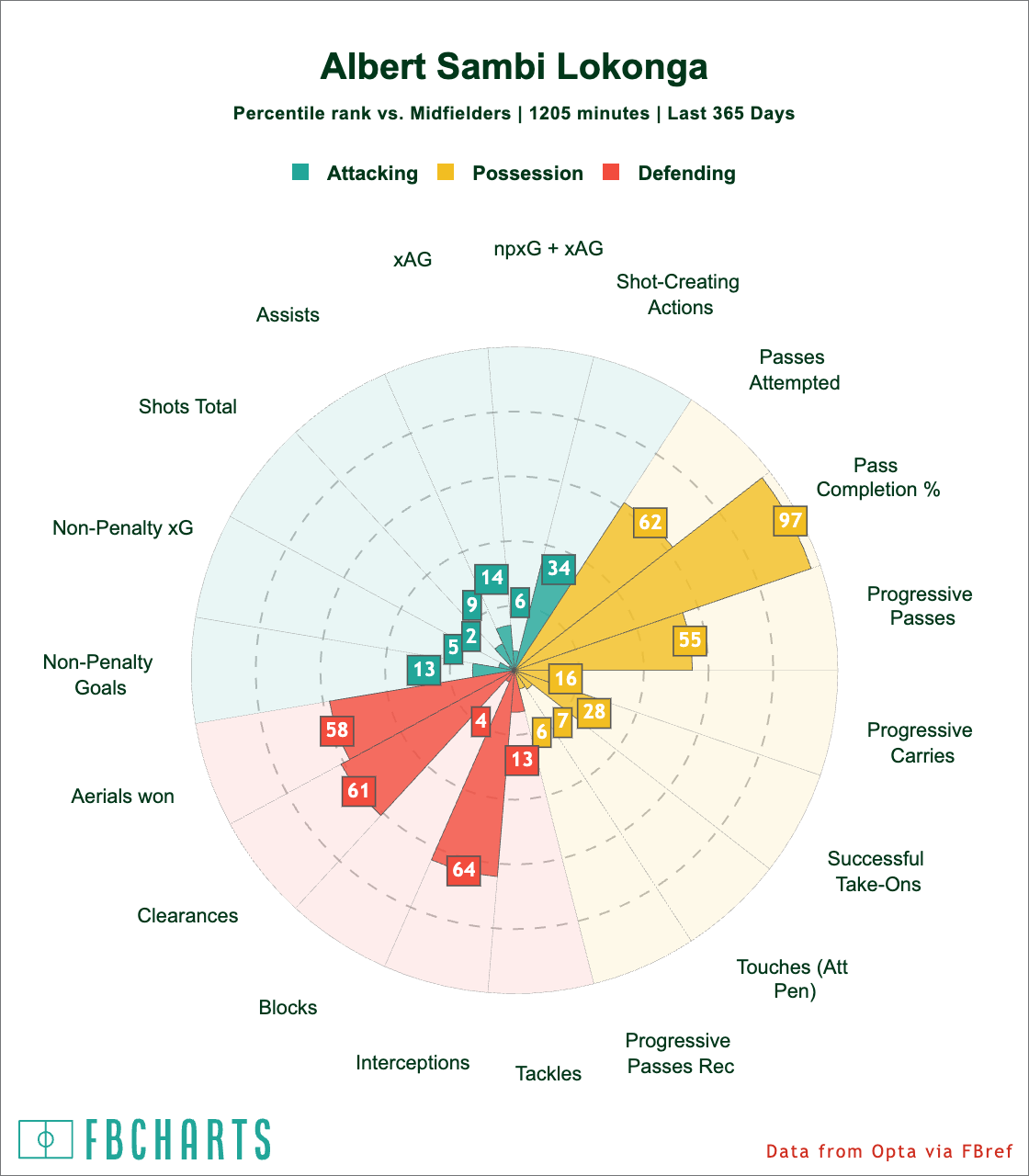 The Balancing Act: Quality vs Quantity
Liverpool's midfield is a blend of talent and fragility. While the likes of Curtis Jones and Thiago Alcantara offer undeniable quality, their fitness records are far from impeccable. The dilemma then is whether to bring in any available option or to hold out for the perfect match. With the Arthur fiasco still fresh, it seems Lokonga was never really a contender.
Final Thoughts: The Window Closes but the Search Continues
As the clock winds down, Liverpool's quest for the ideal midfielder persists. Sambi Lokonga may have been a fleeting chapter in this ongoing saga, but the story is far from over. The Reds will continue to navigate the complex transfer market, ever cautious but always in pursuit of excellence.