Hull City Sets Sights on Liverpool's Tyler Morton
The buzzing world of football transfer rumours suggests that Championship outfit, Hull City, has its eyes firmly set on Liverpool's young sensation, Tyler Morton.
As reported by the Hull Daily Mail, Hull City's interest in Morton isn't merely based on hearsay, labelling him as the clubs 'top transfer target' ahead of the window closing on Friday. The Tigers are showing genuine intent in bringing the Liverpool starlet onboard for a loan spell. Morton's commendable stint at Blackburn Rovers last year is still fresh in many minds, fuelling the anticipation of where he might head next.
"Tyler Morton is one of Liverpool's most exhilarating midfield talents," echo many football aficionados. And when Liverpool's gaffer, Jurgen Klopp, labels someone as 'exceptional', it's not a term to be taken lightly.

Hull City want Tyler Morton on loan, and Bobby Clark is set to be handed a new Liverpool contract. Decision on possible loan for him (and others) still to be made.#LFC https://t.co/u6RDFvlar5

— Neil Jones (@neiljonesgoal) August 29, 2023
Though there's a whisper in the corridors of Anfield about Morton's potential involvement in the UEFA Europa League, the broader consensus leans towards another loan spell. Playing consistently, week after week, is often what budding talents like Morton need.
Hull City present a compelling case. The KCOM stadium's sidelines have Liam Rosenior orchestrating the plays – considered among the most dynamic young coaches across England's footballing landscape. His approach, combined with Hull City's reputation for nurturing emerging talents, makes the club look like a fitting locale for Morton.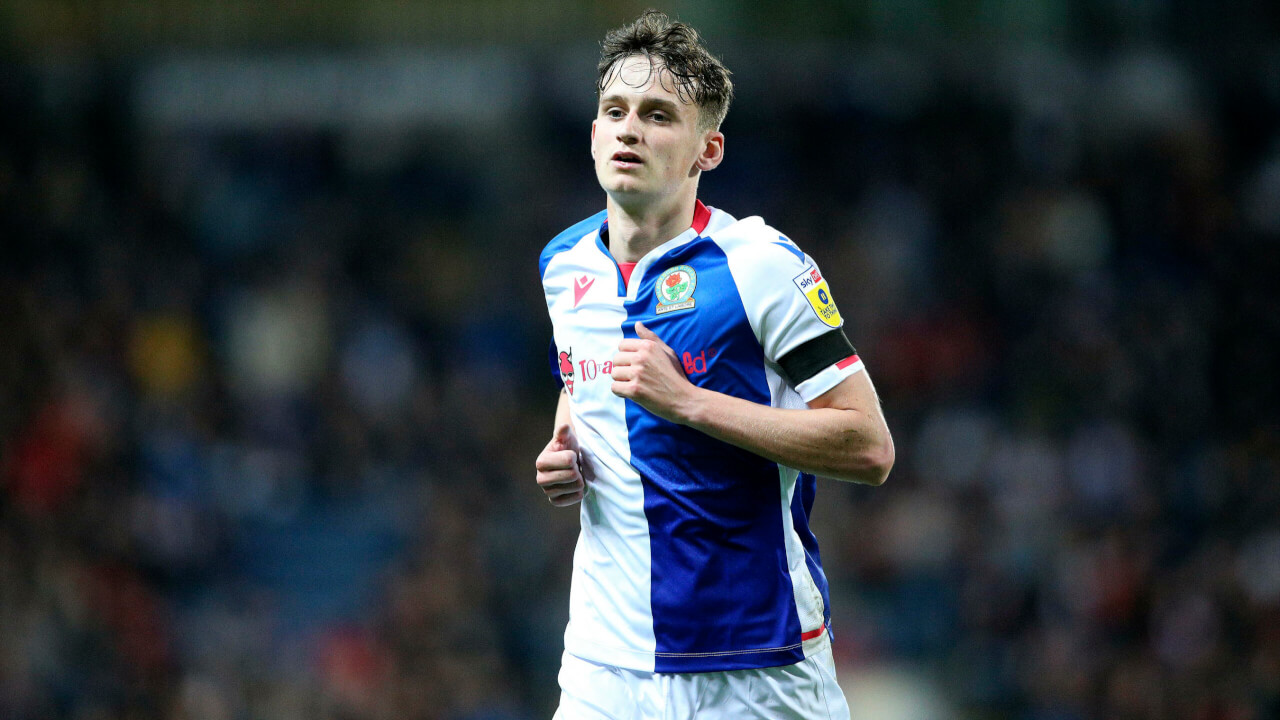 Why Morton and Hull are a Perfect Match
Clocking in 40 league appearances with Blackburn Rovers the previous season, Morton's familiarity with the Championship's rhythm is undeniable. As Liverpool charts its future, temporarily parting with Morton could be on the cards.
Rosenior's Hull City stands out, not just as a team but as an institution willing to invest in young blood. Should Morton don the Tigers' jersey, it could offer him the perfect crucible. Another year in the Championship might be the catalyst, elevating Morton from a promising young talent to a player set for Premier League grandeur.