Liverpool Eyes Sunderland's Dan Neil: A Strategic Move on Deadline Day
The Rise of Dan Neil at Sunderland
In the world of football, where every move is scrutinised and every player is a potential asset, Sunderland's Dan Neil has been making waves. A product of Sunderland's academy, Neil has evolved into a cornerstone for the team, amassing over a hundred appearances. His performances haven't gone unnoticed, with Sunderland legend Kevin Phillips describing him as a 'brilliant' talent.
Liverpool's Scouting Mission
Liverpool, always keen on nurturing young talent, has reportedly sent scouts to observe Neil in action. The 21-year-old midfielder has been a regular feature in England's Under-20 squad and has showcased his skills in both League One and the Championship. This scouting mission aligns well with Liverpool's strategy, especially given the depletion of their homegrown talent pool over the recent summer.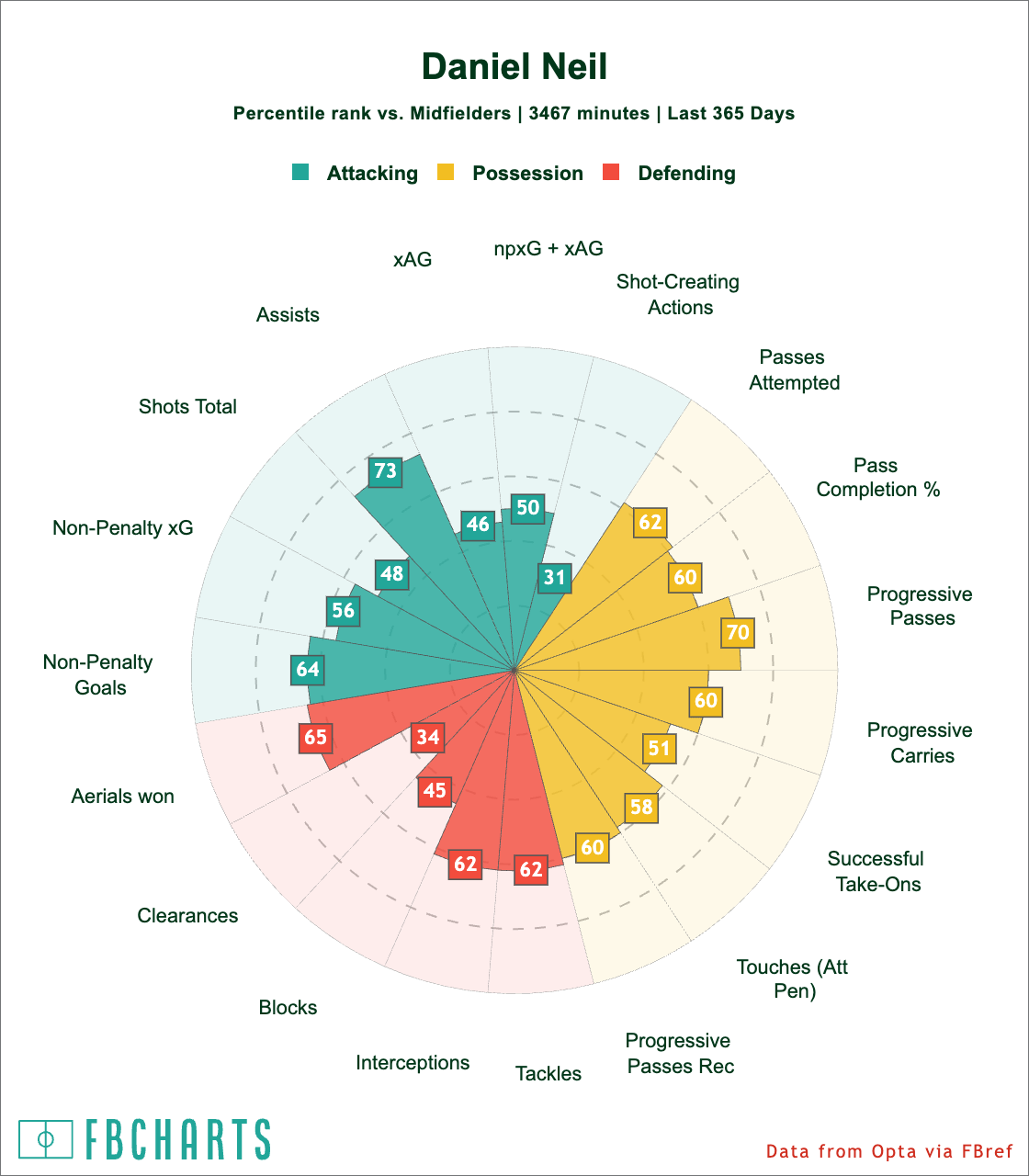 The Bidding War Begins
While Liverpool's interest in Neil is palpable, they aren't the only Premier League club vying for his signature. Burnley recently made a loan offer with an obligation to buy, which was promptly turned down by Sunderland. It's clear that Neil's stock is rising, and Sunderland are keen to either hold onto their prized asset or ensure they get top value in any potential deal.
What's Next for Dan Neil?
As the deadline day unfolds, Dan Neil's future remains a topic of intense speculation. Liverpool's interest adds an intriguing layer to the narrative, and it's a situation worth monitoring as the hours tick away. Whether Neil will make the leap to Anfield or stay put at Sunderland is a question only time will answer.