Joe Gomez: The Unsung Hero of Liverpool's Victory Over Aston Villa
A Stellar Performance That Shouldn't Go Unnoticed
There was a heck of a lot to like about the victory over Aston Villa at Anfield on Sunday as Liverpool cemented their good start to the season. Three goals, an impressive attacking display combined with a clean sheet against a good Premier League side is all anyone can ask for as we head into the international break. The likes of Dominik Szoboszlai grabbed the Man of the Match award, and whilst he and others will naturally grab the headlines, there was one performance that gave all Reds the most encouragement and hope going forward. It's not been the easiest couple of years for Joe Gomez, but the green shoots of recovery are starting to show.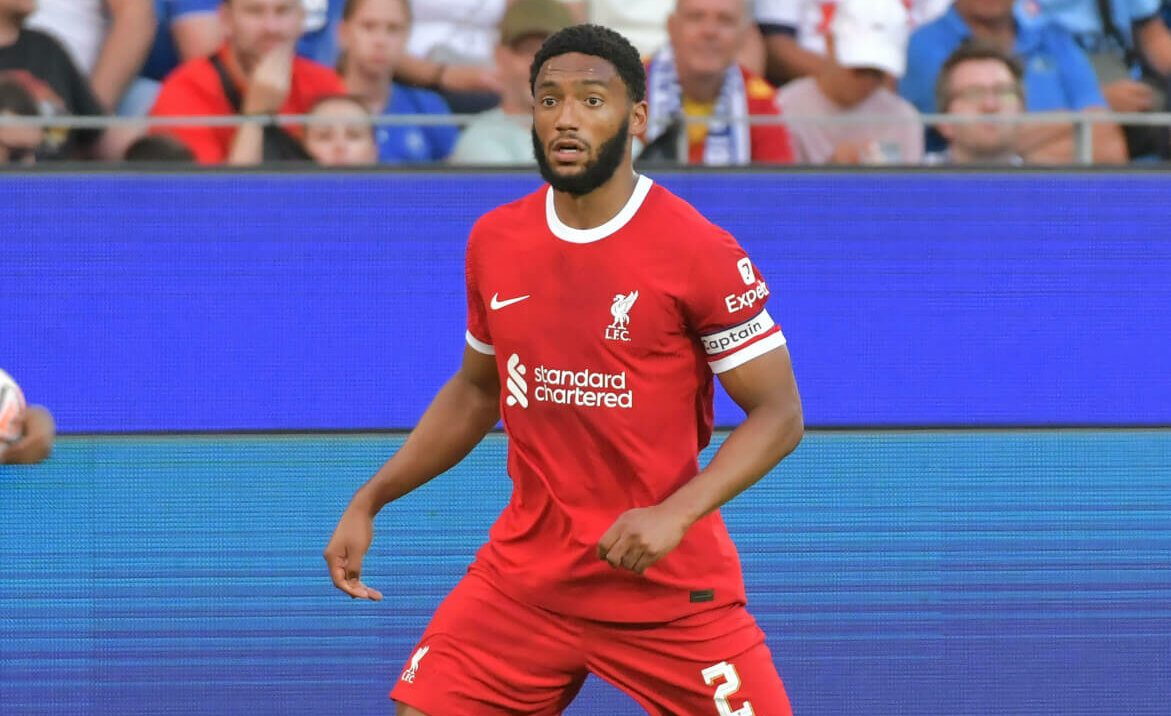 From Europa League to Premier League: Gomez's Journey
At the start of this season, it looked as though the Europa League or domestic cups might be the former Charlton man's best options for minutes or as cover for Trent Alexander-Arnold. In pre-season, Gomez had come on at right-back and had been viewed as part of the reason why fans should be slightly nervous about the side's porous nature. Fast forward to today, and having been impressive when replacing Luis Diaz and slotting in for Van Dijk at Newcastle away, a stellar performance against Aston Villa gave fans real cause for optimism. The stats alone were more than impressive: 103/108 (95%) passes completed, 3/4 long balls completed, 2 interceptions, 3/5 ground duels won, and 2/2 aerial duels won.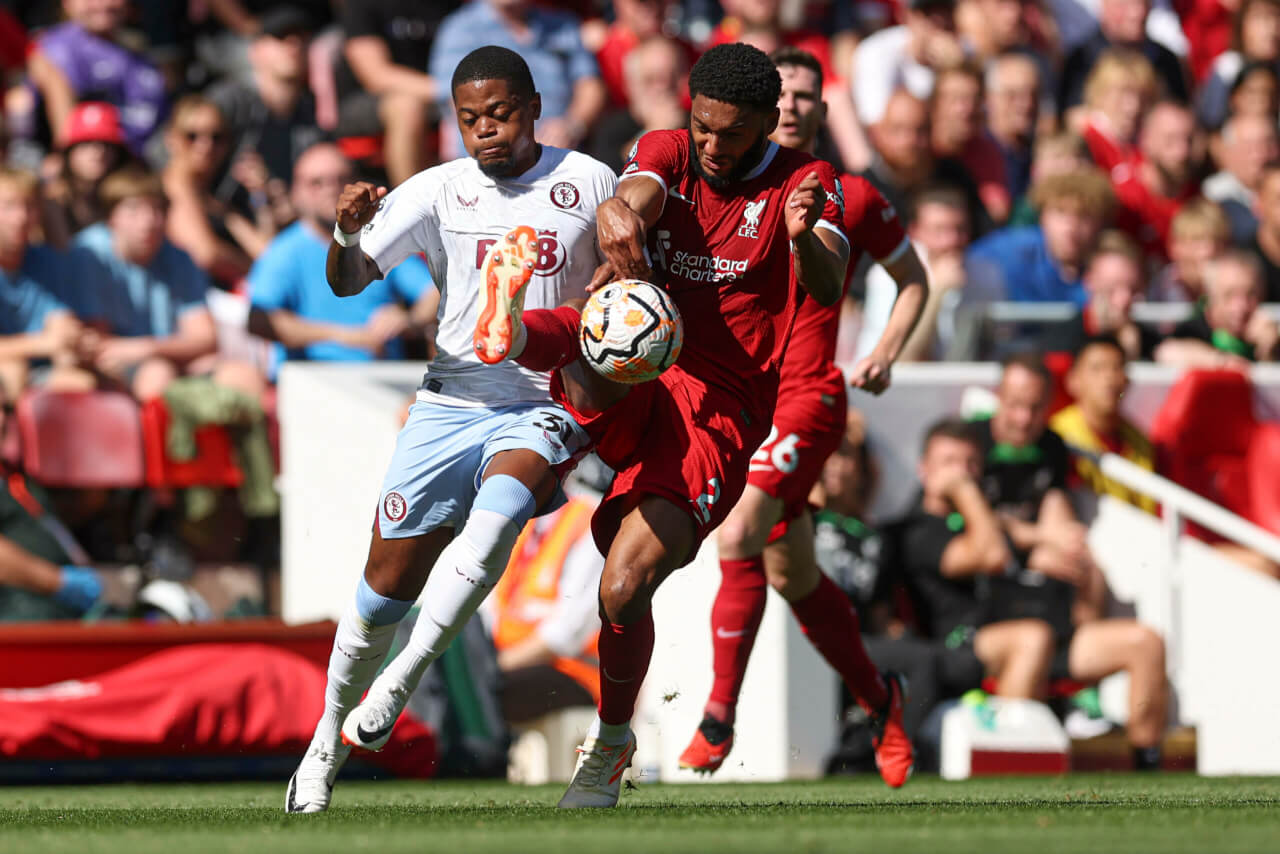 The Road Ahead: Opportunities and Challenges
The optimism will be tempered for many based on recent history and a long injury record that other Reds will point towards. Last campaign, we saw the outstanding performance alongside Van Dijk neutralising Haaland at Anfield, contrasted by the Forest away and Real Madrid second leg at home horror shows, amongst others. Certain fans had the 26-year-old as one of the possible options that could be sold to help fund the potential rebuild, whilst others felt his home-grown status was the key reason Jürgen Klopp would keep him around. Whatever the reality, there's been zero complaints or any suggestion of anything other than an exemplary attitude displayed from a popular member of the squad.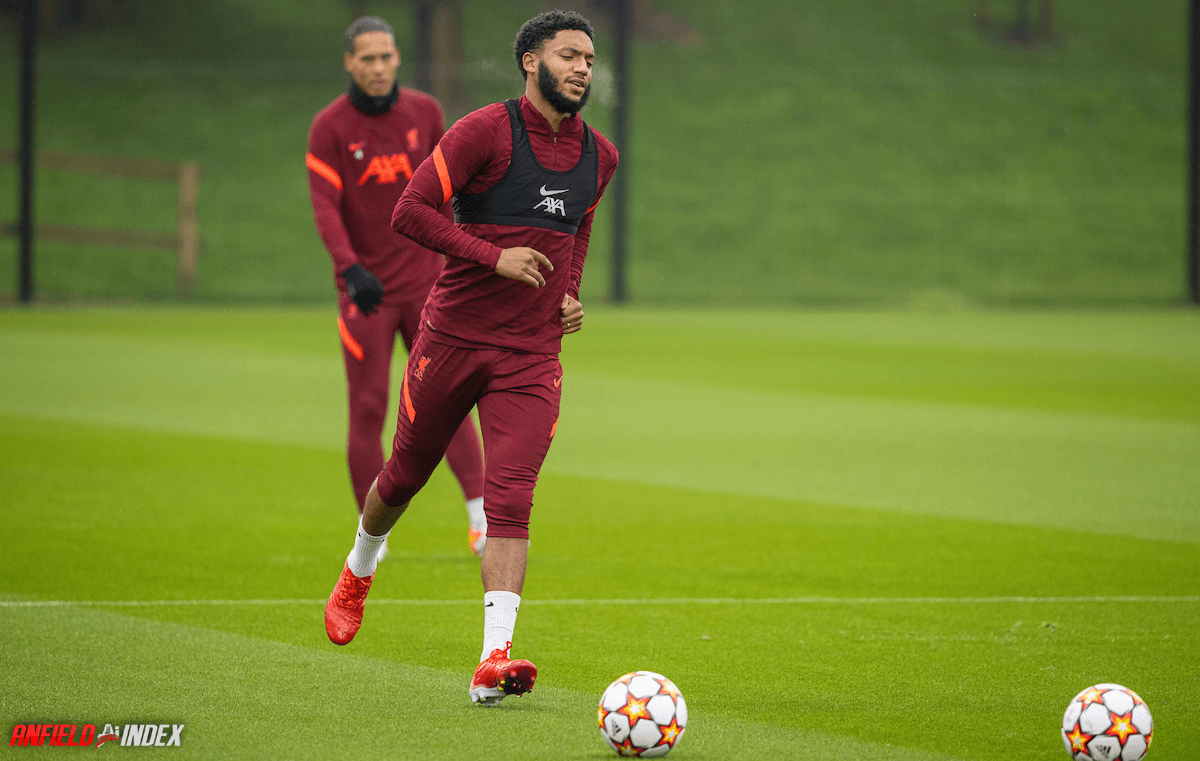 The Importance of Being Third-Choice
It's in Gomez's, Jürgen Klopp's, and every Red's interests if Gomez can continue his resurgence and become the Reds' clear third-choice centre-half. Joel Matip is 32 years old, into the final year of his contract, and has a similarly poor injury record. Talk of becoming a starter appears fanciful, truth be told, as it'll always be Van Dijk and one other, whilst Ibou Konate has been an impressive performer for some time. The hope had always been they would start, stay fit, and build upon an impressive start. However, now that's not possible for varying reasons, Gomez has a real opportunity to shine. Let's hope he's a clear third-choice by the end of the season.