Trent Alexander-Arnold Shines in Liverpool's Convincing Win Over Aston Villa
A Masterclass from the Local Lad
The opportunity to lead the Reds out for the first time as a local lad under the Sunday sunshine at Anfield would have been a dream come true for Trent Alexander-Arnold. He looked as calm and composed as ever, but the Aston Villa game would have proven a happy occasion for him for a number of reasons. Although the match had a slightly worrying finish, there was plenty to admire about the West Derby-born player's performance in a convincing victory over Aston Villa. Liverpool and their captain delivered their best performance of the season so far, and let's hope it's not long after the international break before we witness another masterclass.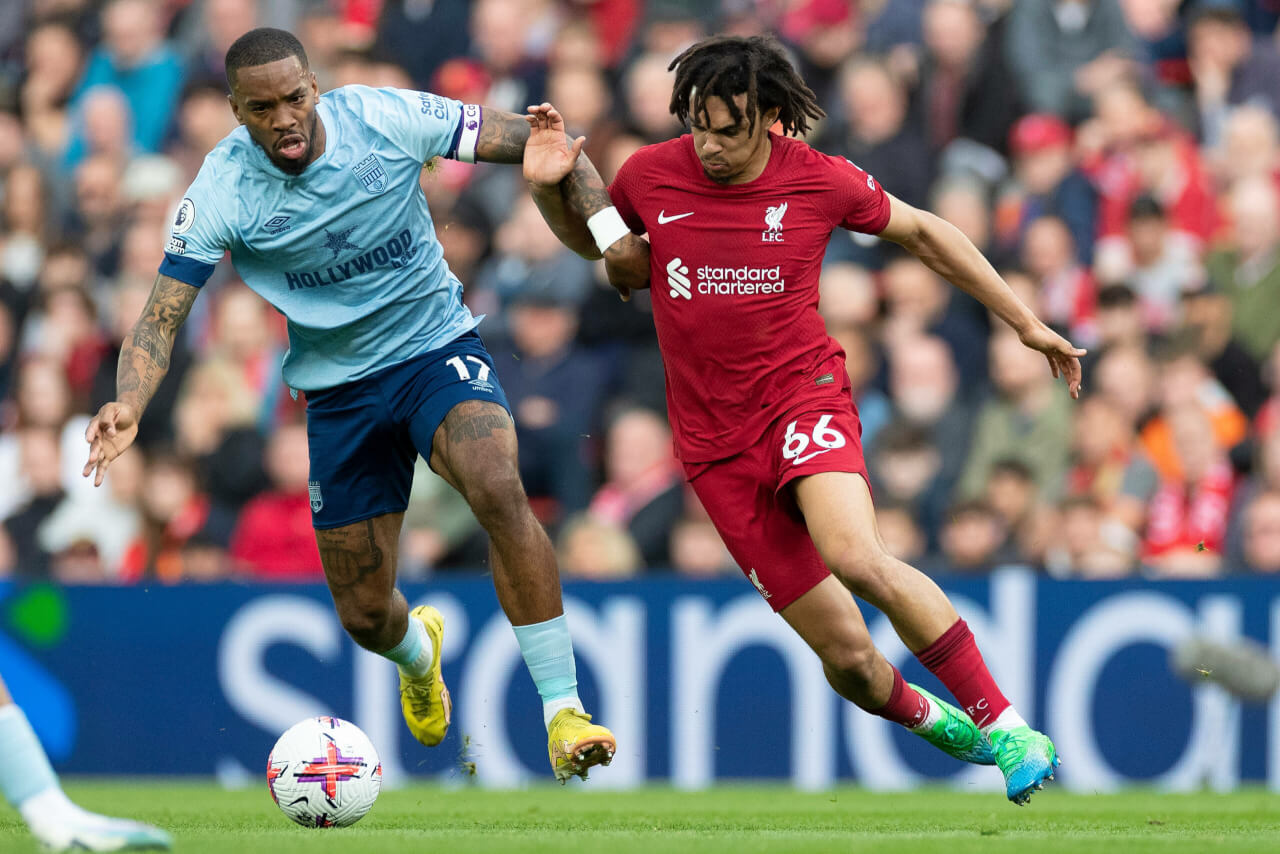 The Trent Formation: A Tactical Marvel
Trent was at the centre of everything good that Jürgen Klopp's team created, thanks to another switch to the hybrid formation built around him. An unusual but effective assist for Szobozlai's opener was quickly followed by a defence-splitting pass over the top for Salah to square to Nunez, who finished emphatically. Had Joel Matip connected better from a set-piece, and had Darwin Nunez's outstretched foot been a bit longer, Trent would have had a hand in even more goals. It's a timely reminder to the powers that be, especially when a talent like this has under two years left on his existing contract.
The Road to Redemption
It hasn't been smooth sailing for Trent since the start of the season. Two basic errors against Bournemouth, saved only by an offside flag, were followed by another against Newcastle. These mistakes understandably thrust the spotlight back onto the new vice-captain. While some fans have pointed to the difference in positioning and team set-up as possible mitigating factors, basic concentration errors from a player of world-class talent shouldn't be excused.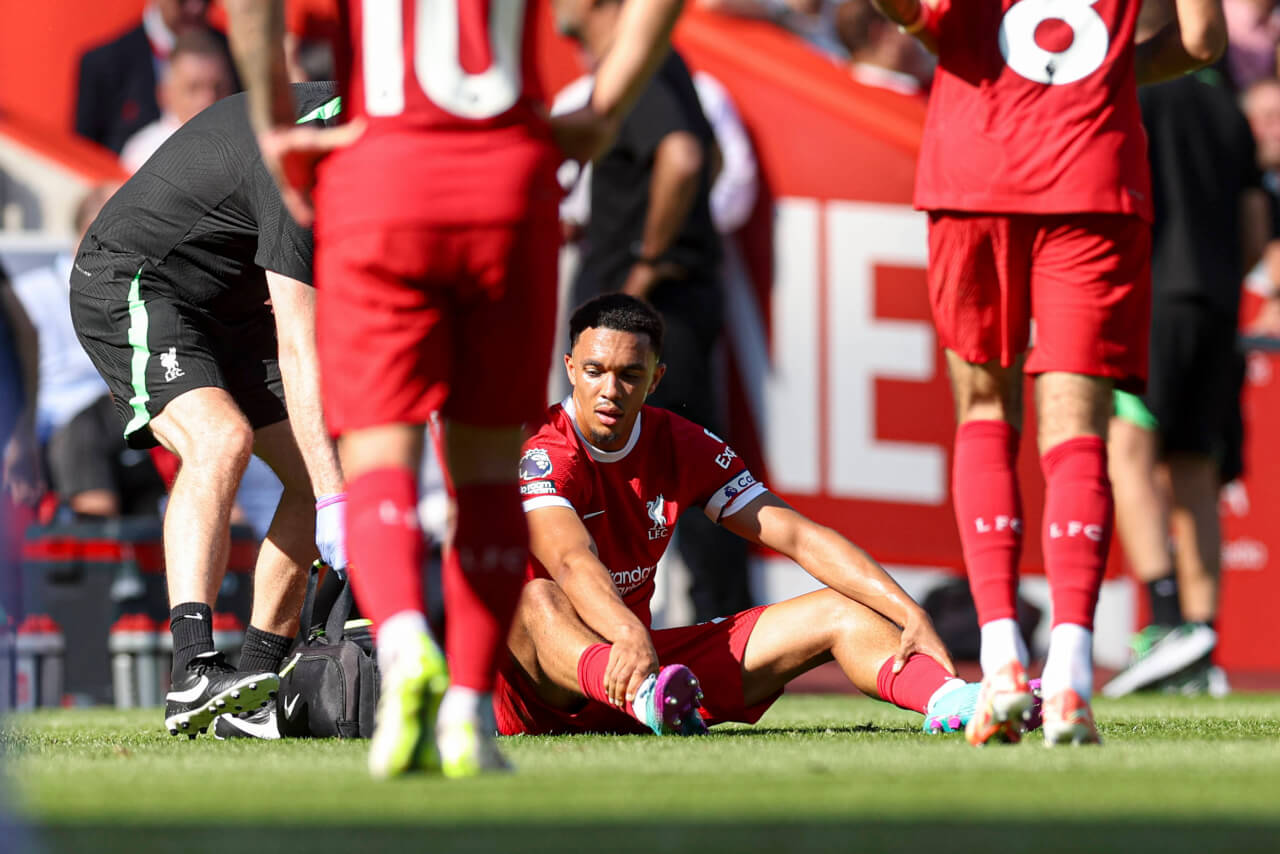 The Villa Game: A Blueprint for Success
The Villa game perhaps gave us an inside view of what Klopp's tactical vision should look like, with top-level performances throughout the side. Trent's ability to find 'the sprinters' in the team, as Klopp called Salah and Nunez, a coordinated press from back to front, and the near-perfect mix between 'control and direction' have all contributed to Liverpool's success. With fifteen games unbeaten in the league and a player who has overtaken Hazard, Özil, and Mata in the all-time Premier League assists records, the 'Trent formation' is clearly working.
Injury Concerns and the Road Ahead
A scan will reveal the full extent of the hamstring strain that forced Trent's late substitution. Klopp admitted in his post-match press conference that Trent's initial assessment was 'it's a hamstring…not too serious.' While Trent may seem to perform the impossible at times, informed medical diagnosis isn't in his skill set. Hopefully, he is correct, as the international break may come at an opportune time. With thirteen days until the Wolves match and Virgil van Dijk's absence expected, Reds fans everywhere are hoping he's fit to perform another masterclass at Molineux.