The Intricacies of Gravenberch's Move to Liverpool: A Bayern Munich Dilemma
Why Bayern Munich's CEO Let Gravenberch Go
In a recent interview with Bayern Munich's official website, CEO Jan-Christian Dreesen opened up about the club's decision to part ways with Ryan Gravenberch. The Dutch midfielder was eager for more consistent playing time, a request that ultimately swayed Bayern to sanction his £34m transfer to Liverpool. Dreesen expressed, "He approached us wanting more regular minutes on the pitch. It was a mutual decision to proceed with the transfer. We wish him all the best at Liverpool."
The Liverpool Gain and Bayern's Midfield Gap
Liverpool have long been admirers of Gravenberch, and the Merseyside club finally got their man. However, this move has left Bayern Munich in a precarious position. Their failed attempt to secure the services of Joao Palhinha has left a noticeable gap in their midfield, a situation that could haunt them as the season progresses.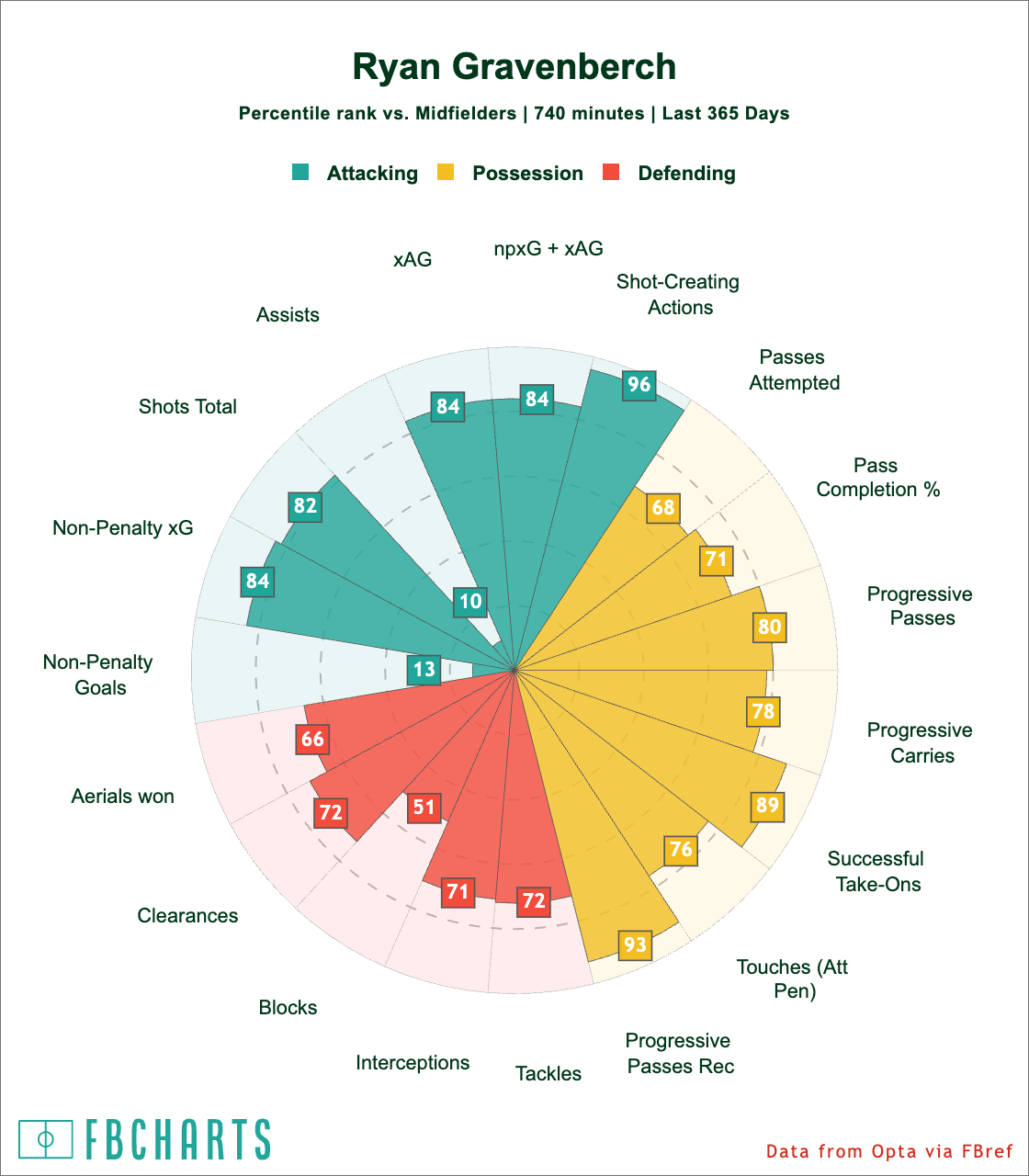 The Potential Regret Looming Over Bayern
Gravenberch's underutilisation during his stint at Bayern could come back to haunt the German giants. The 21-year-old is considered one of Europe's most promising midfield talents. His potential to become a world-class player is evident, and under the tutelage of Jurgen Klopp at Anfield, Gravenberch has the perfect platform to elevate his career.
The Ideal Destination: Anfield Awaits Gravenberch
Liverpool and Jurgen Klopp could offer Gravenberch the ideal environment to flourish. Anfield has a history of nurturing young talents, and the Dutch midfielder could very well be the next in line to make a significant impact. Only time will tell if Bayern's decision to let him go was a calculated risk or a costly mistake.