Liverpool's Financial Boost: Kamil Grabara's Move to Wolfsburg
Amid the closed doors of the transfer market, clubs are always finding ways to finalise last-minute agreements. The heart of the matter this week: Kamil Grabara, the 24-year-old Polish shot-stopper, and his next destination – Wolfsburg.
Despite the Premier League and Bundesliga transfer windows being firmly shut, Wolfsburg unveiled an intriguing development on Wednesday. They've confirmed the signing of Kamil Grabara, slated for 2024. The deal ensures Grabara will be part of Niko Kovac's brigade for the long run, a move orchestrated well before the window's close.
Grabara's journey back to one of Europe's elite leagues, following a stint with FC Copenhagen, is a delightful twist in his career trajectory. Notably, this shift secures Liverpool, his former club, a rather lucrative chunk of change.

Kamil Grabara, now 24, a small success for Liverpool recruitment team.

Set to join Wolfsburg for €13.5m of which Liverpool bank just under €2.7m. This is on top of initial €6.5M Copenhagen paid to take Grabara.

Joined Liverpool for €330k in 2016. Has 167 pro appearances. pic.twitter.com/Q3vYFbYuAm

— Lewis Bower (@LewisBower2021) September 6, 2023
Financial Implications
Reportedly, Wolfsburg is parting with a whopping €13.5 million (equivalent to around £11.6 million) for Grabara's services. Liverpool, as part of the deal, are in line to pocket a cool 20 percent of this fee. This translates to a solid £2.3 million influx for the Merseyside giants. There's even chatter that this transaction might be expedited to as early as January.
After initially signing with Liverpool in 2016, Grabara, despite never making a first-team appearance, was eyed by clubs such as Fiorentina and Burnley. His move to Wolfsburg is strategic; he's pegged as the rightful heir to Koen Casteels, the club's current number one, set to exit next summer.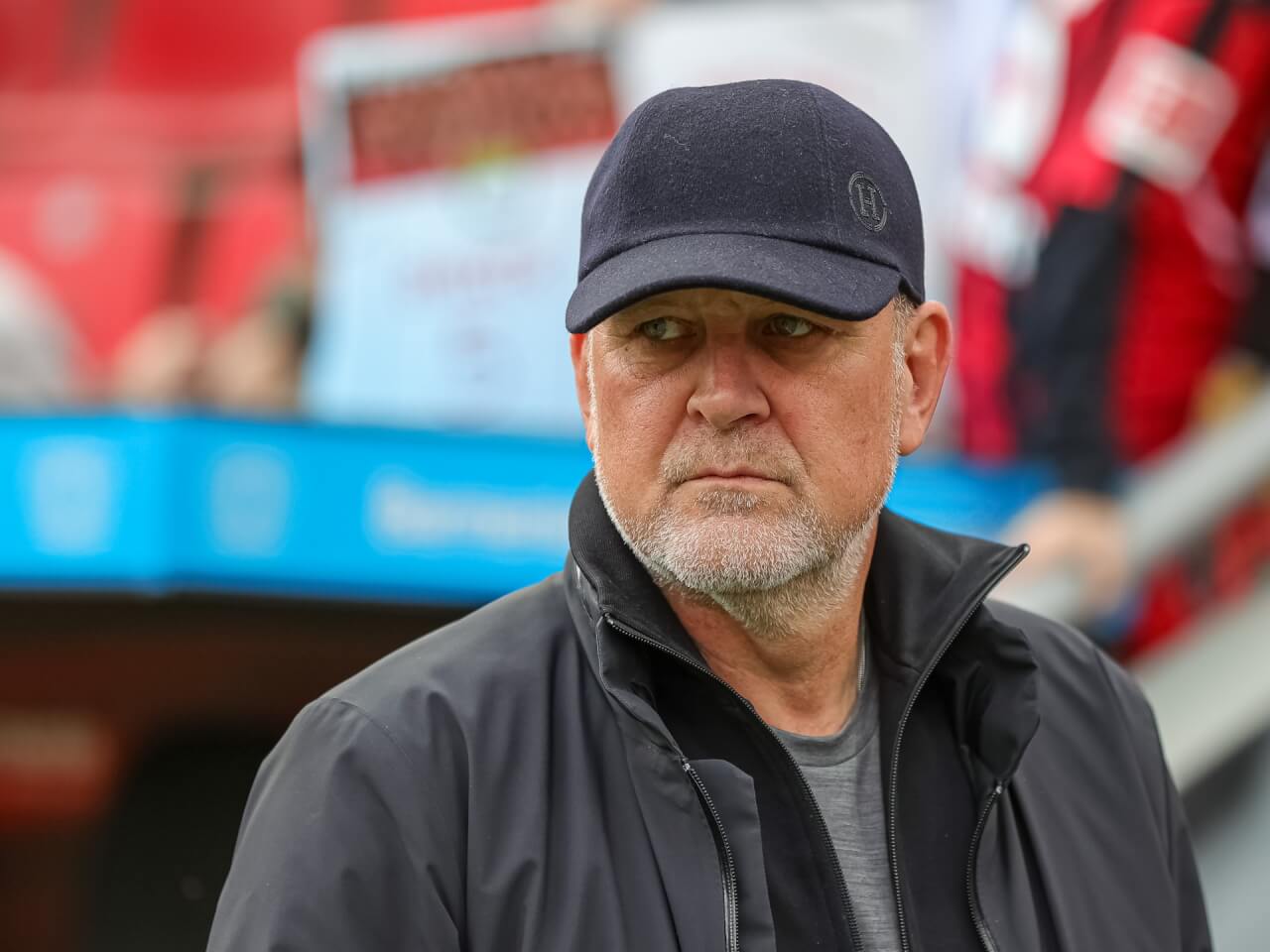 Seal of Approval
Jorg Schmadtke, once at the helm of sporting affairs in Wolfsburg and now affiliated with Liverpool, didn't hold back on his endorsement. Speaking to WAZ, Schmadtke extolled, "Kamil is a very good goalkeeper, he is tall, very athletic, who is not afraid to come out of his goal. He is a loud and aggressive type of player who exudes a strong presence." Further adding, "I can only say that VfL have made a very good catch in Grabara and have found a top successor for Casteels."
Liverpool, it seems, are becoming adept at the art of sell-on clauses. Earlier this summer, they enjoyed a £687,000 bonus from Allan Rodrigues' transfer to Flamengo.
This report is based on information from Germany's Wolfsburger Allgemeine Zeitung.