Liverpool's Unexpected Gem: Wataru Endo's Premier League Journey
From Bundesliga to Anfield: Endo's Rise
Wataru Endo, the celebrated Japanese footballer, recently shared some intriguing insights about his journey to Anfield. What's fascinating is that before this esteemed midfielder made his way to Liverpool, he had his dance card full with offers from other Premier League giants.
In an exclusive chat with the Japanese outlet Syncronous, Endo revealed the buzz that surrounded his agent prior to Liverpool's compelling proposal.
Wataru Endo: "I had heard from my agent that there were a few possibilities, including mid-table clubs in the Premier League, so I was happy when I heard Liverpool's offer. I heard the offer on August 18th, and from there it was a blur."
Liverpool's decision to bring Endo on board from VfB Stuttgart for £18m left quite a few jaws dropping. Despite being 31, the oldest recruit for Liverpool in that window, Endo's presence fills a significant leadership chasm, one previously upheld by the likes of Jordan Henderson and Fabinho.

The swiftness of this transfer journey had many eyes popping, not just for the value, but for the unexpected nature of the acquisition. If Liverpool hadn't made their move, one can only ponder the 'what-ifs', especially since other Premier League clubs had expressed keen interest in this former Bundesliga sensation.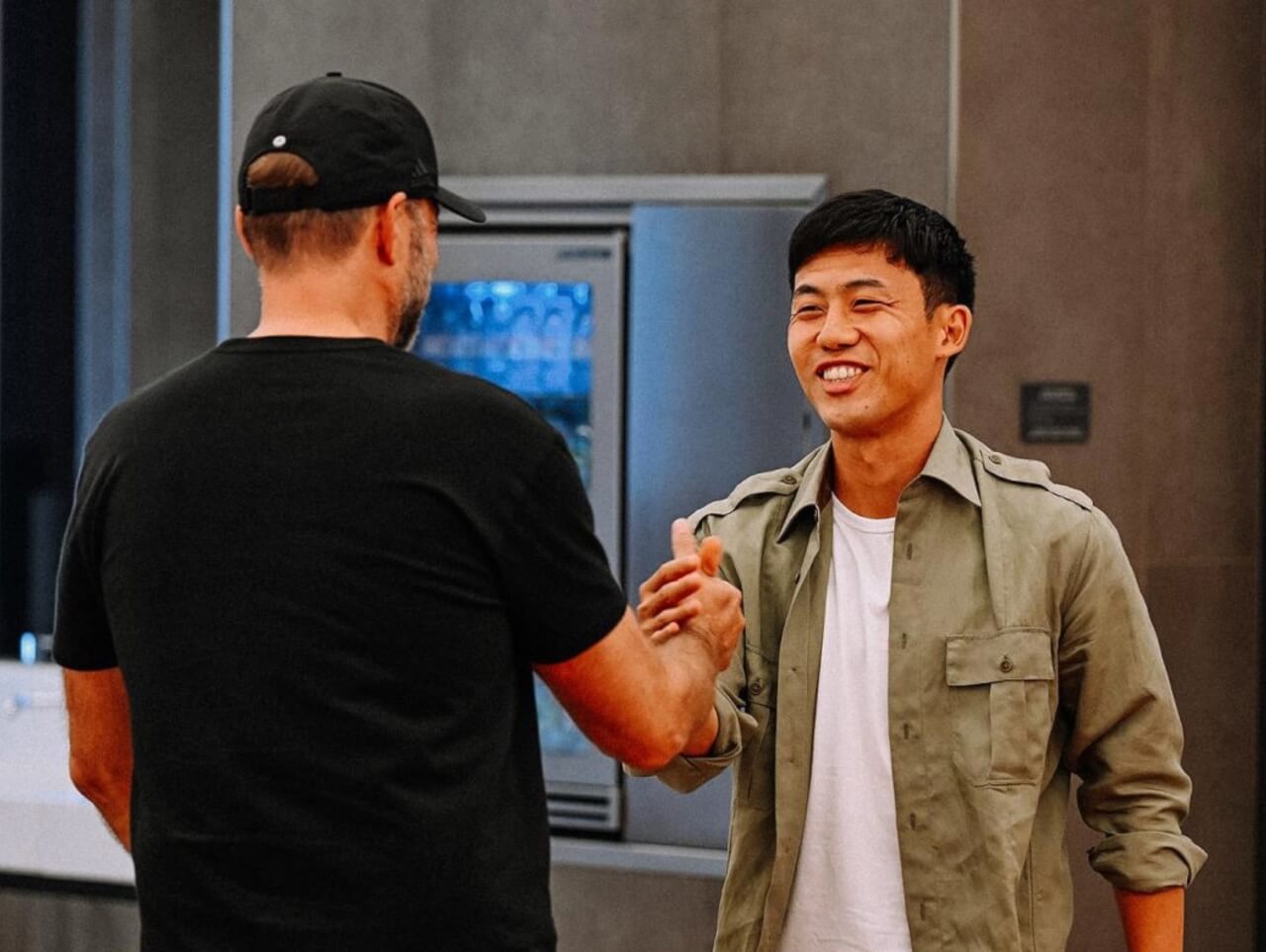 Anfield's New Midfield Maestro?
Wataru Endo at Liverpool has left many a pundit and supporter scratching their heads. Still, with time, they might just find that he is the addition Liverpool's midfield desperately needed. Boasting an impressive reputation from his time in Germany, Endo is not only at his zenith performance-wise but also brings a crucial mix of leadership and experience.
Should he have been swayed by another Premier League offer, it's not too far-fetched to think that fans might have lamented over Liverpool's missed chance. Such is the calibre of Endo, and the potential he brings to Anfield's vibrant tapestry.