Greek Scouser Signs On at Liverpool For 2 More Years
Igor Biscan and Erik Meijer, and perhaps even Darwin Nunez, might qualify at the moment. Liverpool fans have long had their cult heroes.
Rise of the 'Greek Scouser'
The 'Greek Scouser' solidified his popularity with the penalty shootout winner in the FA Cup Final against Chelsea. His reputation was further enhanced after a jaunt down the touchline with his Uruguayan pal during the derby fracas. There was real uncertainty about what the future might hold this season, but recent news suggests his immediate future remains on Merseyside.
Contract Extension News James Pearce confirmed in The Athletic on Friday that the 27-year-old was set to extend his contract at Anfield for another two years. Negotiations were apparently straightforward for a player keen to stay, especially given that his existing deal only ran until 2025.

Exclusive: Kostas Tsimikas set to sign new contract at Liverpool. #LFC https://t.co/FBKhQukaGr

— James Pearce (@JamesPearceLFC) September 8, 2023
Summer Transfer Speculation
A left-sided defender was also a high priority for the summer. Names like Hincapie, Inacio, and Theate, among others, were frequently mentioned in discussions over the months. With the shift to the box midfield, hybrid or whatever moniker you wish to apply, question marks had already been levelled against Andy Robertson's need to sit deeper as the third aspect of cover and whether his skillset suited the adjustment. Kostas appeared even less suited to this and with a one-time experiment in pre-season with him in the 'Trent role' looking anything but smooth, many reds had a clear expectation in what would be to follow.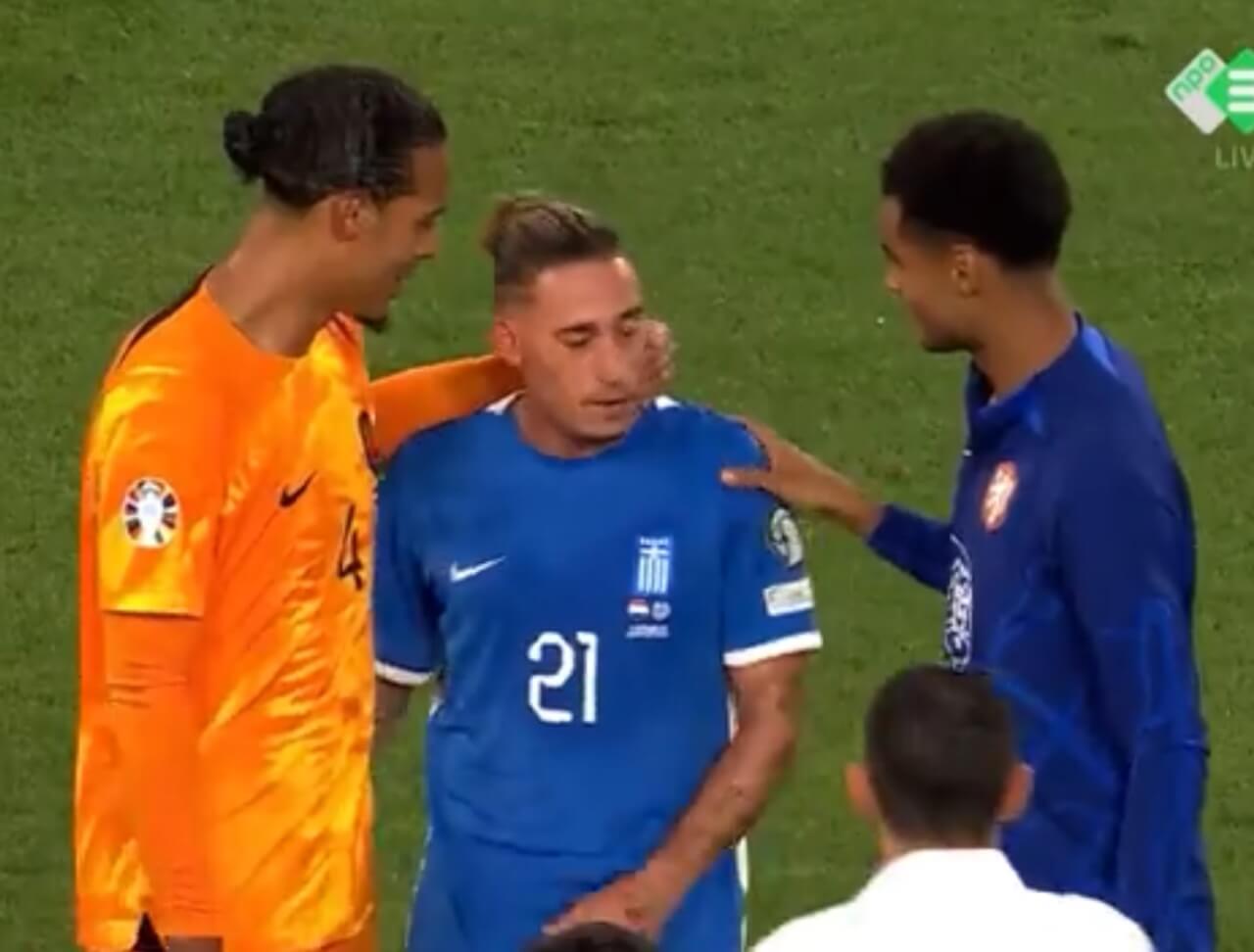 Awaiting Official Announcement
However, despite any predictions or beliefs, no public bids have emerged, and an announcement regarding the Thessaloniki native seems imminent. Some might suggest that this could signal a return to the traditional and successful 4-3-3 formation, where Tsimikas's deadly left foot and crossing ability could truly shine. However, given the continued use of the box midfield against Aston Villa, even with a minor tweak for Trent, it's hard to envision that scenario.
With no defenders coming in, a contract running down and plenty of games in domestic and European knockout competitions, Liverpool have done the smartest thing they can right now. He's a popular figure, and understandably so. This is asset protection that suits everyone.