Season Reflections As Former Skipper Digs Hole Deeper
Isn't football mad? They get you excited with a little taster of the season and then pull the plug with the international break. There has to be a better way of doing things.
Starting on a negative note, it's clear that the Chelsea match was a missed opportunity. The approach was too tentative. Liverpool got into their own heads. Had they gone two up, the self-doubt may not have kicked in. However, after that, the outlook is largely positive.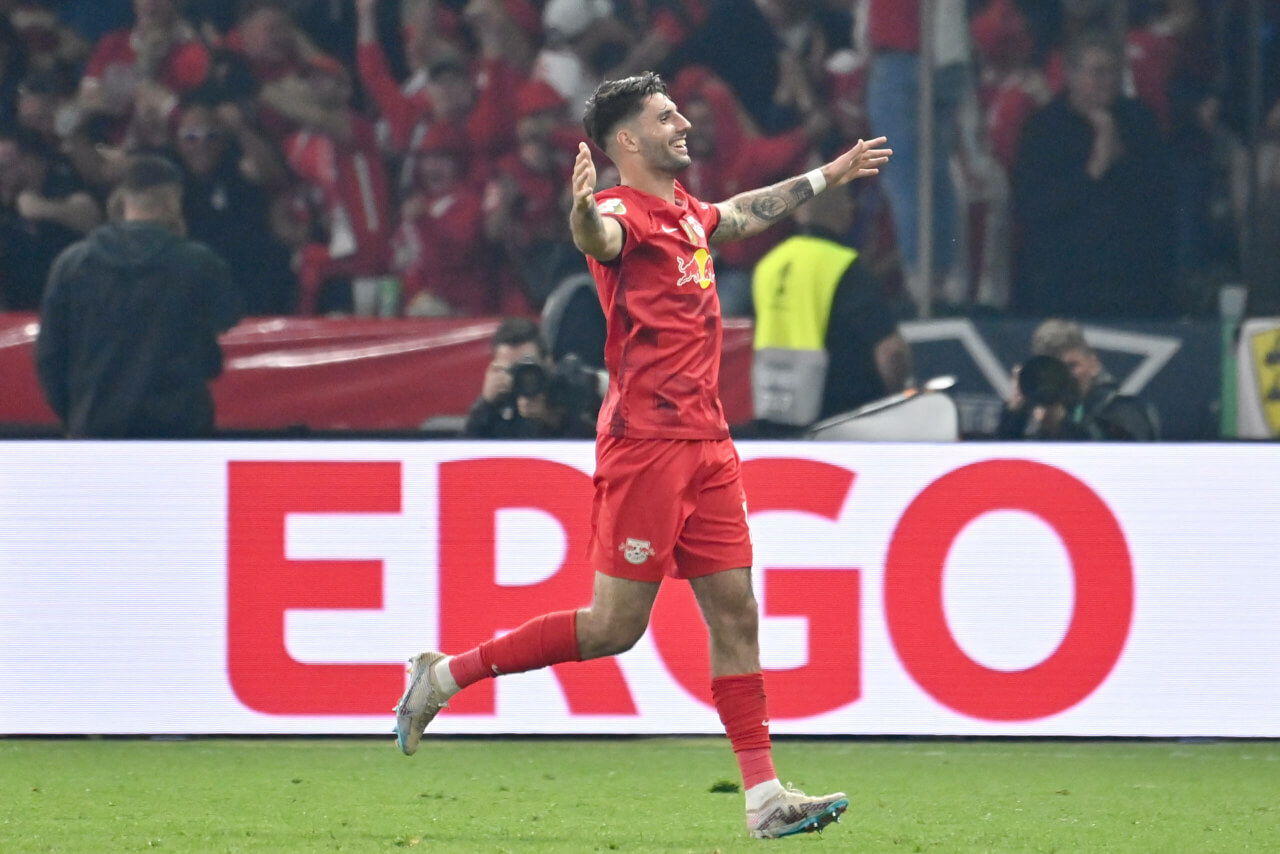 Promising Players
Dominik Szoboszlai truly is a thrilling prospect. He looks like a player designed for the physicality and pace of the Premier League. His running in behind the defence against Bournemouth was magnificent and his strike against Aston Villa hinted at him bringing something we haven't seen much in the Jurgen Klopp era – a proper goal threat from midfield. We need to be careful and not get ahead of ourselves, but Szoboszlai has the potential to be the club's best buy since Alisson. He can press, too. After the drab midfield displays last season, a real dynamism is pulsing through the central areas.
Another standout performer is Darwin Nunez. The Uruguayan capped a splendid 10-man team performance with two goals as a substitute at Newcastle United and his running and movement have improved considerably over the summer. His defensive work could be better but he's leapt up the pecking order from fifth striker to a player who must be in contention to start every game.
Seasoned Campaigners
Let's withhold judgment on Virgil van Dijk. Once he would have made the challenge that got him sent off against Newcastle with consummate ease. He has definitely slowed a touch but he's still important to the side. Joe Gomez and Joel Matip more than adequately filled in for the captain and the injured Ibrahima Konate against Villa.
As for Mo Salah, the kind of money being offered in Saudi Arabia was bound to be tempting. And after being substituted during that incoherent performance at Chelsea, he might have had doubts. The subsequent three matches have been a wake-up call, though. There's a real sense that something big is happening at Anfield. The mood is so different from six months ago.
Team Direction
Everyone was concerned about the direction this team was heading after a tumultuous summer. It feels now like it's the right one. It's a long way until May but, for the moment, there's the possibility of a very lively winter. Bring on those cold days and nights.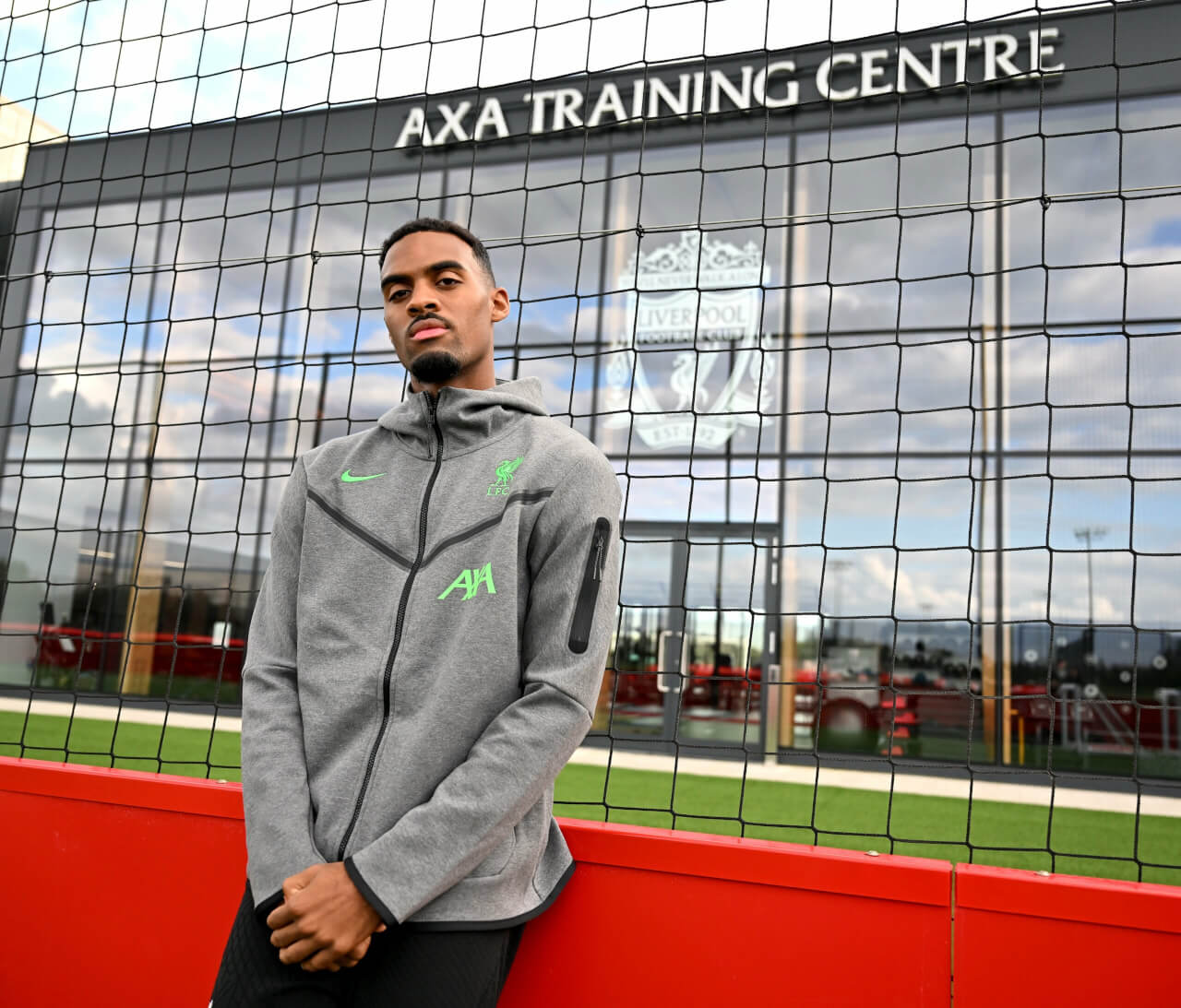 At 21, Gravenberch is at a pivotal point in his career. There were numerous problems at Bayern Munich, where Thomas Tuchel was not impressed by his application and workrate. His appetite for the game came under question, too. Some felt he accepted being marginalised too easily – at least in terms of hunkering down at training and fighting for a place in the side. Critics might argue that Gravenberch's decision to skip the Under-21s is a mistake, but being part of that squad will do nothing for his long-term prospects. What would be better for the Dutch is if the midfielder settles on Merseyside, adapts to Liverpool's methods, and gets inspired by Klopp.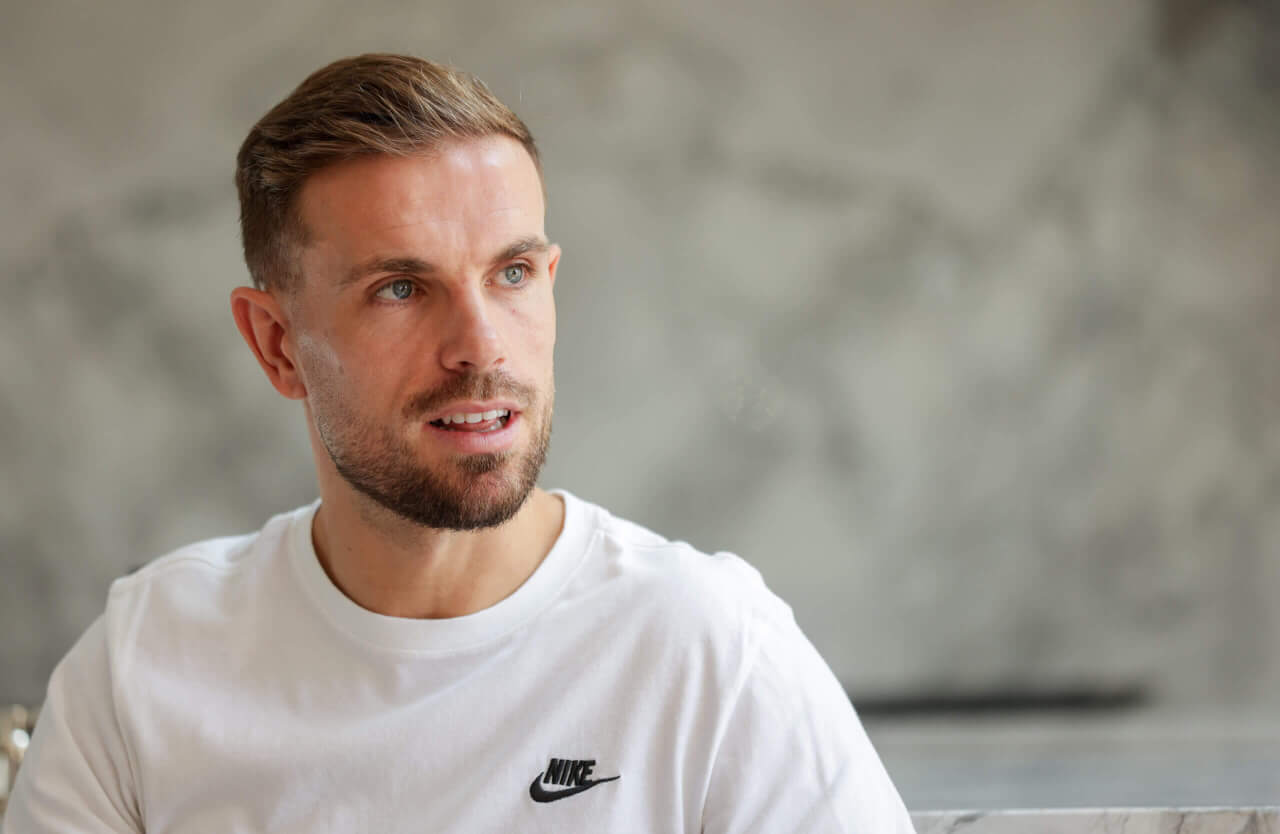 Just 'Come Clean' Jordan
Why does Jordan Henderson keep digging himself into a hole? He didn't go to Saudi for the money, he said in an interview with The Athletic, and he was sulky that Liverpool didn't fight to keep him. Here's some unsolicited advice for the former captain. Come clean. Try this statement: "Look, the money is life-changing for generations. The wages on offer were such that I've had to check in some of my principles and let some people down. I had to do the best for myself and my family."
While it's still early days, for the first time in a while, the opposition can't solely focus on Trent Alexander-Arnold to stifle Liverpool's creativity. Klopp has plenty of weapons now. That should worry everyone in the division.