The Southern Allure: Caicedo and Lavia's Preference for London
The Transfer Tug-of-War
The footballing world watched with bated breath as Moises Caicedo and Romeo Lavia became the epicentre of a transfer tug-of-war between two of England's footballing giants: Liverpool and Chelsea. The dust has since settled, and the verdict was clear: both players chose the allure of London's blue over the historic red of Liverpool.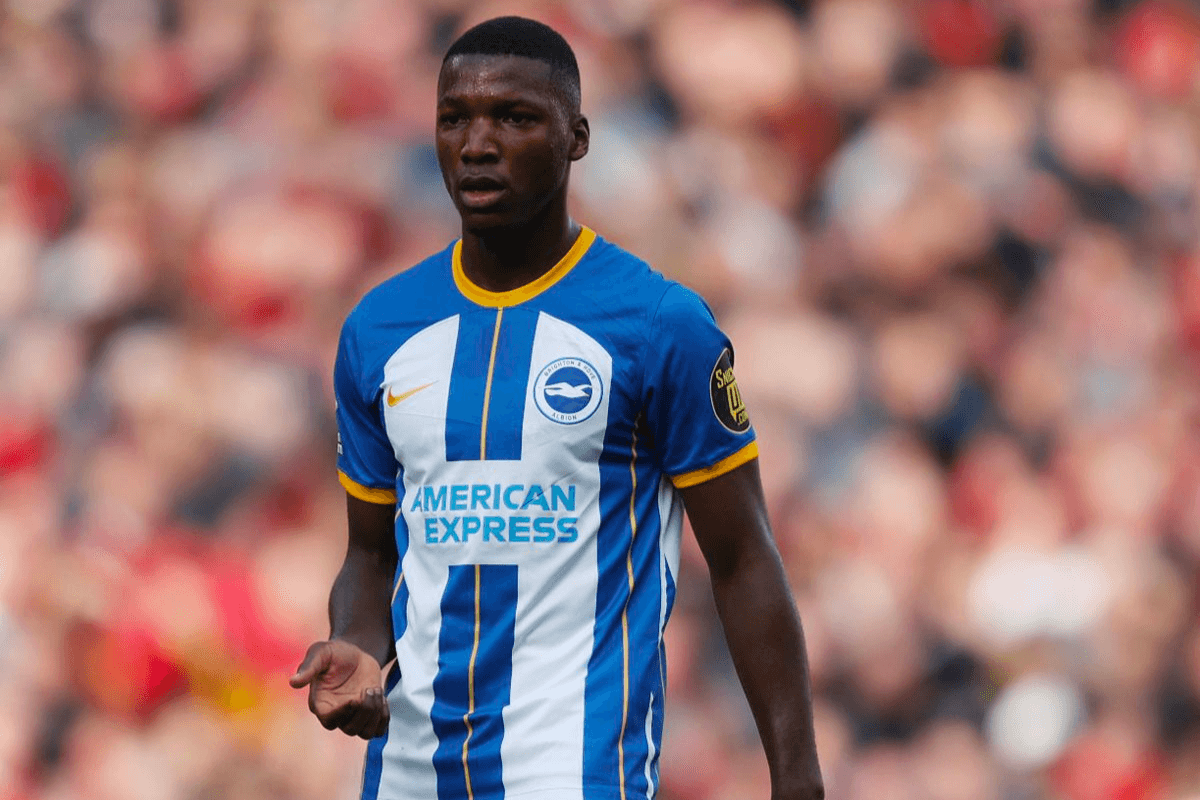 Pennant Weighs In
Jermaine Pennant, a former Liverpool winger, shed some light on this intriguing decision during a chat with Tribal Football's YouTube Channel. According to Pennant, the geographical location of a club can significantly influence a player's decision. He remarked:

"These things [location of club/re-locating] do often play a part in a player's move."
Drawing from Caicedo's experience, Pennant highlighted:
"And also being at Brighton he [Caicedo] was probably settled down south in London, does he want to move north? All those things come into play."
He further speculated that Lavia might have had similar sentiments, suggesting:
"I think he would've played more with Liverpool, but for himself, London is probably more pleasing to go to."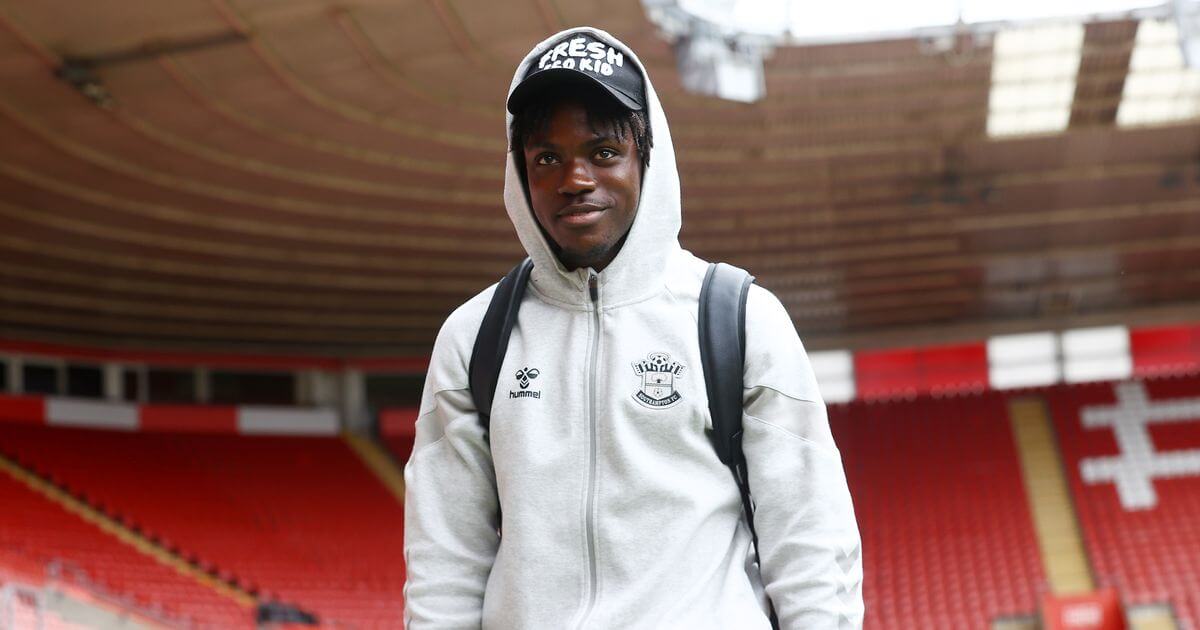 The Power of Location
While some might dismiss the idea of players choosing clubs based on geographical preferences, it's a factor that cannot be overlooked. Especially when young talents like Caicedo and Lavia are faced with choosing between two footballing behemoths, it's the finer details, like location, that can tilt the balance.
Caicedo's familiarity with the southern part of England, having spent his time at Brighton, might have played a role in his decision. Lavia, on the other hand, had a stint in Manchester but perhaps found the southern coast more to his liking.
London, with its vibrant culture and allure, undoubtedly serves as a trump card for southern clubs when attracting talent. It's an advantage that northern clubs, despite their rich history and fan base, might find challenging to counter.
Liverpool's Response
While the decisions of Caicedo and Lavia might have been a temporary setback, Liverpool FC is not one to dwell on what-ifs. The early signs indicate that Caicedo is still finding his feet at Chelsea, and Lavia hasn't made it to the matchday squad yet.
Liverpool, in their characteristic style, responded by bringing in talents like Wataru Endo and Ryan Gravenberch. Players who, as Pennant would suggest, not only have the skills but also a genuine desire to be a part of the club and the city's rich tapestry.
In Conclusion
Football transfers are a complex interplay of talent, ambition, and sometimes, geographical preferences. While the allure of London might have swayed Caicedo and Lavia this time, Liverpool's legacy and commitment to nurturing talent ensure that they remain a top destination for football's brightest stars.