Bielsa's Influence on Darwin Nunez: The Anfield-Avianca Connection
The Art of Personalised Coaching
From the majestic north-west of England, Darwin Nunez, Liverpool's rising star, soaked in the wisdom imparted by Marcelo Bielsa. The 68-year-old Uruguayan tactician is known for his intricate attention to detail and analytical approach. His initial interactions with Nunez, as reported by The Athletic, reflect this hallmark trait.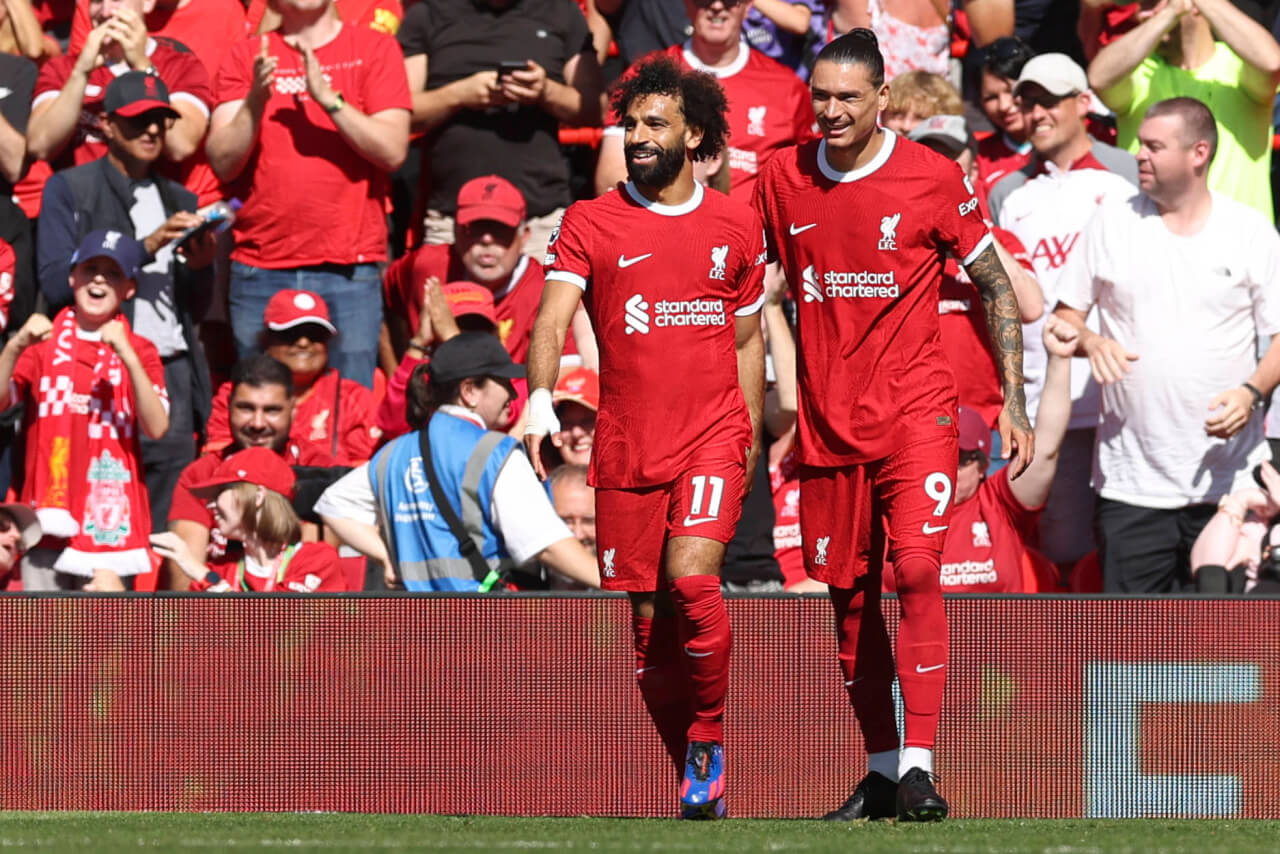 Bielsa's Blueprint for Nunez
Missing out on the first two friendlies under Bielsa's leadership, Nunez was keenly aware of the expectations set by the revered manager. Bielsa's advice on timing runs, converting chances, and exploiting his strength as a one-touch finisher offered a glimpse into a tactical shift — one that emphasises attack with width.
However, Bielsa's philosophy transcends individual prowess. From mentoring legends like Gabriel Batistuta to guiding Patrick Bamford to peak form, his mantra has been about the collective. And as Nunez prepares to shoulder the striking responsibilities against Chile in the World Cup qualifiers, this collectivist philosophy will be paramount.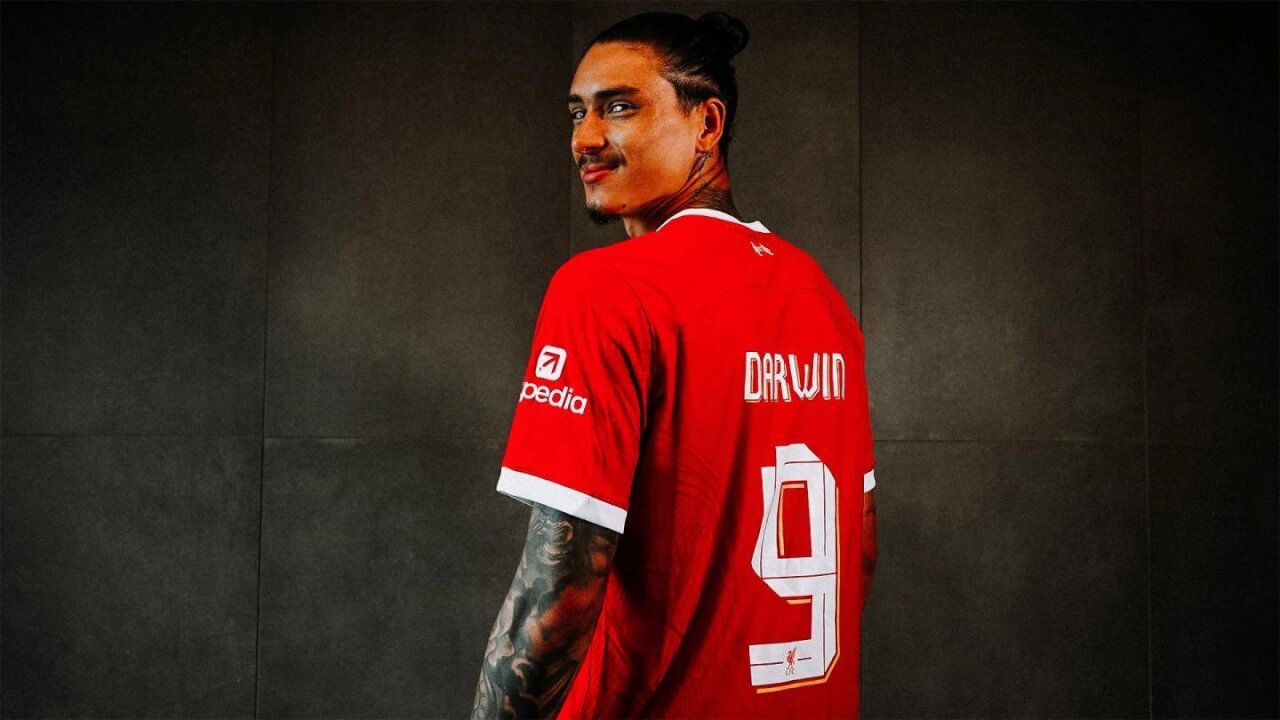 The New Guard of Uruguay
With the exclusion of stalwarts Luis Suarez and Edinson Cavani, there's an air of expectancy around Nunez, further bolstered by his recent exploits for Liverpool against Newcastle. The faith placed in younger talents like Nunez, Federico Valverde, and Manuel Ugarte signals Bielsa's intent to infuse fresh vigour into the team, an approach he's undertaken previously at clubs and on the international stage.
As Anwar El Ghazi, who blossomed under Bielsa at Lille, recalls, adjusting to Bielsa's rigorous regime isn't easy, but the rewards are ample. Nunez echoes this sentiment, highlighting how video analyses, a staple of Bielsa's methodology, have refined his on-field decision-making.
Nunez in the English Limelight
Transitioning to the Premier League hasn't been smooth for Nunez, especially given the towering expectations that accompanied his £64 million price tag. Comparisons with the prolific Erling Haaland have only magnified the scrutiny. Yet, voices from the football fraternity, from Alan Shearer to Michael Owen, have continued to back Nunez, noting his raw attributes and potential.
Jürgen Klopp's words of appreciation after the Newcastle game were a testament to this faith, but Nunez's occasional misses, like in the Aston Villa encounter, show there's room for growth.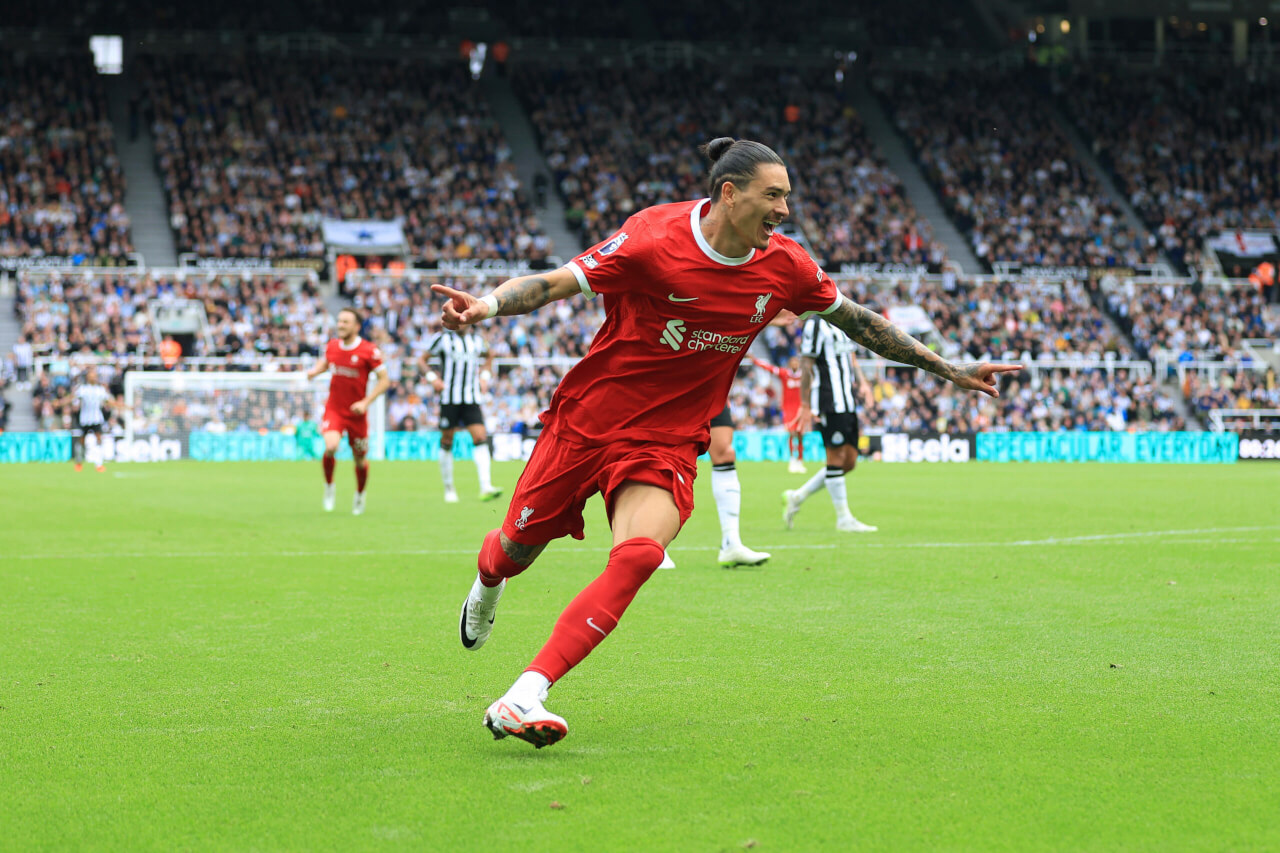 The Bielsa Effect and Nunez's Path Ahead
The next chapter for Nunez seems exciting. Having displayed resilience in the face of challenges at Liverpool, Nunez now stands on the precipice of a transformative journey with Uruguay under Bielsa. The manager, known for his detailed video sessions and emphasis on holistic player development, is poised to shape Nunez further.
It's not just about scoring for Nunez. He's expected to initiate the press, link up play, and be a consistent presence in both offensive and defensive phases. Uruguay's upcoming fixtures offer an ideal backdrop for Nunez to demonstrate his evolved gameplay. Luckily AnfieldIndex's own Under Pressure Podcast delved deeply into the pressing this week and the results were mind-boggling when it came to Darwin Nunez's improvement in pressing, you can check out the full analysis on the show below and read the thread on Twitter/X below too.
Finally, a shout out to the big man Darwin Nunez. This would be an outstanding press-map for any #LFC centre forward, for Nunez this is a REVELATION.
59.2 possession adjusted is the 5th highest single match figure in our database! pic.twitter.com/qI6mNIP7Ob

— AIUnderPressure (@AIUnderPressure) September 6, 2023
With Bielsa's coaching genius and Nunez's innate talent, this could be the collaboration that propels both to new heights on the domestic and international stage.