Mohamed Salah and Liverpool's Saudi Arabian Enigma
Amid the intense summer warmth, Liverpool found themselves swirled into a tempest not of their making. At the heart of this storm was none other than Mohamed Salah, the revered Egyptian, who has become synonymous with the English club's latest period of success.
The Saudi Bid: A Summer Melodrama
When the Saudi Arabian transfer window's curtain finally descended, the rampant speculations around Salah's Anfield future did abate – albeit temporarily. Al Ittihad's audacious pursuit of Salah saw them launch an astounding bid, emblematic of the Saudi Pro League's recent aggressive recruitment strategy. Their offer? A staggering £100 million, with figures potentially climbing up to £200 million. However, the Kop remained unyielding. Their resolute stance kept Salah rooted to Merseyside, much to the elation of the Liverpool faithful.
But, in the vast, oil-rich desert lands of Saudi Arabia, persistence is not in short supply. Rumours have it that a £200 million contract spread over three years is on the horizon. And given that this club, under the aegis of Nuno Espirito Santo, enjoys the largesse of Saudi's Public Investment Fund, this particular tale is far from its conclusion.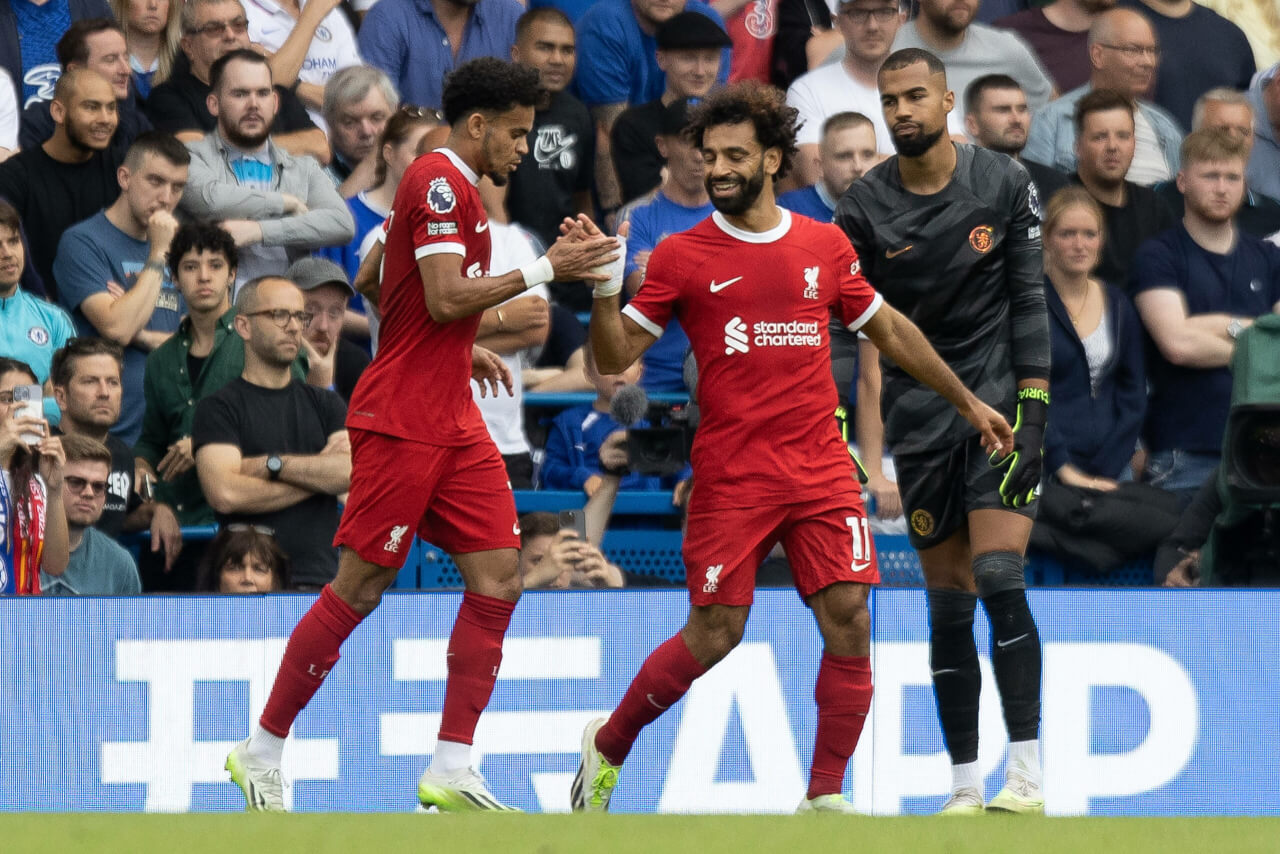 Winter Window Woes
Post the Saudi call, Liverpool's top brass seemed conclusive. When Mike Gordon, the linchpin of Fenway Sports Group, hung up the phone, the message appeared unequivocal. Yet, the ever-fluid realm of football might surprise. Salah, at 31, still holds the keys to Jurgen Klopp's tactical machine. But can a tempting £1.5 million-a-week deal, coupled with Al Ittihad's relentless chase and the player's inherent appeal in Saudi owing to his faith, shift the dynamics?
Still, a mid-season departure, especially if Liverpool are riding high, seems improbable. January, with its fleeting transfer window, seldom witnesses celestial deals. Liverpool, having showcased their valuation of Salah this summer, might merely bide their time.
The 2024 Exodus?
Circle the summer of 2024 on your calendars, for it beckons as the potential crossroads. For starters, Al Ittihad's tenacity isn't waning. Their determination, matched by Salah's impending end-of-season appraisal of Liverpool's trophy hunt, could be the catalyst. With Salah entering the last year of his contract and the clock ticking towards his 32nd birthday, Liverpool might face an economic impetus to seal a lucrative exit. Moreover, summer grants the Reds ample time to unearth Salah's heir, making the transition smoother.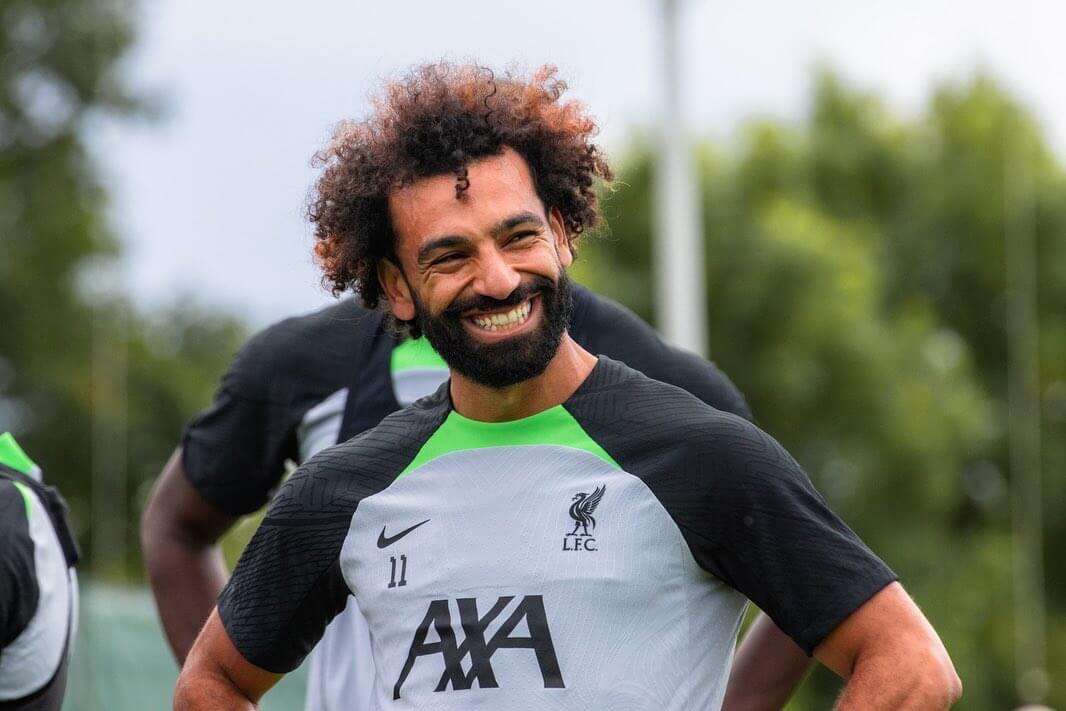 Or, A Prolonged Merseyside Tale?
There exists an alternate narrative – one that might surprise many. Despite being Liverpool's top earner, Salah's reverence for the club and its ethos is palpable. Having bagged every major trophy, bar the Europa League, the Egyptian might still have unfinished business. His commitment was evident when he voiced his disappointment over their previous Premier League finish. Should Liverpool roar back to their peak, would Salah truly desire an Arabian sojourn?
Concluding Notes
Salah's journey with Liverpool has been nothing short of poetic. As the next chapters unfold, one can only hope that both the player and the club find paths that honour their shared legacy.