Mohamed Salah: The Sands of Saudi Arabia and the Echoes of Anfield
Amidst the ebb and flow of modern football transfers, where colossal sums frequently change hands, we find Mohamed Salah, Liverpool FC's mercurial forward, nestled at the heart of the tale.
Saudi Pro League's Ambitions: Emenalo's Assertion
Michael Emenalo, the Saudi Pro League's director of football, is no stranger to the machinations of football's grand theatre. When Al-Ittihad tabled an audacious £150m bid for the Egyptian maestro, many sat up and took notice. The bid, though rebuffed by Liverpool who deemed Salah invaluable, painted a clear picture: the Saudi Pro League harbours ambitions that rival the most illustrious of European leagues.
"First and foremost, Mohamed Salah is one of the best players on the planet," Emenalo told Sky Sports in a candid interview, reflecting the SPL's intentions. Though the offer was a staggering sum, its intricacies extended beyond the base figure. The foundational offer surpassed £100m, with assorted add-ons escalating it to the £150m mark.

"I've said before, privately and publicly, that we welcome anybody that wants to come [to the SPL]. That includes Salah."
Yet, it's not just about the money or the allure. For the SPL and Emenalo, the ethos remains key:
"We have to do things in a very professional and respectful manner. That's what the SPL has been refined to do – bring professionalism, respect of efficiencies, and to do things in a competent way."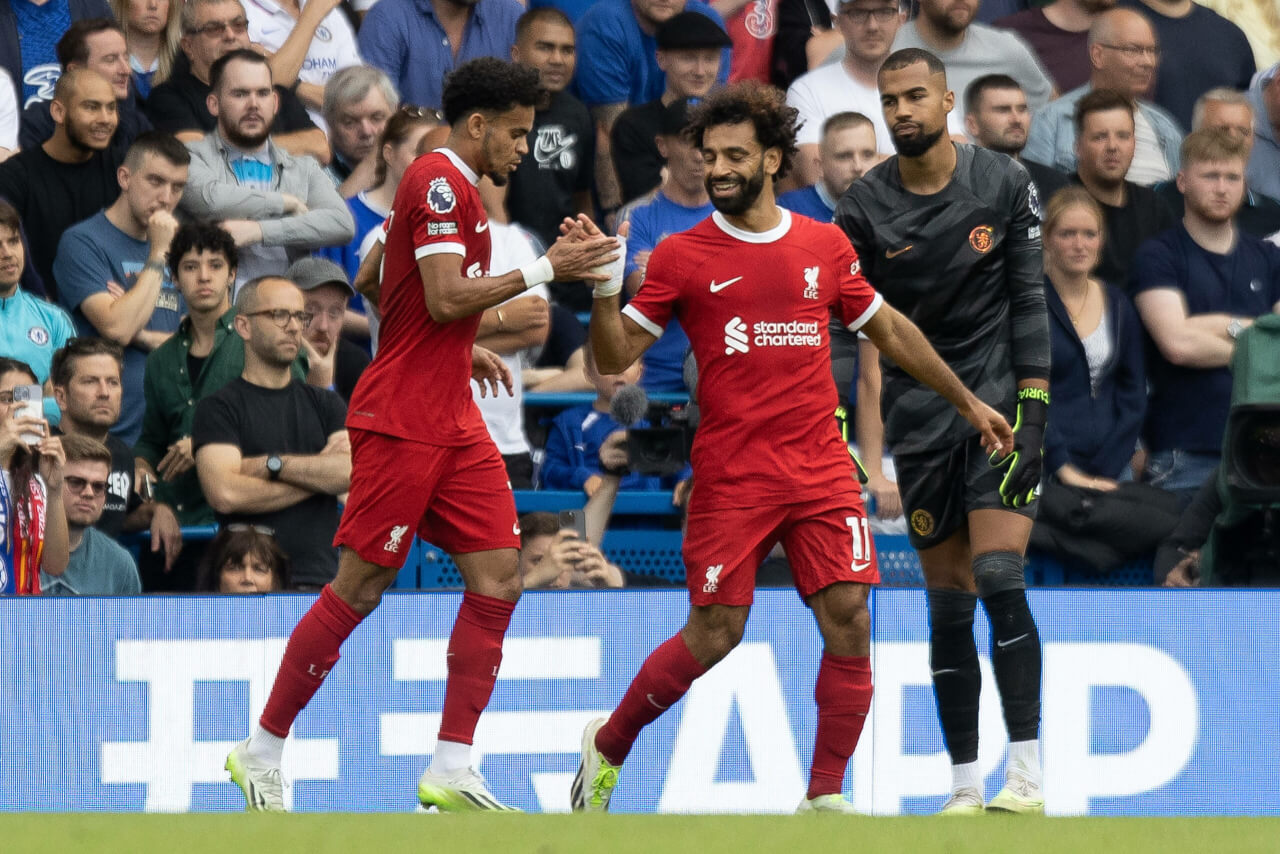 Liverpool's Stance: An Unwavering Faith in Salah
The offer's timing, just as the English transfer window prepared to slam shut on 1 September, added a layer of complexity. Replacing a talent like Salah is not a task accomplished overnight. Yet, despite the financial figures thrown into the mix and the tight timeline, Liverpool's response was unequivocal.
Jurgen Klopp, Liverpool's charismatic manager, exuded the calmness that has become synonymous with his tenure at Anfield.
"You can't imagine how much fuss the world has made but how calm we are with it"
It seems there are no worries at Anfield if you go by Klopp's remarks following Liverpool's victory against Aston Villa. This wasn't mere posturing; Salah's commitment to the Liverpool badge was evident as he found the net against Villa, pushing his tally to a remarkable 188 goals in 309 appearances.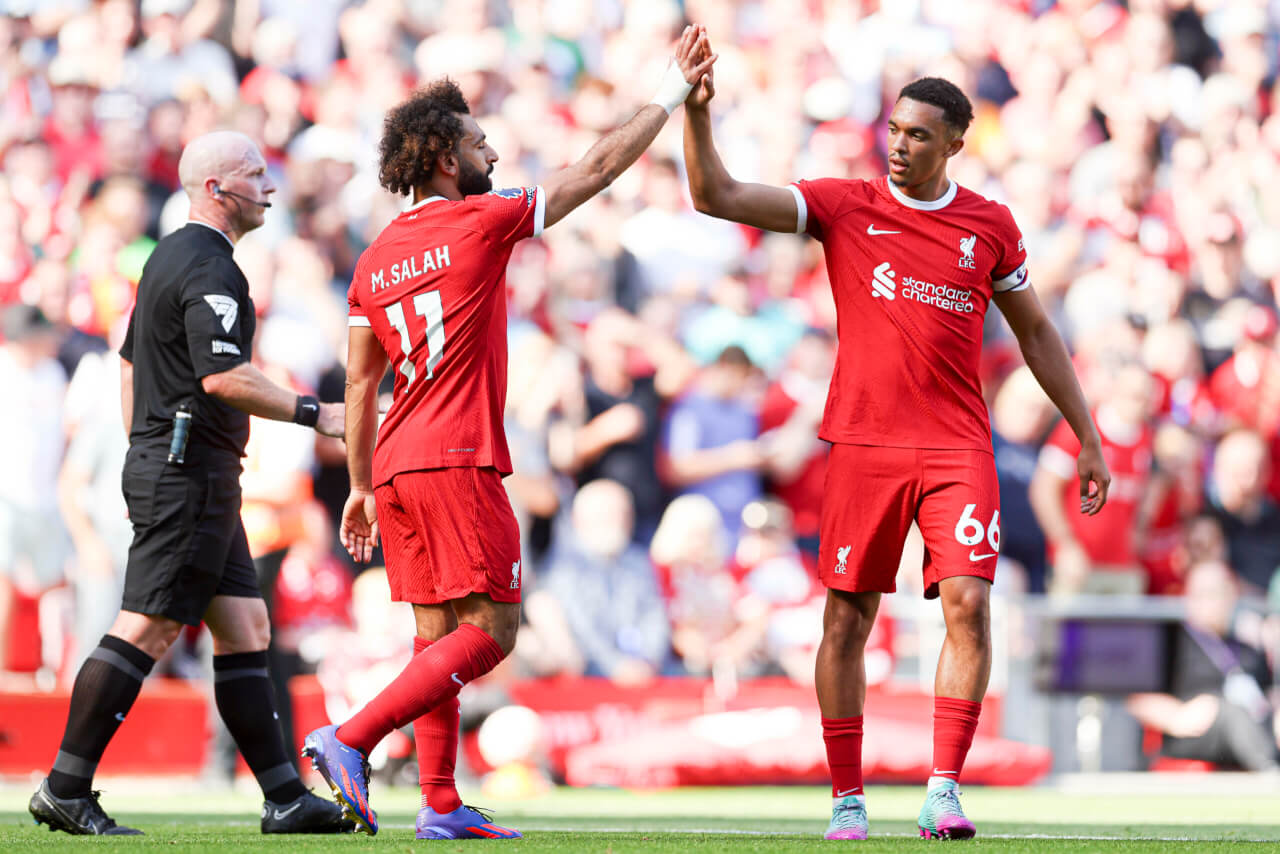 A Dance of Possibilities: Future Overtures?
The deal's collapse wasn't a reflection of diminished interest, as Emenalo stressed.
"If it didn't happen, it's not because we no longer fancy the player, or because we have a problem with Liverpool."
It was, as in all great negotiations, about alignment – the confluence of desires, timings, and the intricacies that bind footballing narratives.
Yet, as with all tales of footballing pursuits, the chapter isn't definitively closed. Emenalo hints:
"Nobody is angry, we move on, but we absolutely close no doors and if the opportunity is there to do things and do it well – and it brings Mohamed Salah to the Saudi Pro League, we will all be very grateful."