Mohamed Salah: Liverpool's Emotional Chess with Business and Fans
Football, at its heart, is an emotional roller coaster. Yet, for club owners and management, there's a pragmatic side that often intervenes. Such was the case with Liverpool's treasured forward, Mohamed Salah.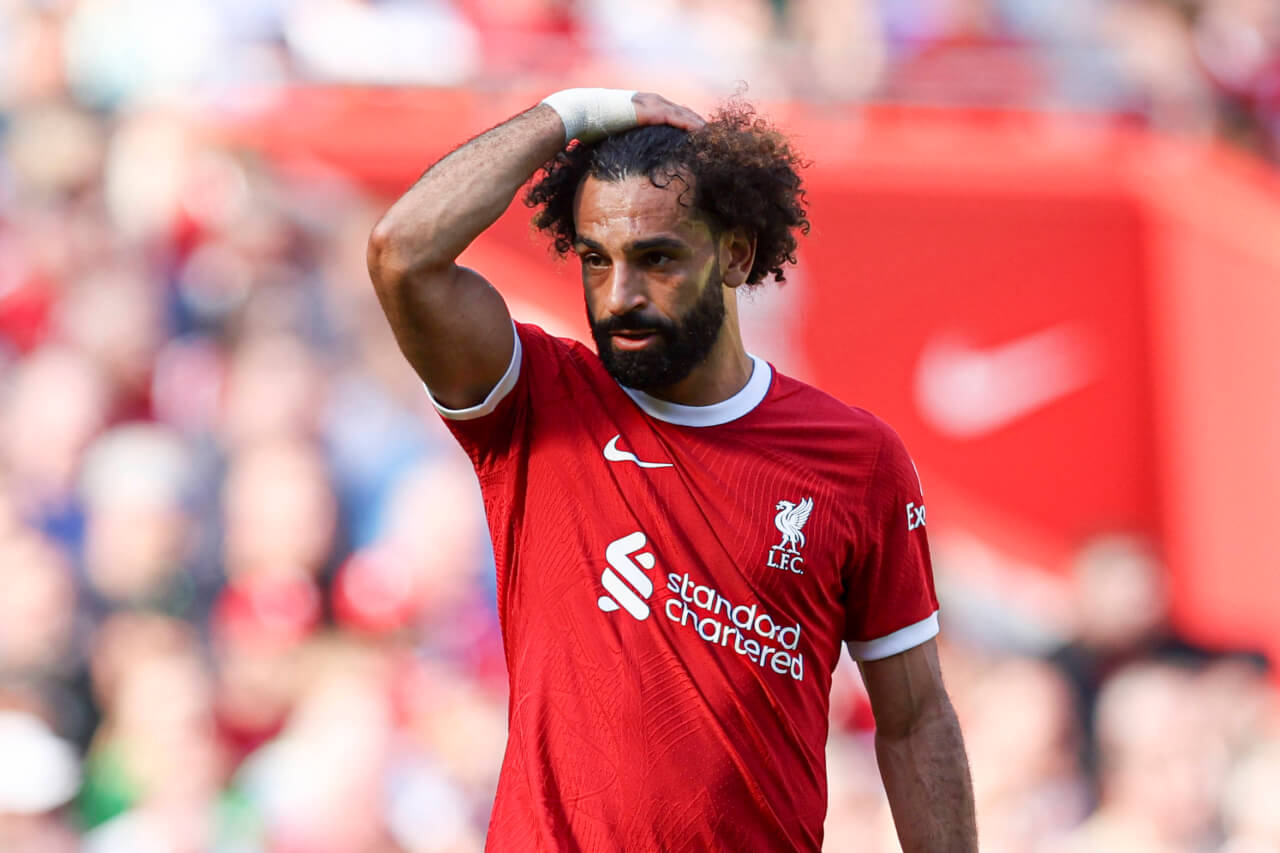 The Al Ittihad Temptation
Interest from afar, particularly from the opulent quarters of Saudi Arabia, coursed through the summer transfer whispers. Al Ittihad, from the Saudi Pro League, boldly approached the gates of Anfield, with a colossal verbal offer in the ballpark of £150 million.
Liverpool's stance, broadcasted consistently, held firm: Salah was an Anfield entity. But recent insights unveiled by Miguel Delaney in the Reading The Game newsletter suggests a nuanced narrative behind closed doors.

The delineation was clear. While Liverpool's official statements painted a picture of immovable resolve, Delaney's account highlights an inclination within club circles to entertain the overture from Saudi Arabia. The sums discussed for Salah, according to this revelation, resonated with Liverpool's business acumen. It not only made "business sense", but also, quite surprisingly, "arguably football sense".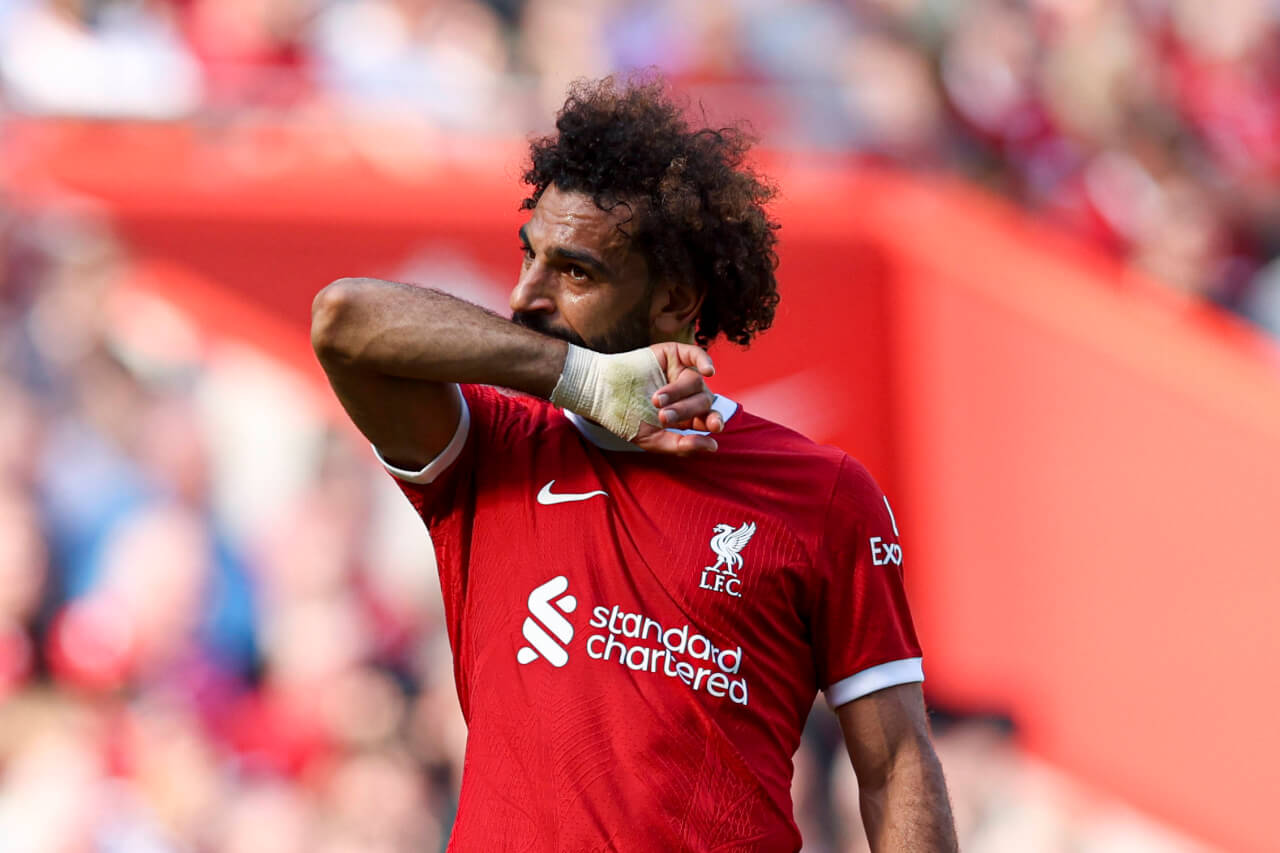 The Pulse of the Kop: Fans' Undying Affection for Salah
Amid the corridors of financial decision-making and football strategy, a significant heartbeat resonated – that of the Liverpool faithful. The Egyptian's deep-seated bond with the fans, cemented over unforgettable nights at Anfield and European escapades, presented an overwhelming counterweight.
Miguel Delaney's report touches upon a resonating sentiment: the fear of alienating a devout fanbase. It's one thing to make a business decision, quite another to navigate the passionate tide of supporters who chant Salah's name week in, week out.
One must appreciate the nuances here. FSG, Liverpool's owners, have always approached the club with a business lens. Thus, the gargantuan numbers laid out by the Saudis would undoubtedly have pricked their ears. Yet, the potential aftershocks of such a sale, in terms of fan sentiment and the atmospheric shift at Anfield, played a pivotal role in dissuading them.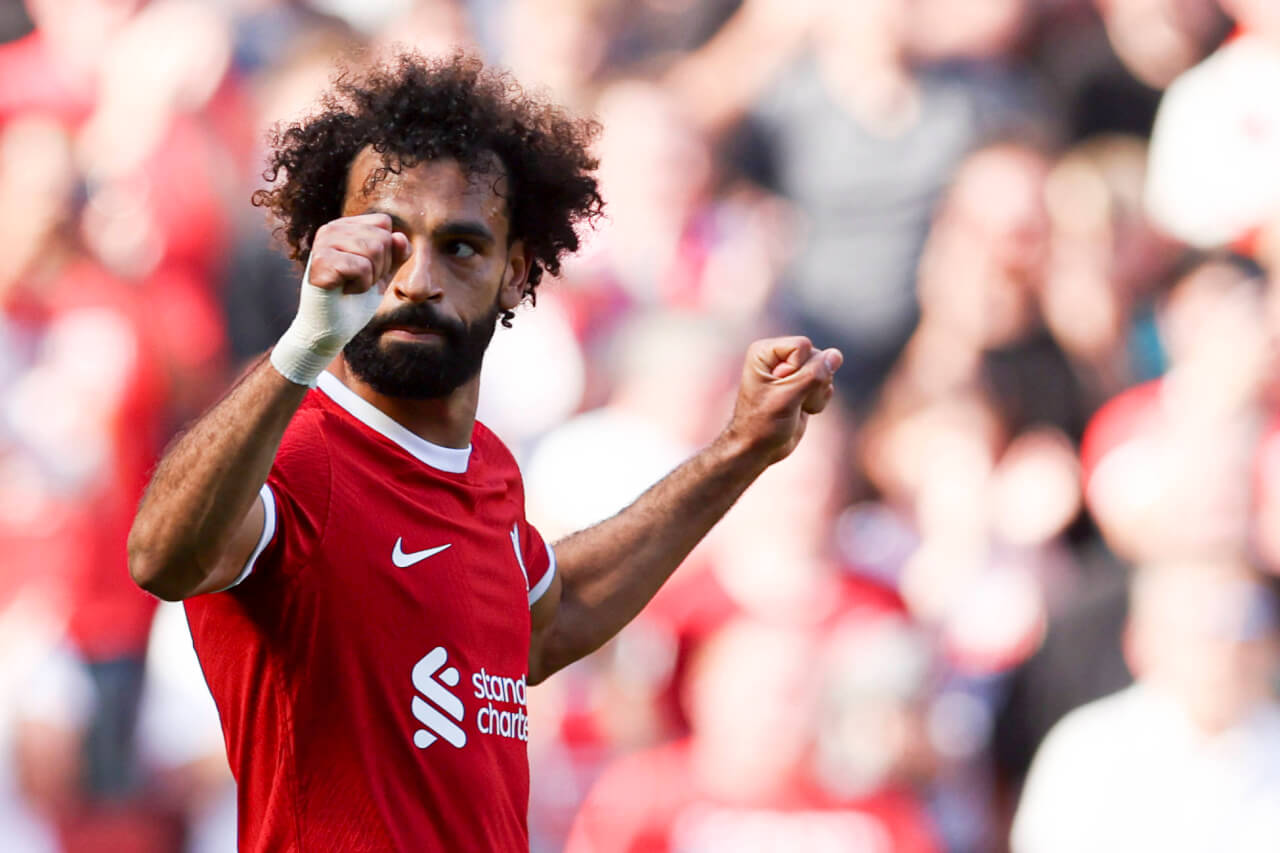 The Klopp Factor: Salah's 'World-Class' Seal of Approval
Overshadowed in the Salah transfer saga, yet undeniably central, is Jurgen Klopp. The charismatic German has never been shy in expressing his admiration for his star forward.
One can't help but wonder about the dynamics of the discussions held behind Anfield's doors. Would Klopp, with his unwavering faith in Salah's talents, have ever endorsed such a move? Delaney alludes to certain footballing arguments behind such a sale, but they seem misaligned with Klopp's vocal assessments of his No. 11.
In the grand chessboard of football transfers, it's reassuring to know that emotion, history, and fan sentiment can sometimes trump even the most tempting of offers.