Jordan Henderson's Saudi Sojourn: A Tale of Choices and Contradictions
A Stunning Interview Revealed
Liverpool's own midfield maestro, Jordan Henderson, recently granted an interview that seemed to speak of a man grappling with recent choices. At the centre of this discourse is his bold move to Saudi Arabia.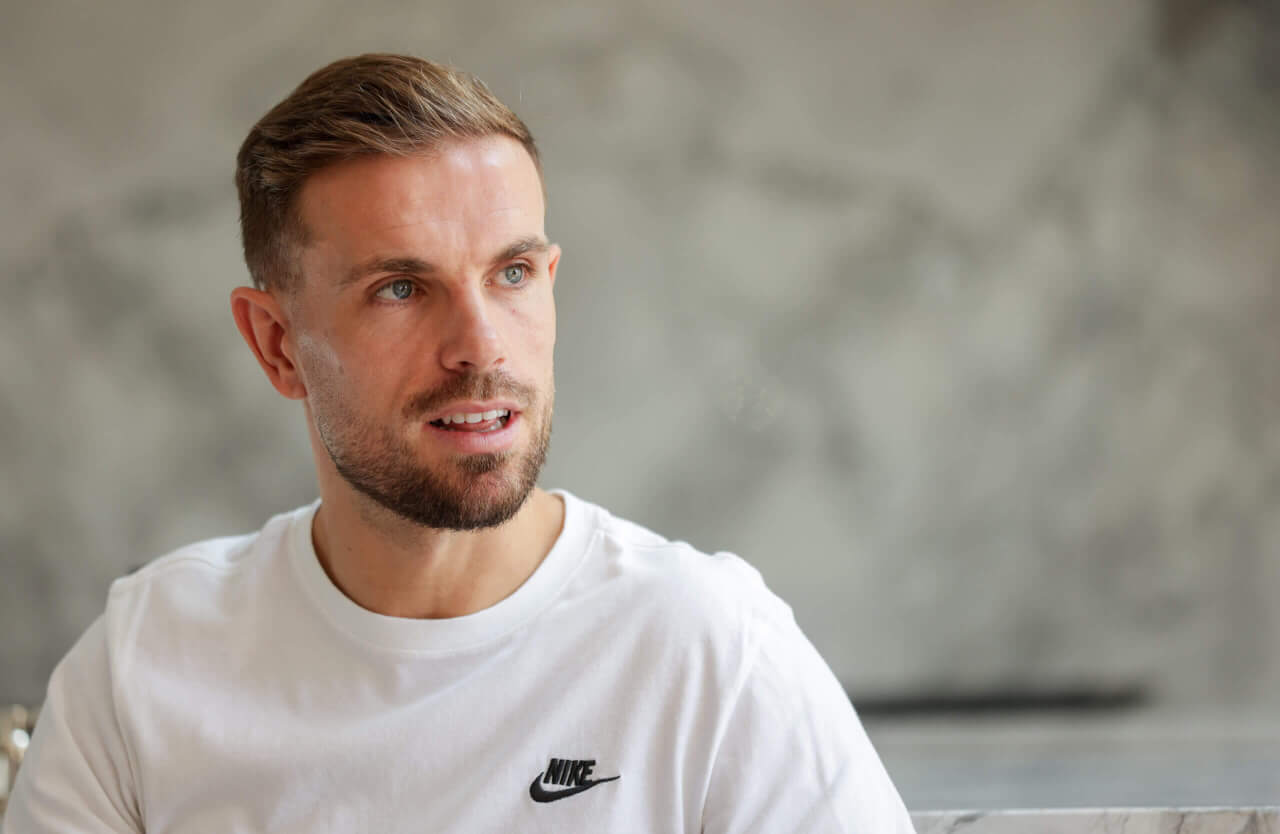 Echoes of Loyalty and Distrust
Henderson's claim that he never felt wanted by Liverpool FC raises eyebrows. This is the same seasoned player who graced the pitch in 43 out of Liverpool's 52 matches last season. Jurgen Klopp, the enigmatic German at the helm of Liverpool FC, has vociferously backed Henderson time and again. Rewinding to a couple of summers ago, it was Klopp's intercession in contract discussions that saw a stalling negotiation move forward.
The heart of the matter was clear. Henderson was approaching what many see as the twilight of a footballer's career. Liverpool's management, traditionally cautious, hesitated to offer a prolonged contract to their stalwart. Yet, when the dust settled, a contract was signed, inked to the tune of a reported £200,000 weekly – a clear divergence from Liverpool's customary approach.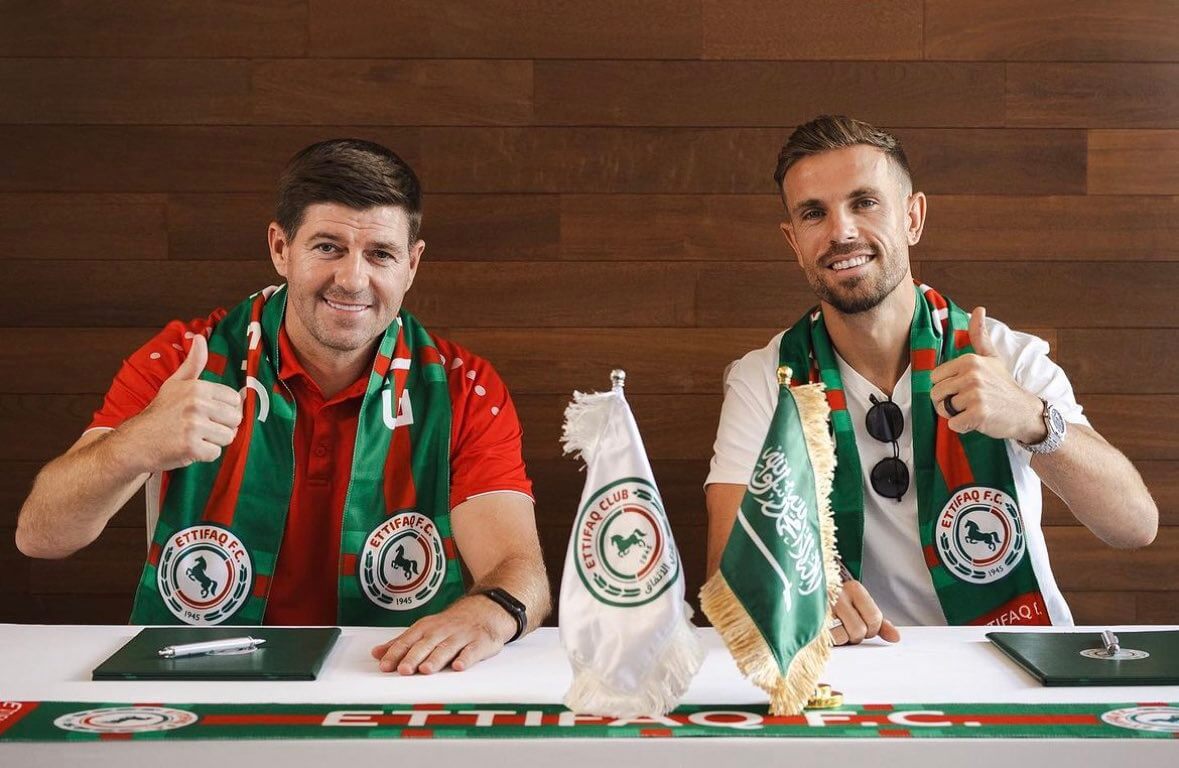 Henderson's Lens on Klopp and Transfers
His interview with The Athletic brought forth a rather perplexing perspective. Referring to Klopp's recent media interactions, Henderson seemed to suggest that those who departed Liverpool FC did so with the manager's quiet consent.
One can only ponder on this view. How could a player, who has led Liverpool with distinction and represented England with pride, consider media statements as the absolute truth? For the seasoned observer, Henderson's contradiction does smack of a wounded ego. Perhaps he overlooked Klopp's poignant reflection on his departure, a sentiment steeped in respect and nostalgia.
The Unexpected Saudi Saga
Liverpool FC, known for their strategic acumen, were left scrambling with Henderson's sudden move. Their plans seemed to unfurl in chaos, with hasty attempts to replace the gaping midfield void left by him and Fabinho. Henderson's own words, citing the club's meticulous planning, seemingly overlook the whirlwind of activity that followed his move.
Honesty Regarding Playtime and England
In a candid moment, Henderson admitted his fears about diminishing playtime. His move to Al Ettifaq came amidst these swirling doubts, but the logic behind the switch remains baffling. A captaincy at Liverpool FC surely holds more weight than an untested venture in Saudi Arabia, especially considering the English national team's selection dynamics.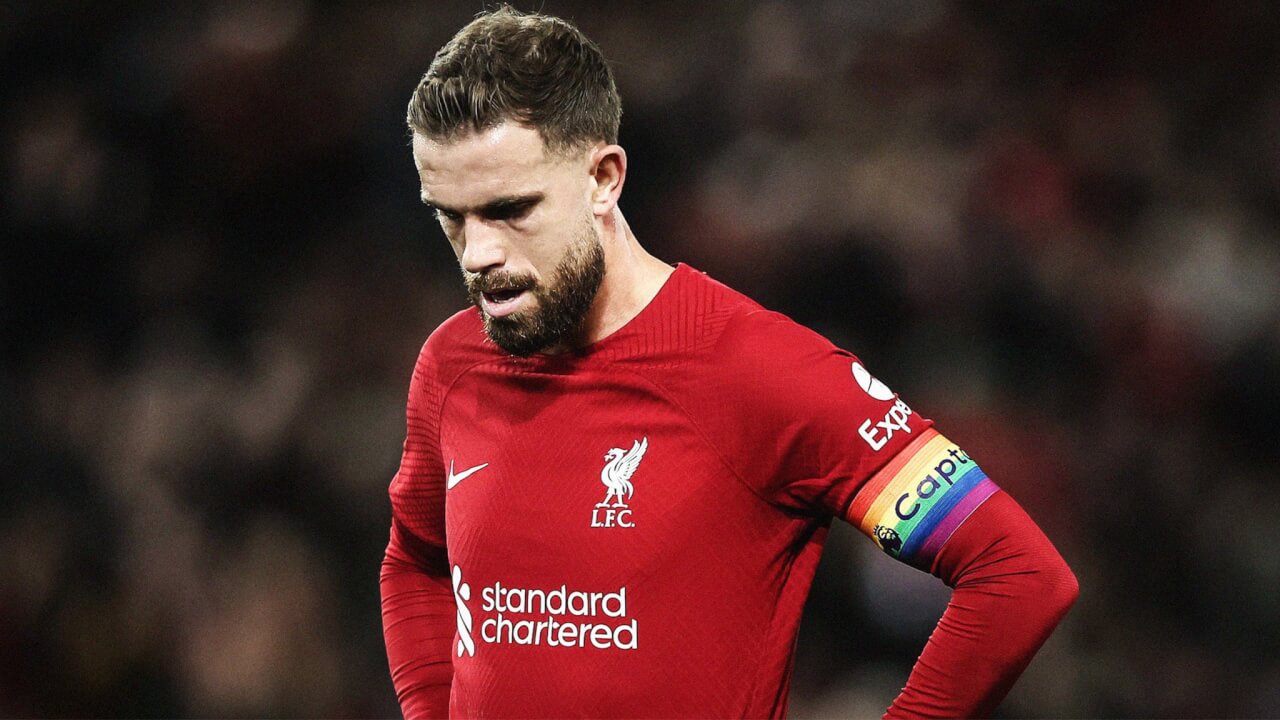 Political Undertones and Personal Choices
The midfielder's debut in Saudi Arabia was marked by a tweet, resonating with political undertones. The narrative pushed forth raises questions. Is Henderson, unbeknownst to himself, becoming a pawn in a larger political narrative driven by Saudi Arabia?
Henderson's alignment with LGBTQ+ rights, notably juxtaposed against the backdrop of his new club's actions, further adds to the perplexity. His declaration of being apolitical seems at odds with the very nature of our interconnected global society, where sports, politics, and personal beliefs often intersect.
In Retrospect
Henderson's decisions and justifications, laid bare in the recent interview, stand as a testament to the complex interplay of ambition, loyalty, and personal choices. Only time will reveal the true implications of this chapter in his illustrious career.