Liverpool Lead the Chase for Lloyd Kelly
In the ever-evolving world of football transfers, Liverpool have emerged as the front-runners in the pursuit of Bournemouth's Lloyd Kelly. However, Premier League rivals Tottenham and Newcastle are still very much in contention.
The Summer Saga of Kelly's Move
The 24-year-old Bournemouth defender found himself at the centre of intense transfer chatter as the English summer window drew to a close. Spurs, in particular, were keen to secure his services, tabling a £20m offer for the versatile player, adept at both centre-back and left-back positions.
Yet, as sources from Football London highlighted, Tottenham's efforts were thwarted. Bournemouth's hesitancy to part ways with such a pivotal figure, especially at the eleventh hour of the transfer window, played a significant role.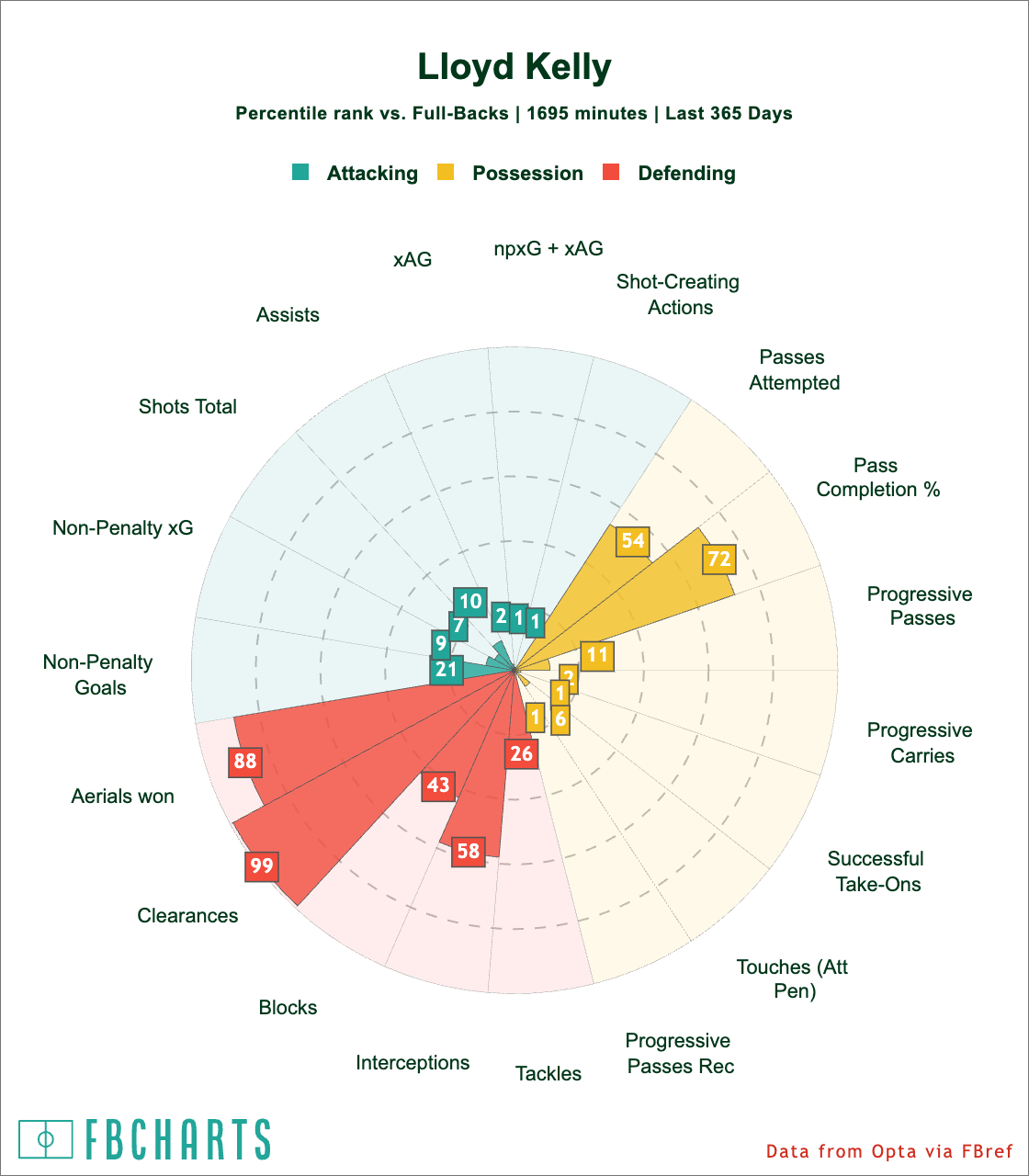 The Ongoing Interest
Despite the summer window shutting, the allure of Kelly hasn't waned. Tottenham's interest remains unwavering, and recent murmurs from Football Insider suggest that Newcastle have thrown their hat into the ring.
However, the latest insights from FI indicate that Jurgen Klopp's Liverpool might just have the edge when the January transfer window swings open. Bournemouth's inclination to capitalise on Kelly's value in the mid-season is also underlined, given the player's contractual situation.
Contractual Clock Ticking for Bournemouth
With Kelly's contract set to run out on June 30, 2024, the clock is ticking for Bournemouth. If no extension is agreed upon, come January 1, Kelly will be in a position to discuss a pre-contract with clubs outside England. For Bournemouth, the prospect of losing such a pivotal figure without any financial gain would be a significant blow.
This scenario has led to speculations, with FI hinting at a potential January sale within the Premier League. While Newcastle and Tottenham are still very much in the conversation, it's Liverpool that seems to be in pole position.
Kelly: The Perfect Fit for Liverpool?
There's growing consensus that Liverpool might be eyeing Kelly as a potential successor to Joel Matip. The Reds' defensive line, comprising of stalwarts like Virgil van Dijk, Ibrahima Konate, Matip, and Joe Gomez, predominantly features right-footed players.
Kelly, with his left-footed prowess, could offer Klopp a more specialised option, easing the burden on Van Dijk. Moreover, Kelly's defensive solidity, especially in the left-back position, offers a more balanced alternative to the more forward-thinking Kostas Tsimikas.
With Matip's contract expiring next summer and his recent performances not quite hitting the mark, Kelly's potential arrival at Anfield could see him slot in as the ideal replacement.