Liverpool Contemplates World Record Bid for Salah
In the heart of Merseyside, whispers are growing louder about the future of Liverpool's star winger, Mohamed Salah. The rumour mill is abuzz with talks of a potential world record bid, and the name on everyone's lips? Al-Ittihad.
A Glimpse into the Past
The Reds, as we know, turned down a staggering £125m offer from the Saudi Arabian club for Salah on the last transfer deadline day. But as January approaches, there's an increasing sentiment that Liverpool might be bracing themselves for another monumental proposal.
The Aldridge Perspective
John Aldridge, a former luminary of Anfield, recently shared his insights with the Liverpool Echo. He believes that if Liverpool were to part ways with Salah, they should aim for the stars in terms of the transfer fee. Drawing parallels with Neymar's 2017 switch to PSG, Aldridge opined that Liverpool should be eyeing a figure close to £200m. He stated, "Securing roughly £200m would be a strategic move, rather than letting him depart for free after another season. It's a matter of smart business."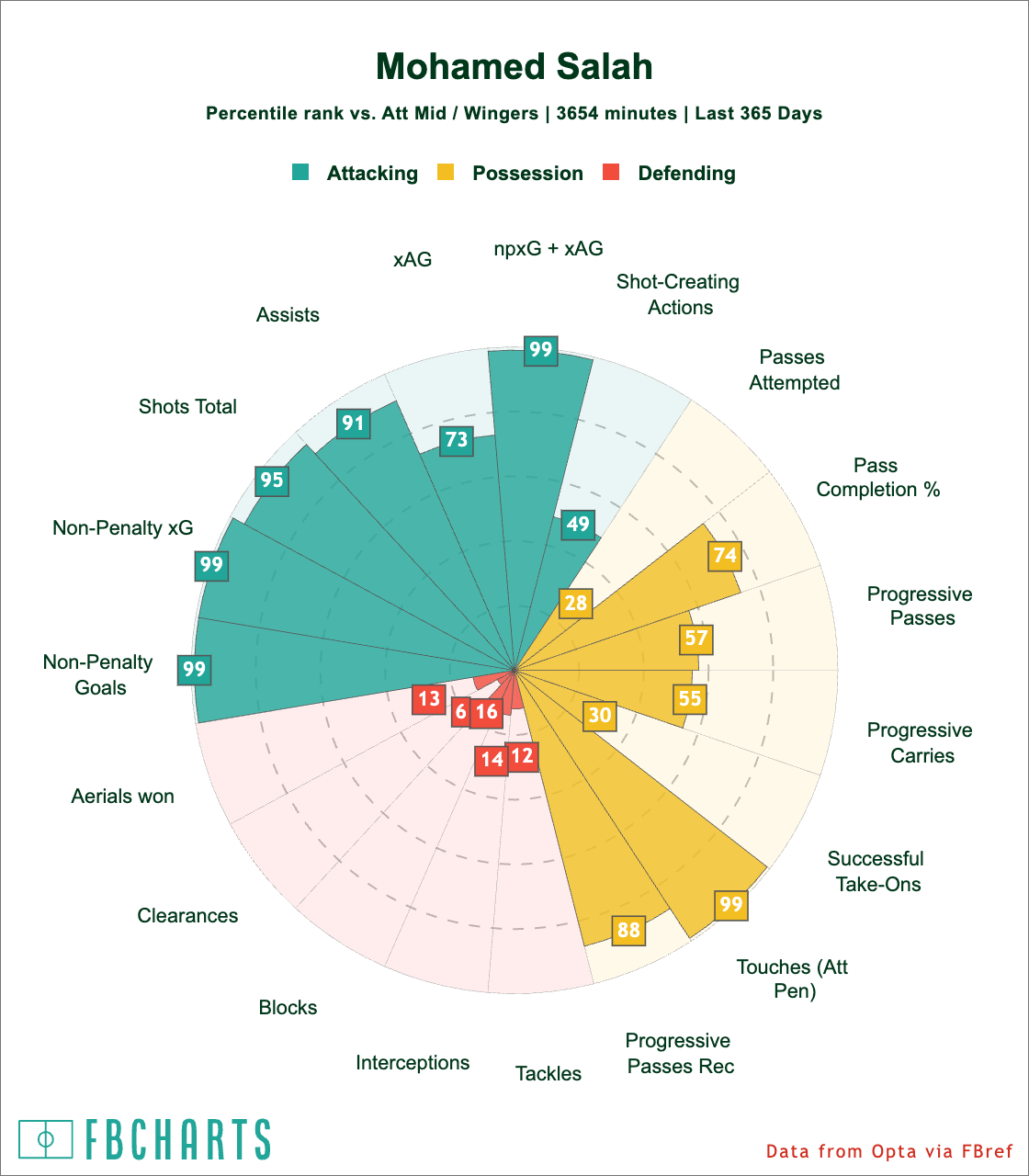 The Anfield Dilemma
For the ardent Liverpool supporter, the mere thought of Salah's departure is heart-wrenching. However, if a bid of £200m lands on the table, the club might find it challenging to decline. While it's universally acknowledged that finding a like-for-like replacement for Salah is a tall order, such a substantial amount could pave the way for a new era at Anfield.
The Odds and Ends
While the likelihood of a world record bid materialising seems slim, the football world has learned to expect the unexpected. If such an offer does come to fruition, Liverpool might find themselves in a position where they have little choice but to accept.