Liverpool Eyes Vinicius Junior as Potential Salah Successor
The Anfield Conundrum
Liverpool are believed to be closely monitoring Real Madrid's rising star, Vinicius Junior. Sources close to the Merseyside outfit suggest that they see the Brazilian talent as an ideal successor to Mohamed Salah, who may be considering a change of scenery.
Madrid's New Golden Boy
Vinicius Junior, the Brazilian international, is fast earning a reputation as one of the most talented young wingers worldwide. He is often hailed as the torchbearer for Madrid, following in the footsteps of their recent addition, Jude Bellingham.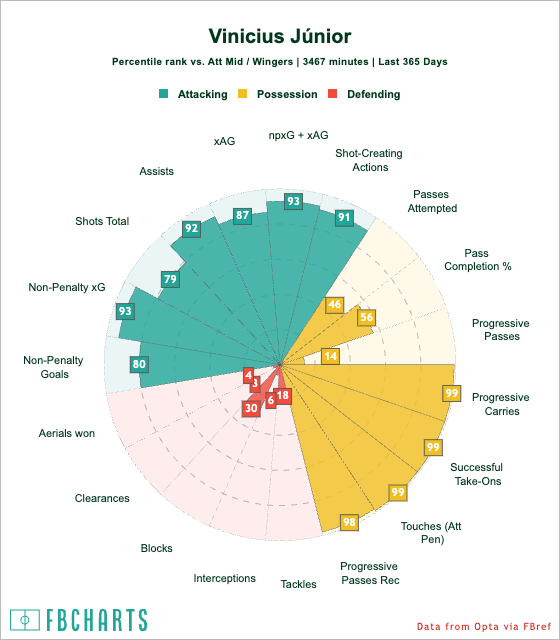 Previous Encounters
The Reds have not forgotten Vinicius's past performances against them, notably when he secured victory for Madrid in the 2022 UEFA Champions League final. He was also a standout in their round of 16 encounters, further cementing his status as a player to watch.
Transfer Speculations Heat Up
While Liverpool may be keen to bring Vinicius to Anfield, prying him away from the Bernabeu could prove to be a significant challenge. The Merseyside club might have the financial muscle, but the real test lies in convincing the Brazilian to part with Madrid, where he is rapidly establishing himself as a club legend.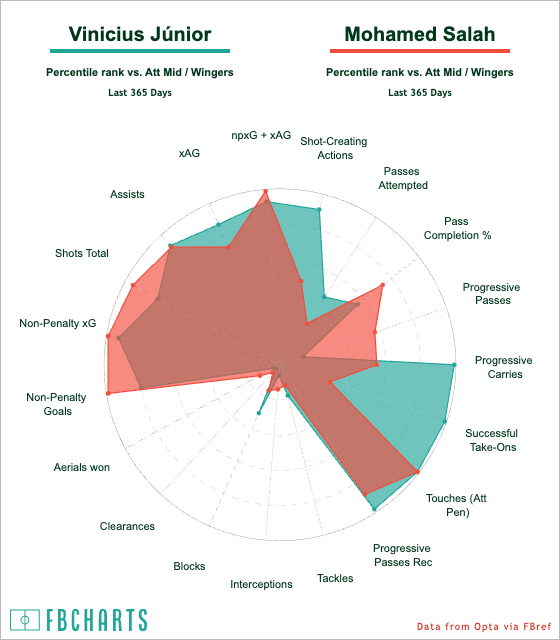 The Salah Factor
If rumours of Salah's impending departure in January are to be believed, Liverpool would undoubtedly need a replacement of the highest calibre. Vinicius fits the bill, but whether he sees a future in England remains to be seen. While Liverpool's ambitions are evident, many believe Vinicius's commitment to Madrid may just be too strong to break.
Odds and Ends
On paper, Vinicius could seamlessly fill Salah's boots. However, given his crucial role at Madrid, the likelihood of such a move is slim. Despite the financial possibilities Liverpool may present, it's the Brazilian's desires that will ultimately dictate his future. For many, the thought of him trading the Bernabeu for Anfield is but a distant dream.