Liverpool's Nunez Earns Praise from Shearer and Lineker
In a landscape as ever-evolving as the Premier League, few forwards make an instant impact. Darwin Nunez, Liverpool's promising Uruguayan talent, has experienced a season that's both turbulent and promising. Following a stint on the sidelines during Liverpool's opening salvoes, the gates were opened against Newcastle, a decision by Jurgen Klopp that would send ripples across the league.
Nunez's Eruption at St James' Park
It was at the hallowed grounds of St James' Park where Nunez reminded the football fraternity of his prowess. A brace that seemed to pull Liverpool from the jaws of uncertainty preceded another vital touch against Aston Villa. For fans and pundits alike, these performances weren't merely stats; they were affirmations of a talent waiting in the wings.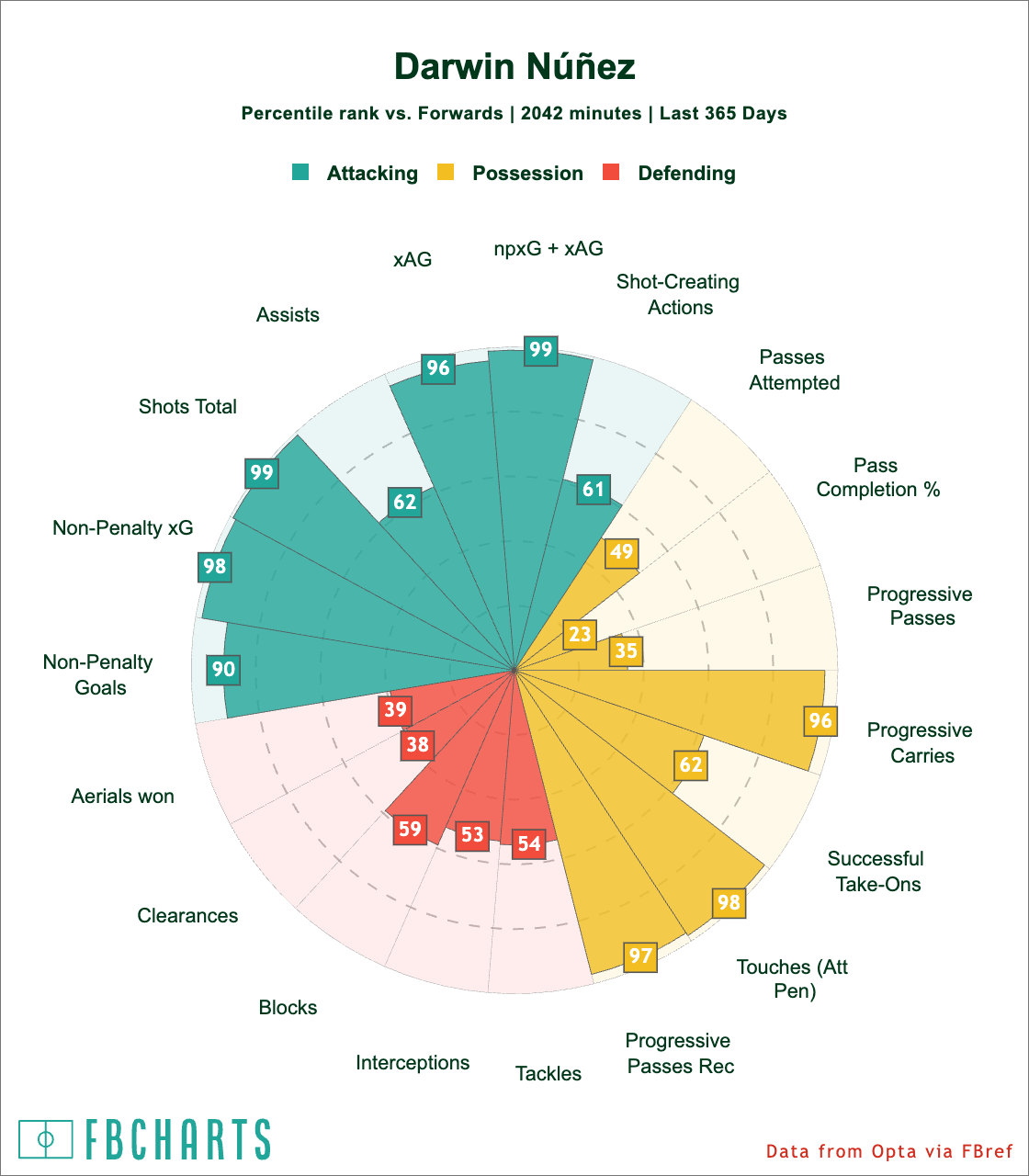 Echoes from the Premier League's Elite
The Rest is Football podcast recently played host to the musings of two of England's most revered strikers, Alan Shearer and Gary Lineker. Their insights into Nunez's journey, coming from individuals with such pedigree, adds a layer of depth to the forward's narrative.
Shearer, the Premier League's record goal scorer, reminisced about his days with Blackburn and Newcastle. Drawing parallels with Nunez, he said, "His finishes reminded me of those moments where the ball and goal seemed to be in perfect alignment. The goals weren't mere chances; they were artistry at play."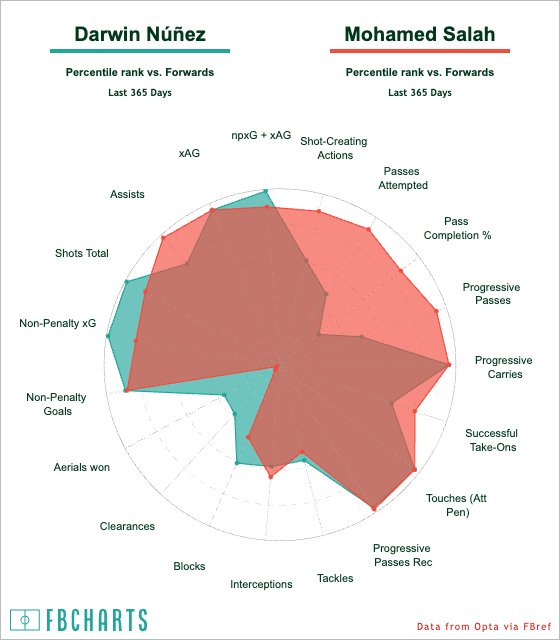 Meanwhile, Lineker, the poacher personified and Golden Boot winner at the 1986 FIFA World Cup, pointed out Nunez's unique style. "Watching Nunez reminds me of those forwards who, even when faced with misses, never shy away. There's an inherent knack of finding spaces, and that's what differentiates a great striker from the good ones."
An Endorsement Like No Other
As Nunez navigates through the league, these affirmations from Shearer and Lineker might just be the boost he needs. With a whole season ahead, the Uruguayan's journey is one every football enthusiast should track. Here's hoping he continues to grace the league with his talents and further entrenches himself into the heart of the Kop.