The English Premier League is widely seen as the best club football league in the world. 
Boasting some of the greatest players of all time, such as Cristiano Ronaldo, Mohamed Salah, and Erling Haaland, the league is also the richest financially.
Clubs such as Manchester City, Liverpool, Chelsea, Arsenal, Tottenham, and Manchester United routinely go deep in European competitions as well. Whether you are a long-time follower of the league or recently got into the sport after checking out premier league betting at a sportsbook, you may want to know more about the best players.
Below is our guide that outlines the top ten players in the Premier League for the 2023–2024 season. While some of the inclusions are subjective, each of these footballers has the talent to make a difference for their teams in the biggest games.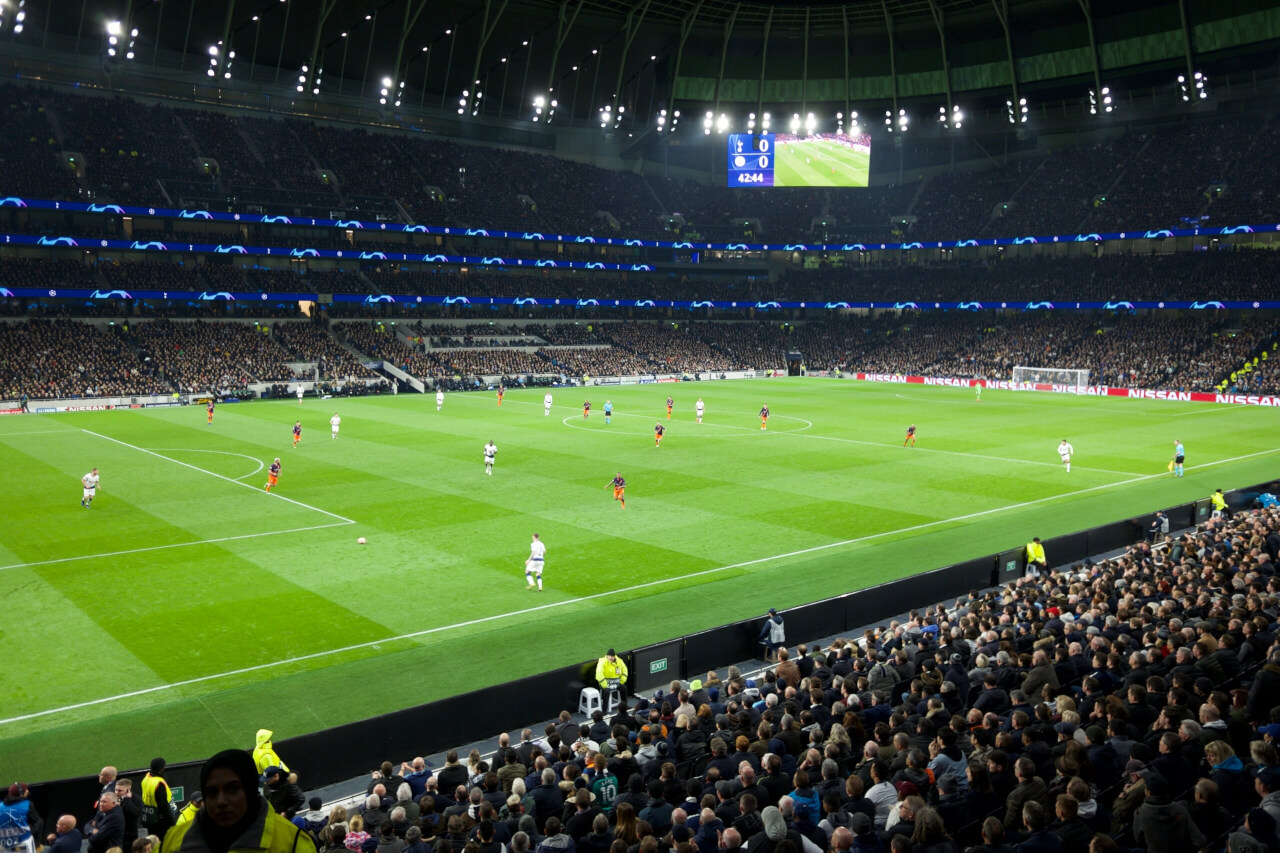 1. Kevin De Bruyne
One of the greatest midfielders of his generation, the Belgian playmaker Kevin De Bruyne, is the heartbeat of Manchester City. When he is fully fit and in form, he helps make City an extremely difficult team to beat. The beauty of De Bruyne's play is that he is equally adept at scoring, assisting, passing from deep, tackling, and shielding his back four.
2. Erling Haaland
A relatively new arrival to the Premier League, Norway's Erling Haaland has exceeded expectations since joining Manchester City in 2022. Having built a huge reputation for himself from his time at Borussia Dortmund, Haaland played in 35 Premier League games last season, providing eight assists and scoring an impressive 36 goals — solidifying his place as a crucial goal scorer for his team. Putting his speed, athleticism, and strength to good use, so far, he looks to have fit into the City team like a glove.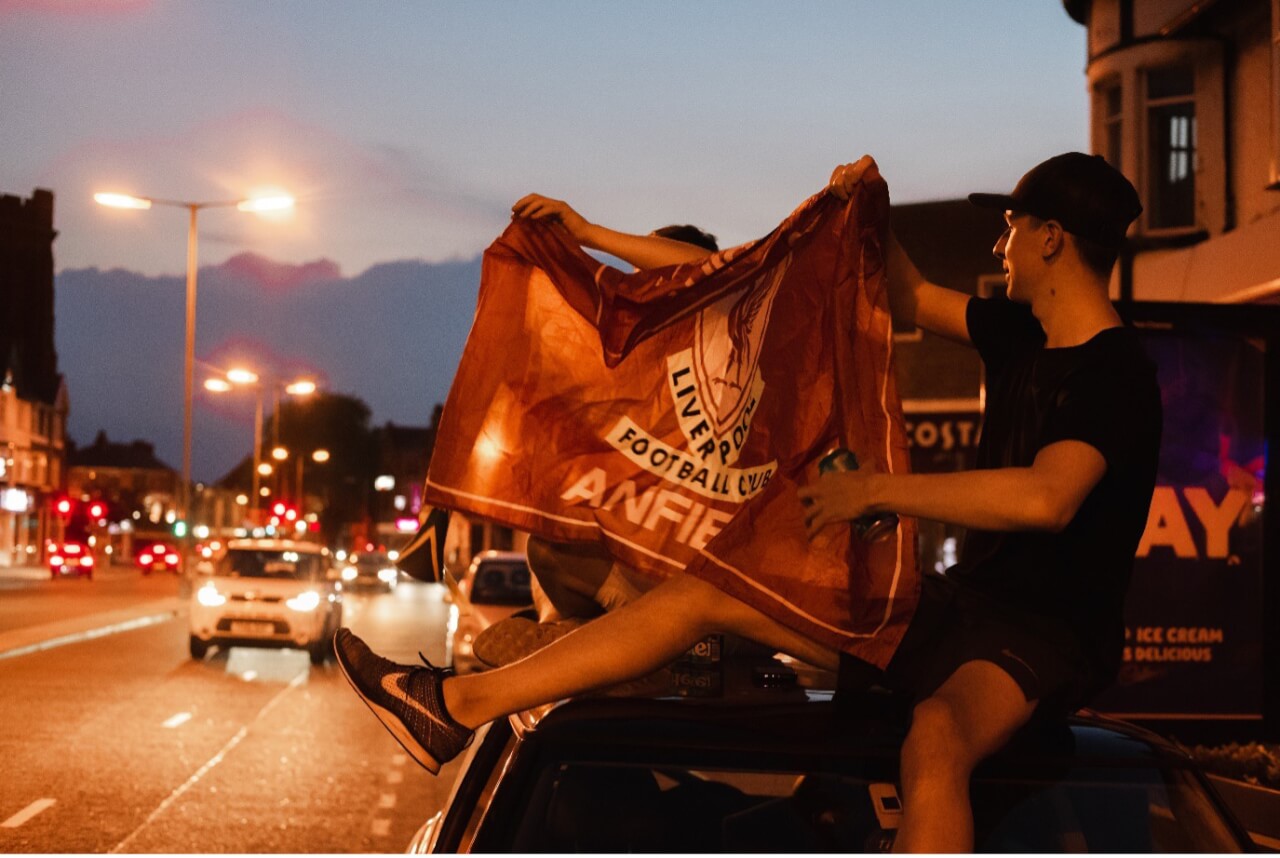 3. Mohamed Salah
The Egyptian King, as he is affectionately known by his fans in Liverpool and in his native land, Mohamed Salah, is a wide forward of exceptional skill, timing, and goal-scoring composure. Salah is often his team's top scorer and will have to shoulder even more of a burden this term, as the Reds have sold fellow attacker Sadio Mané to Bayern Munich. As a three-time Golden Boot winner (with a number of other individual honors to his name as well), Salah proved his skill again last season when he became Liverpool's all-time record scorer in the PL, overtaking Robbie Fowler. 
4. Martin Ødegaard
Martin Ødegaard's skill and strategy have earned him worldwide acclaim and positions as captain of both the Premier League club Arsenal FC and the national soccer team of Norway. Having joined the team in 2021, Ødegaard was not only the youngest footballer to ever play in the Norwegian top flight, but after playing as a sub at 16 years old, he also became the youngest player ever to feature for Real Madrid. Now 24 years old, Ødegaard plays as a midfielder and is known for the incredible technique that has repeatedly helped set himself and his teammates up for success. 
5. Bukayo Saka
Another Arsenal player who is sure to go down in history, at just 21 years old, Bukayo Saka has already made quite a mark for himself in the Premier League. Mainly operating on the right wing, Bukayo Saka is the leading goal scorer, assister and appearance-maker for his team. By August of last year, the skilled and creative player had become the second-youngest player in Arsenal's history to reach 100 Premier League appearances. Also, playing for the English national team, it is no wonder Saka is considered one of the best young soccer players in the world and why he was offered (and signed) a new long-term contract with his club in May this year.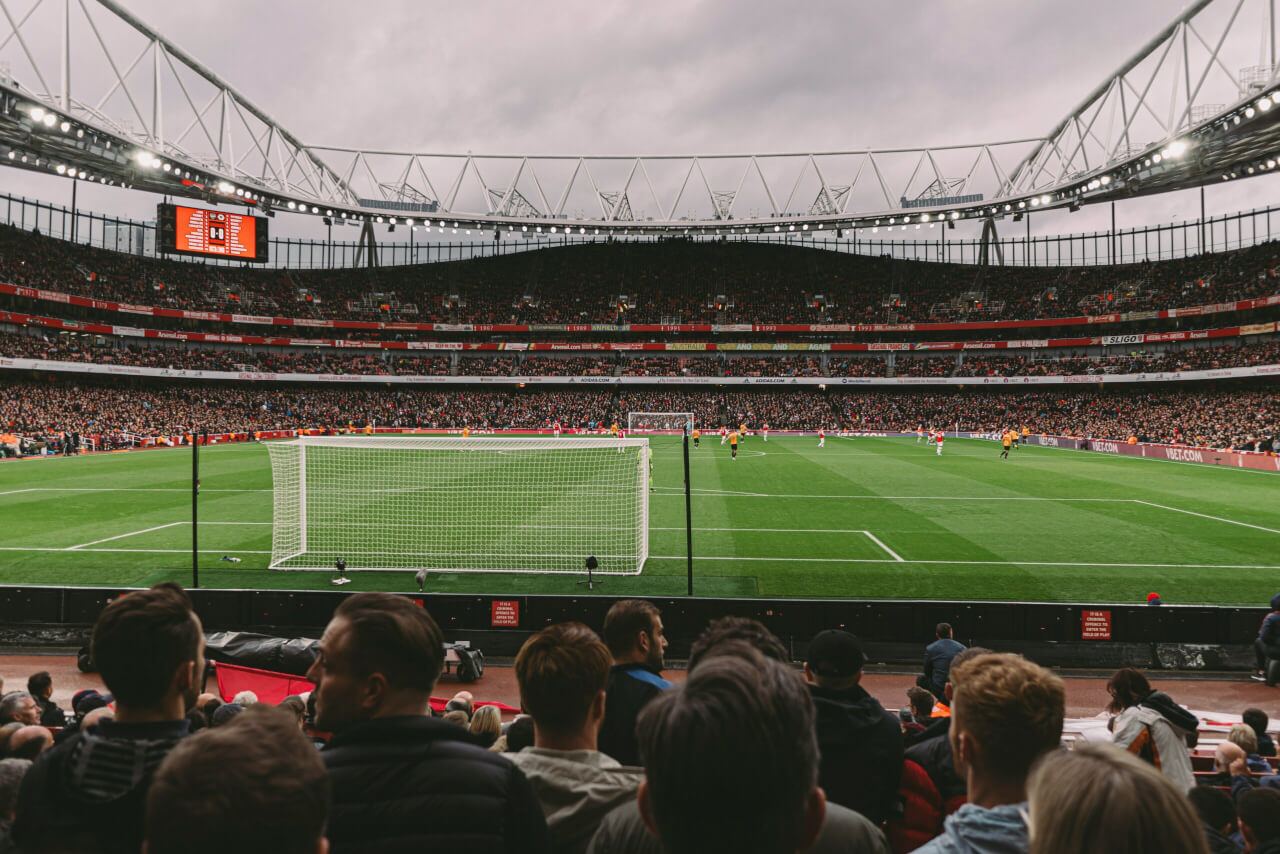 6.  Marcus Rashford
Known for his impressive attacking and dribbling skill, as well as his composure under pressure, Marcus Rashford has played a huge role in the revival of Manchester United. Playing as a forward, Rashford is in the form of his life at just short of 26 years old. Having been scouted at an incredibly young age, Rashford joined the Manchester United training academy at only 7 years old, and since making his team debut at 18, has gone on to become one of the team's most valuable players. He even became the youngest English player to score in his first senior international match during his England debut in May 2016.
7. Harry Kane
He may have had a tough 2022 season, but there is no denying that Harry Kane is one of the best players in the Premier League. Over the last four years, he has managed to double his scoring and assisting from the previous season. After nearly 20 years as a player for Tottenham Hotspur, where he even became the Spurs' record goalscorer, this three-time Golden Boot winner moved to FC Bayern in August 2023. Perhaps a bounce-back is on the cards for Kane with his new team.
8. Rodri 
As a defensive midfielder for Manchester City in the Premier League and the Spain national team, Rodrigo Hernández Cascante, more commonly known as Rodri, has been a crucial factor in the last three Premier League title successes for his team. Known for his technical ability, Rodri has, in his four seasons at City, won three Premier League titles, an FA Cup, two League Cups, and even scored the winning goal in the 2023 Champions League final.
9
. Casemiro
Born on 23 February 1992, Carlos Henrique Casimiro is a Brazilian professional footballer who plays for Manchester United and is widely regarded as one of the best defensive midfielders in the world. Casemiro's time as a professional footballer has been nothing short of astounding. During his time at Real Madrid, he won 14 major trophies, including five UEFA Champions League trophies, two La Liga trophies, one Copa del Rey trophy, and three Fifa World Cup trophies (and that is just scratching the surface). While his expensive move to Manchester United in 2022 may have raised some eyebrows due to his age, he has certainly proved to be an asset to the team. 
10. Bernardo Silva
Rounding off our top 10 list is none other than the dark horse himself, Bernardo Silva, who plays for Manchester City. Bernardo Mota Veiga de Carvalho e Silva is now regarded as one of the best attacking midfielders in the Premier League, and his team seems to think so, too, seeing as his contract was recently extended to 2026. Silva joined Manchester City from Monaco in 2017 and, over the years, has won two FA Cups, four League Cups, the Champions League, and five Premier League titles. Upon the extension, Director of Football Txiki Begiristain praised Silva's technical ability, hard work, and professionalism, saying he was an important part of the team's treble-winning season. He continued to express his belief that the skilled player could help deliver even more trophies in the next few years. 
Final Thoughts
As the 2023–24 Premier League season unfolds, these ten are set to be major driving forces behind their respective teams' performances. Their contributions not only elevate the league's standards but also create a sense of anticipation and excitement for what lies ahead in the world of Premier League football. All eyes will certainly be on them as they put their skills to good use this season.