Liverpool Holds Onto Salah Amidst Al-Ittihad Advances
In recent football developments, Liverpool showcased resilience in retaining their star winger, Mohamed Salah, amidst intense transfer interest from Al-Ittihad.
The Anfield Club's Successful Defence

Chris Sutton, in his observations during the Monday Night Club, commended Liverpool for their steadfastness. With the Saudi Arabian transfer window closing a significant six days post the English market, Liverpool's efforts to resist Al-Ittihad's advances for Salah have been noteworthy.
It was a summer fraught with speculations about Salah making a switch to Saudi Arabia. However, the Reds successfully ensured that their talisman remained on Merseyside.
Sutton's Take on Salah's Retention
Highlighting the significance of the development, Sutton stated, "Holding onto Salah marks a pivotal season for Liverpool. There was significant chatter about his potential move to Saudi, making his retention all the more commendable for Liverpool. With their current momentum, they indeed seem to be a formidable challenger this season."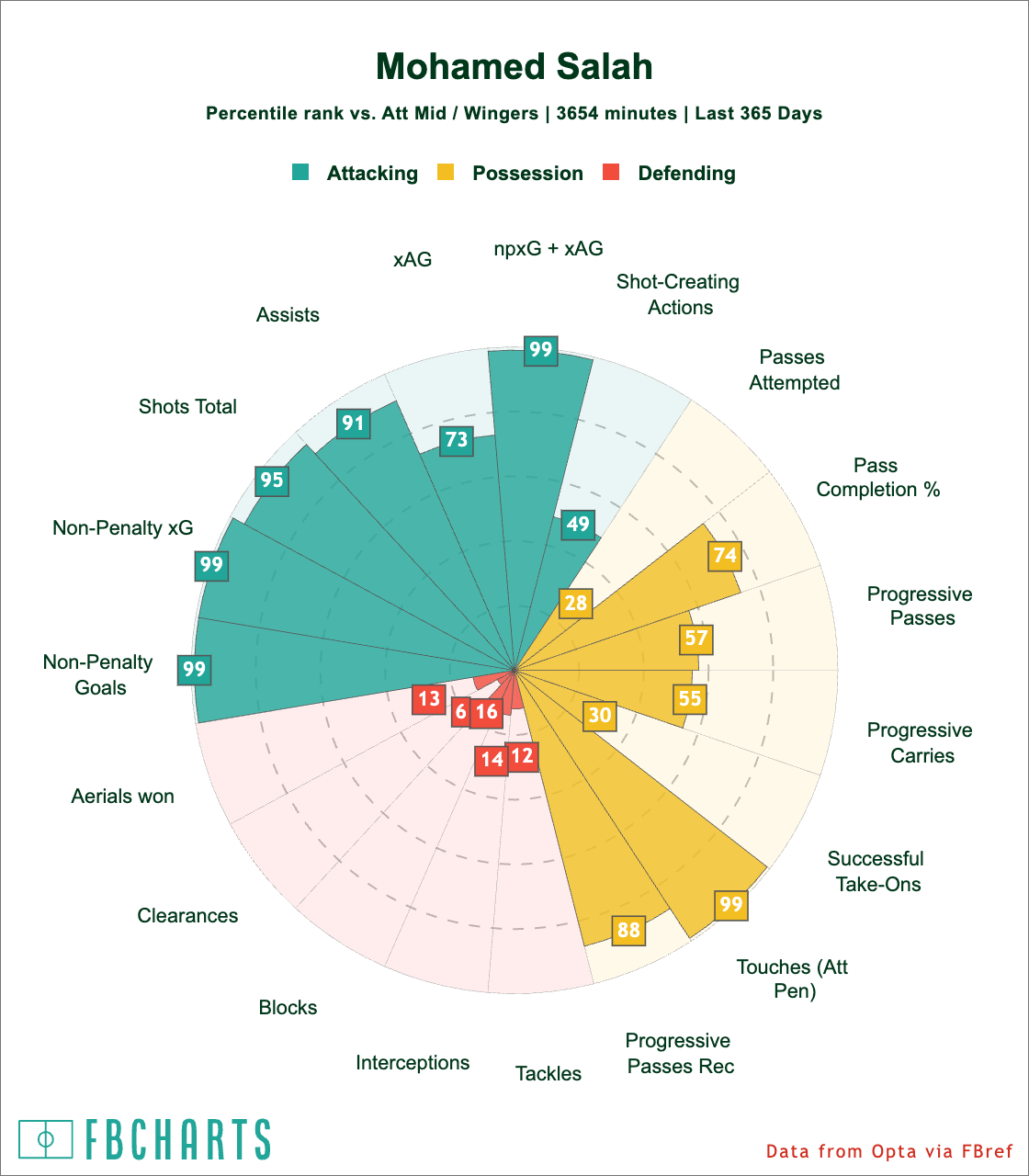 Salah's Continued Presence and Liverpool's Prospects
Jurgen Klopp would have faced an uphill battle had Salah, one of the world's premier attackers, left—even for a record fee. Retaining the 31-year-old forward, known for his game-changing abilities, elevates Liverpool's prospects in the Premier League.
Given his contributions, Liverpool's title aspirations seem even more tangible, especially if Salah stays on through the season. January promises to be yet another test of loyalty and strategy for the Reds.