Liverpool's Konate Signals Readiness Ahead of Wolves Clash
Liverpool's highly-rated centre-back Ibrahima Konate has given fans and the management some reassuring injury news. As the Reds prepare to venture to Molineux Stadium to battle it out against Wolverhampton Wanderers, optimism in the camp has significantly increased.
Key Defensive Absence
It's no secret Liverpool's defence will be one short, with Virgil van Dijk sitting out due to an FA-imposed game ban for his recent actions at St James' Park. This absence, albeit temporary, raised a few eyebrows and brought in slight apprehensions considering the Merseyside outfit's recent defensive displays.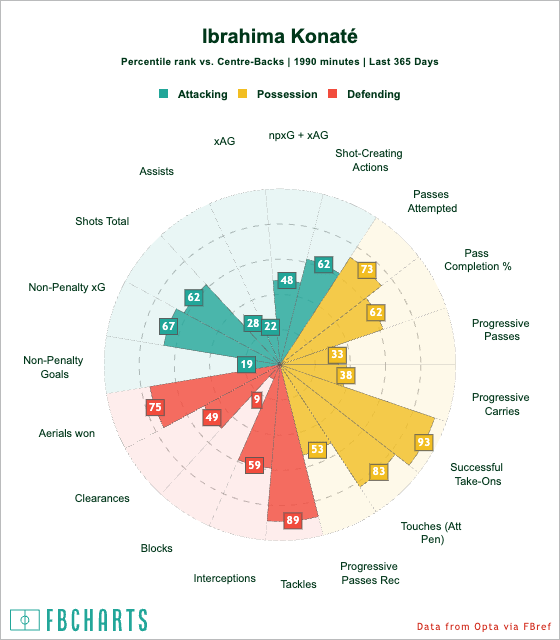 A Timely Reassurance
Amidst the atmosphere of mild scepticism, Konate's recent fan interaction was the silver lining. The imposing French defender assured the supporter of his readiness for the weekend. A candid moment captured in a selfie showed Konate, all smiles, hinting that he's all set for the Wolverhampton challenge.
Strengthening The Reds' Resolve
The return of Konate cannot be understated. Over the recent seasons, he has seamlessly ingrained himself as a pivotal figure in Jurgen Klopp's defensive setup. The blend of Joe Gomez and Joel Matip did manage to hold the fort with a clean sheet against Aston Villa. However, Konate's inclusion is undeniably the kind of assurance the team, and the fans, need right now.
With the Premier League's frenetic pace and unfolding narratives, a win against Wolves could propel Liverpool further, instilling a deeper sense of belief and thrusting them with robust momentum.