Max Kilman: The Unsung Hero of Wolves' Defence
In the ever-evolving world of football, where clubs are constantly on the lookout for the next big thing, Liverpool's searchlight seems to have found its next target. The Reds, after their successful midfield overhaul, are now in dire need of reinforcing their defence. And who better to look at than Wolves' stalwart, Max Kilman?
Liverpool's Defensive Dilemma
Liverpool's defensive woes are no secret. With Virgil van Dijk out due to a ban and Ibrahima Konate's recent injury, the team's defensive line looks vulnerable. Joel Matip and Joe Gomez, despite their commendable performance against Aston Villa, have had their fair share of fitness issues. The 2020/21 season was a testament to this, with the Reds often relying on the unexpected duo of Rhys Williams and Nat Phillips.
The Search for a New Defender
Liverpool's quest for a young, homegrown defender with Premier League experience led them to Levi Colwill. However, their hopes were dashed when the young talent decided to stay with Chelsea. Enter Max Kilman.

Who is Max Kilman?
Max Kilman, the 26-year-old centre-back for Wolves, has been making waves since his move from Maidenhead United. His journey from a £40,000 transfer to being the subject of a £30 million bid from Serie A champions Napoli is nothing short of remarkable. Wolves, recognising his talent, not only rejected Napoli's offer but also named Kilman their captain, succeeding Ruben Neves. This was soon followed by a new five-year contract, a testament to his invaluable contribution to the team.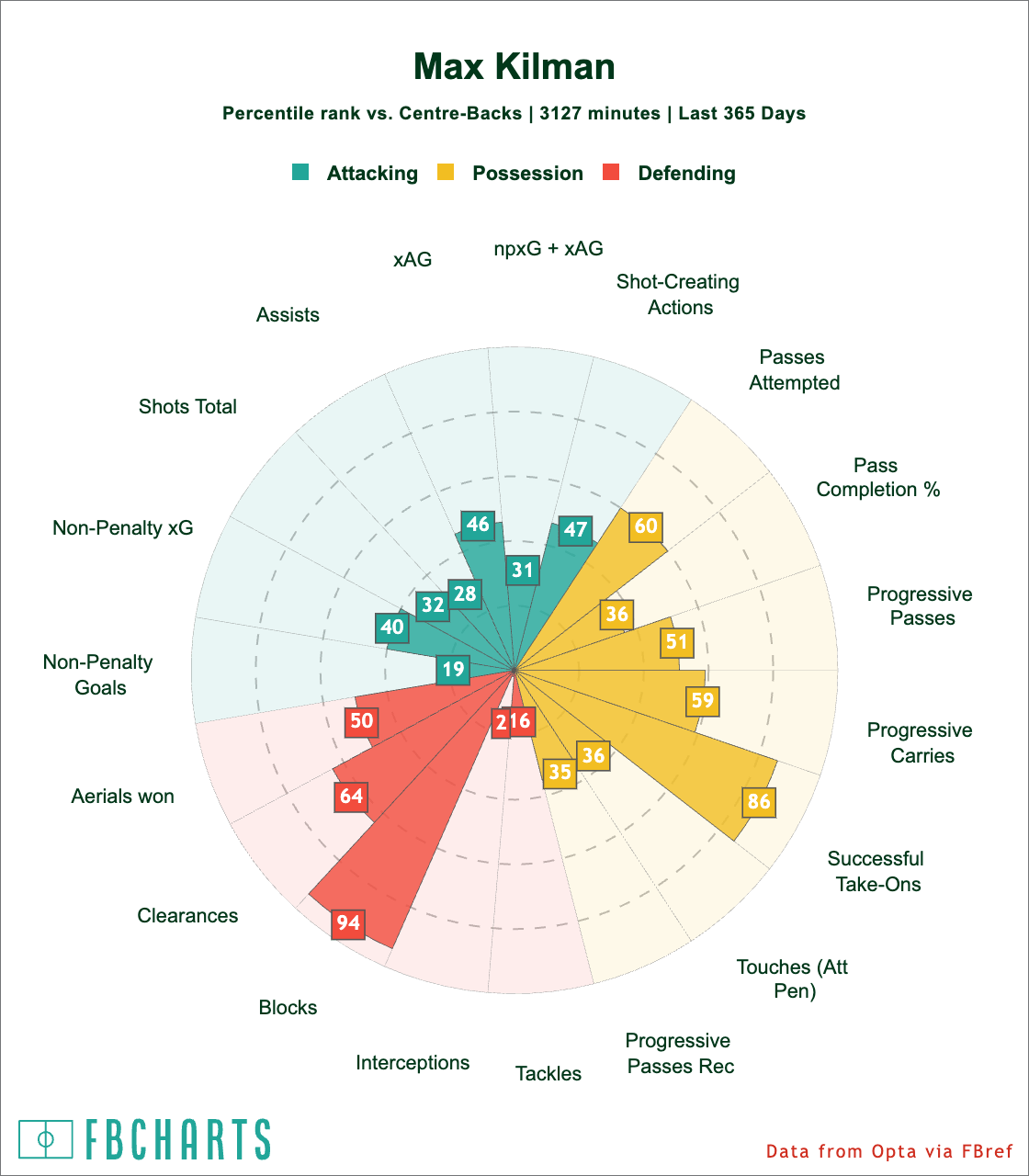 Why Kilman Fits the Bill for Liverpool
Kilman's attributes make him an attractive prospect for Liverpool. His Premier League experience, combined with his homegrown status, is a bonus. Moreover, his impressive injury record and ability to play as a left-back add to his appeal.
Jamie Carragher, Liverpool's legend, has been vocal about Kilman's prowess. In a chat with Sky Sports, Carragher praised Kilman for his consistency and reliability.
The Road Ahead
It remains uncertain if Liverpool will intensify their pursuit of a centre-back in the upcoming transfer window. However, Max Kilman stands out as a prime candidate. The upcoming match will be a golden opportunity for the Reds to assess Kilman up close. If Liverpool hesitates, there's no doubt other clubs will be ready to swoop in for the Wolves' gem.