Jurgen Klopp Clears the Air On Henderson Interview Comments
Klopp's Perspective on Henderson's Departure
Jurgen Klopp has come forward to shed light on Jordan Henderson's recent comments. There seems to have been some confusion, but the Liverpool manager insists there's absolutely no animosity between the club and Henderson, their erstwhile captain.
In an intimate conversation featured in The Athletic, Jordan Henderson, the pride of England's midfield, expressed that he seized an offer to play for Saudi Pro League's Al Ettifaq. The reason? He felt that Liverpool no longer held a place for him, saying, "at no point did anyone ask him to stay".
Klopp responded, highlighting the candid chats they'd had, "We had our talks. I conveyed my desire for Hendo to remain at the club, but the reality of frequent game time, especially with new midfield talent on board, was also discussed. Predicting a specific number of games for any player before the season kicks off isn't feasible."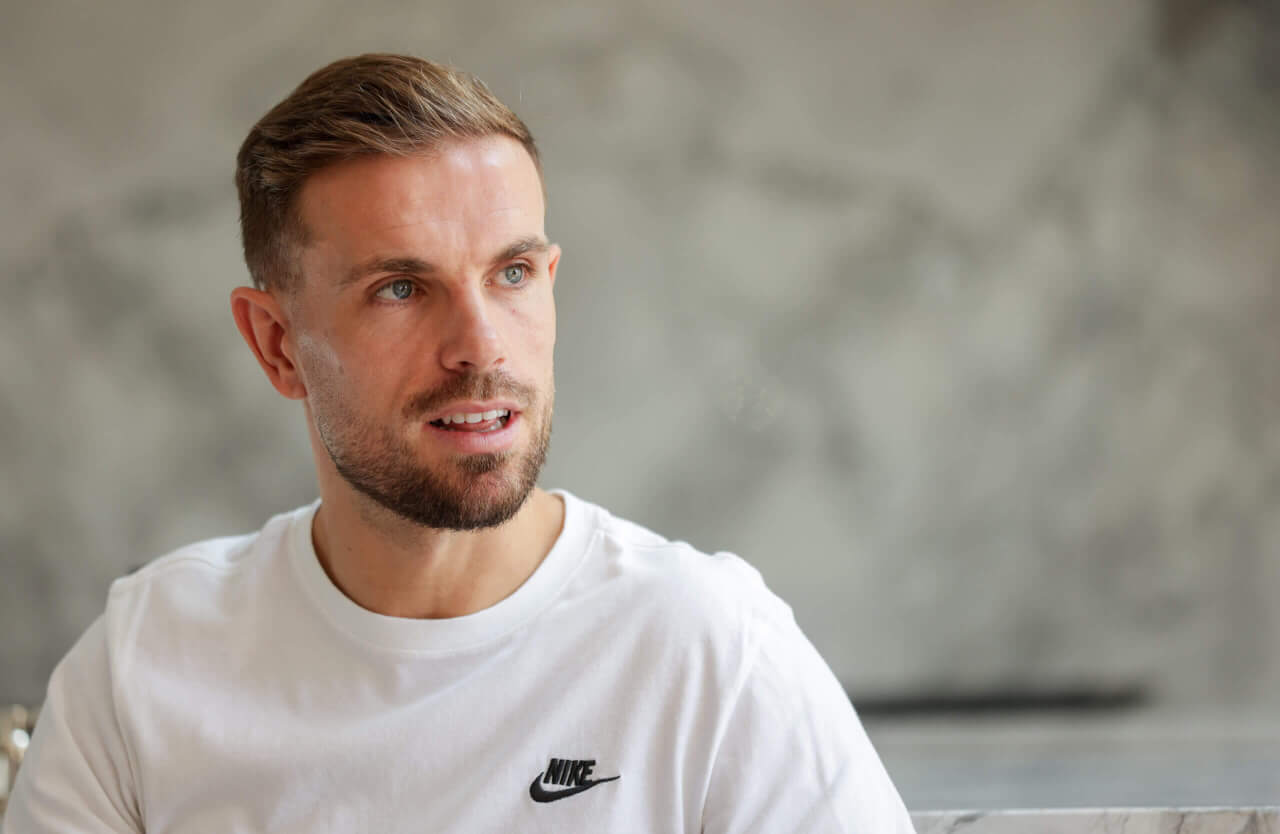 Performance Dictates Playtime
"Football is all about performance. If Jordan had showcased his peak prowess consistently, securing 50 games wouldn't have been out of reach," Klopp stressed.
The relationship between Klopp and Henderson, enriched over 12 seasons, had reached a crucial juncture. Henderson, passionate and dedicated, would naturally find it challenging not being the regular name on the starting list.
"Henderson's talent is undeniable, and my admiration for him is boundless," Klopp added with warmth, "But, like James Milner and Lucas Leiva, when they aren't in the starting lineup, their frustration becomes palpable. I wanted to avoid any misunderstandings, especially given his leadership role for almost a decade."
Understanding Each Other's Viewpoints
Klopp expressed empathy for how Henderson interpreted their talks. "If I'd assured him a primary role in the midfield, he would've stayed. That's undeniable. But as much as I wanted him with us, I couldn't guarantee that position. It was in Jordan's best interest to embark on a new chapter."
"He's a fantastic player, I will love him forever" ♥️

Jurgen Klopp says there is 'no bad blood' between himself and Jordan Henderson pic.twitter.com/rHng6MrGCp

— Sky Sports News (@SkySportsNews) September 15, 2023
The Legacy of Henderson
In conclusion, Klopp reiterated that the bond between Liverpool and Jordan Henderson remains unbroken. "There's no trace of bitterness. Leading the most victorious Liverpool team in the Premier League era, Henderson's contributions are monumental. He's an outstanding player and, in my eyes, will always deserve a heartfelt goodbye. There's absolutely no room for misinterpretations."