The Making of a Prodigy – Gravenberch's Amsterdam Origins
In the heart of Amsterdam, just a few miles from the bustling city centre, lies AVV Zeeburgia. This unassuming football club has been churning out top-tier talent for over a century. Mike Kolf, who has overseen the youth sector since 1998, is a trusted voice in football circles, not just in Amsterdam but across Europe. As Simon Hughes writes in The Athletic:
"Zeeburgia has been described as the 'royal supplier' of young players in Dutch football."
One of the brightest stars to emerge from this talent factory is Ryan Gravenberch. As Hughes notes, "Gravenberch, who signed for Liverpool from Bayern Munich for €40million in August, only turned 21 in May." Yet, his journey began much earlier, at the tender age of five, when he joined Zeeburgia.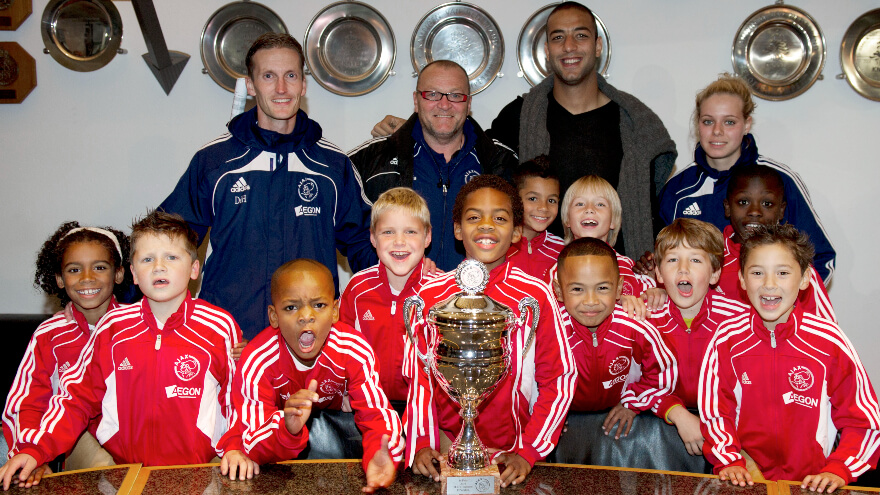 Roots and Routes
Gravenberch's journey to the top echelons of European football is a testament to his talent, determination, and the support of his family. Hughes writes:
"Gravenberch signed for Ajax when he was nine, so Zeeburgia got nothing when he moved on to Bayern Munich for €18million in the summer of 2022."
This move was facilitated by Kolf's relationship with Gravenberch's father, also named Ryan. Both had played for KSJB, a renowned amateur club serving the Surinamese community in Bijlmer.
Bijlmer, or "Bimmer" as locals call it, is a unique neighbourhood with a rich tapestry of cultures. Hughes paints a vivid picture of this area, describing the "different accents, smells and flavours in the shops, which sell vegetables, fruits and fish from all over the world."
Went to Amsterdam. Spoke to people at Ryan Gravenberch's old club (not Ajax). Saw Bijlmer, where he spent some of his childhood. Historical parallels with Kirkby or Huyton. Seems impossible in some way not to be shaped by the environment. https://t.co/GDQakxXCBK

— Simon Hughes (@Simon_Hughes__) September 15, 2023
Talent Recognised
Gravenberch's talent was evident from a young age. Kolf recalls seeing Ryan Jr. at one of the training sessions, where he effortlessly challenged older boys. But it wasn't just raw talent that set him apart. Kolf emphasises the role of Gravenberch's father in his development, stating:
"He never pushed him in any direction. The attitude was, 'OK, so you'd like to become a pro, then you have to go through the same system as everyone else'."
Bijlmer has played a significant role in shaping Gravenberch's career. The neighbourhood, once characterised as a "national disaster area", has undergone significant transformation over the years. The Johan Cruyff Arena, built in 1996, stands as a testament to the area's evolution. Hughes mentions, "Arrive by train and if you turn one way you will see cinemas, music venues and the Johan Cruyff Arena… Turn the other way and you see Bijlmer."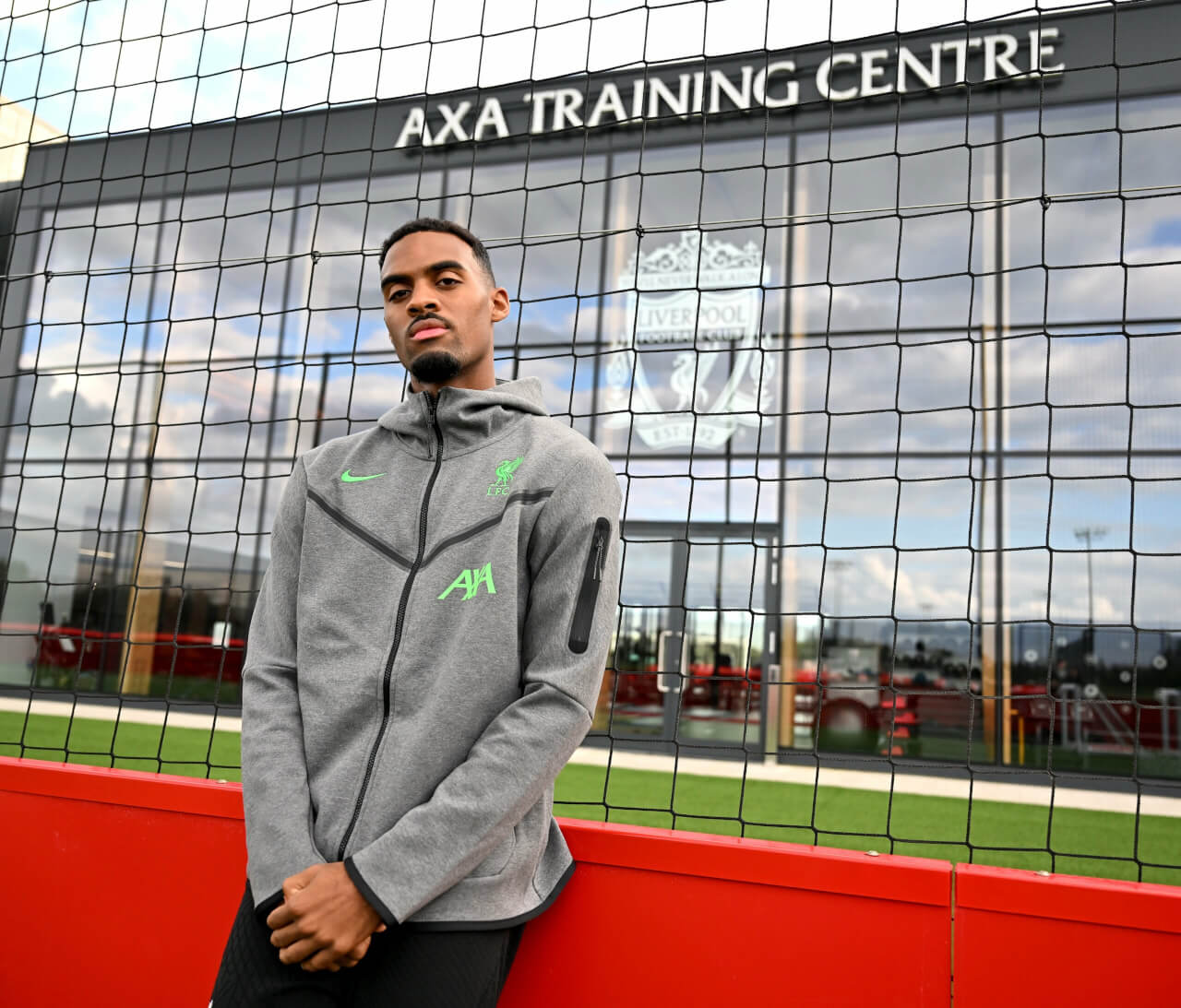 Star on the Rise
Despite coming from Bijlmer, Gravenberch doesn't fit the stereotypical mould. Hughes writes:
"Though he comes from the Bijlmer, Gravenberch doesn't necessarily represent the stereotypical view of the neighbourhood."
His journey from Zeeburgia to Ajax and then to Liverpool is a testament to his talent, hard work, and the unwavering support of his family.
Simon Hughes' piece on Ryan Gravenberch is a masterclass in storytelling. He weaves a compelling narrative that not only highlights Gravenberch's journey but also delves deep into the cultural and social fabric of Amsterdam. The intricate details, from Kolf's insights to the vibrant description of Bijlmer, make it a captivating read. Hughes deserves immense credit for crafting such a comprehensive profile of a rising football star.