Klopp Got Everything Wrong Initially
It has to be said about the initial 45 minutes. The decision to keep the same formation and switch in Joe Gomez for Trent Alexander-Arnold was baffling and proved just one of the mistakes from the start. Alexis Mac Allister repeatedly gave the ball away, was dribbled past, and got an early yellow card after a short recovery period flying back from Bolivia. Why he started is anyone's guess. The others in the middle gave it away and with all three forwards looking to come short, reds everywhere were thankful that it was only one at half-time. The subs made a massive difference and credit should be given again for that, but the manager got everything wrong with the initial selection.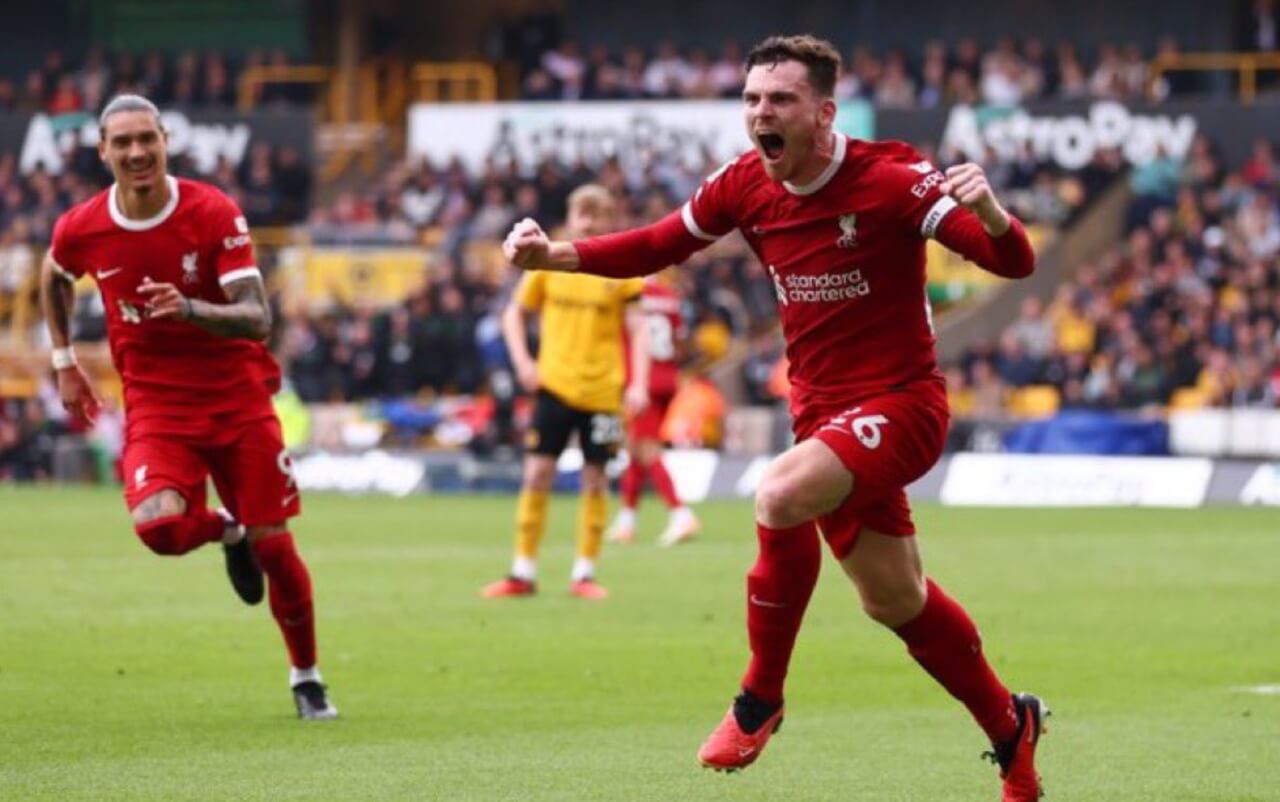 Forwards The Difference Between Two Sides
Quite how Matheus Cunha didn't manage to make it two was anyone's bet, and the reds punished him and his team in the second half. Jota offered little, and if Cody Gakpo hadn't tapped in the equaliser at the back post, then you'd label both as poor. Peter Crouch described Nunez, Salah, and Diaz as a 'real front three', and Liverpool looked dangerous from the start of the second half and every minute those three were on the field. Wolves reacted by dropping back ten yards away from their first-half press, and the rest is history, as they say. Forwards are often the difference at the top level, and that's exactly what it proved here.

Celebrate Salah For As Long As We Have Him
It always seems that unless Mo Salah scores a hat-trick, it's impossible for him to grab the headlines. But for what goes down as an own goal instead of a Harvey Elliott strike, the Egyptian King would have walked away with a hat-trick of assists. However, a double meant that he sits top of the Premier League assist table in 2023 with twelve. All the talk has been about off-the-field events, but in five league games so far, he has two goals and four assists (six goal contributions). He is and remains the main creative force in this Liverpool side, and we're all so grateful he's still here. Something tells me Wolves and the other teams in the league don't share that sentiment.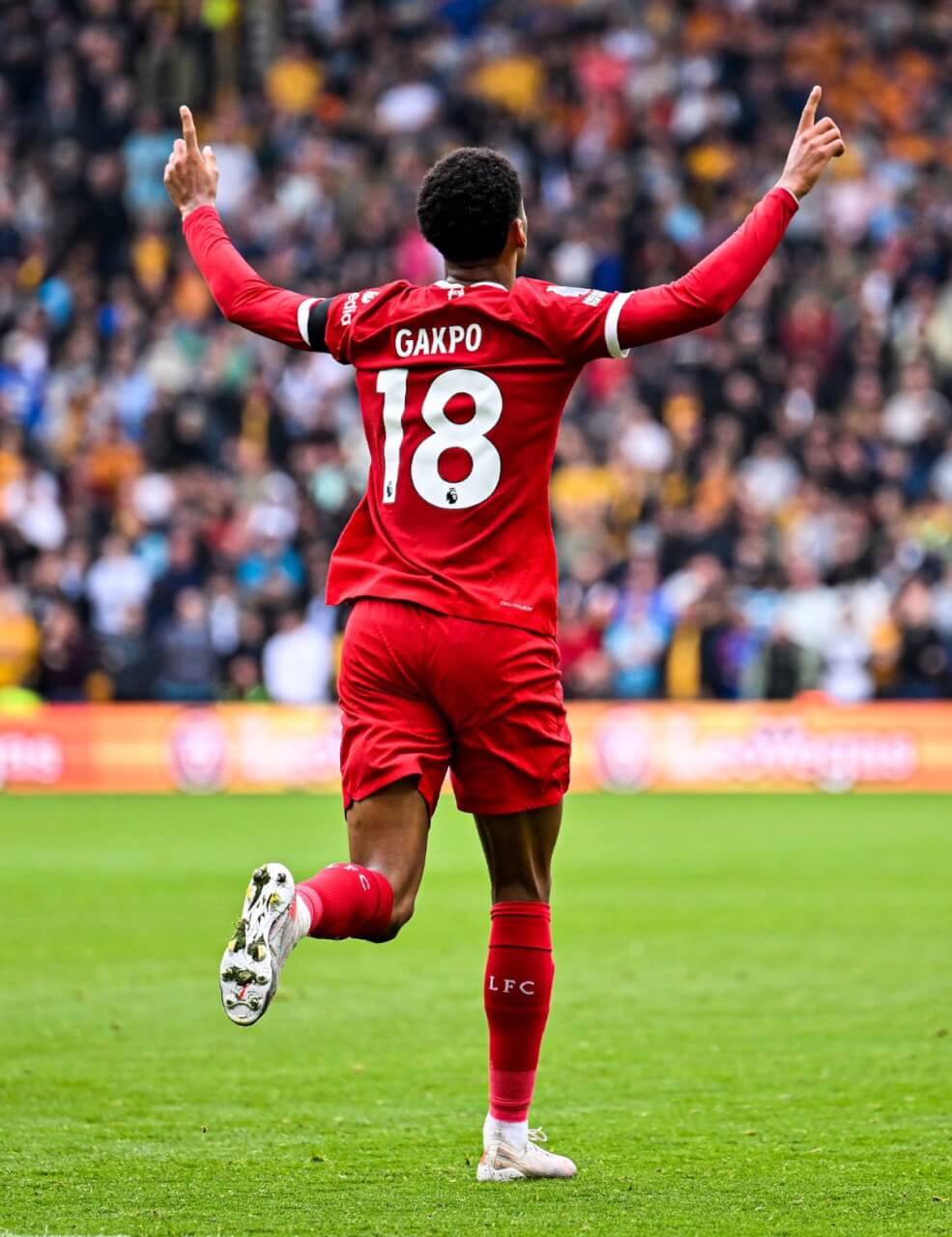 Szobo Sizzles In Deeper Role
He's been the standout so far this season, yet the first half was pretty poor from every midfielder, including Dominik Szoboszlai. After an abject forty-five minutes and a switch to a deeper role, it again left us all asking the question: is there anything this handsome bastard can't do? 115 touches for a player not in his usual position, the Hungarian maestro helped Liverpool control the game with his passing, unreal energy, and covering tackles. Whatever anyone says about Jorg Schmadtke, I'll always love him for triggering that €70 million release clause for the 22-year-old. We've got a potential superstar on our hands here.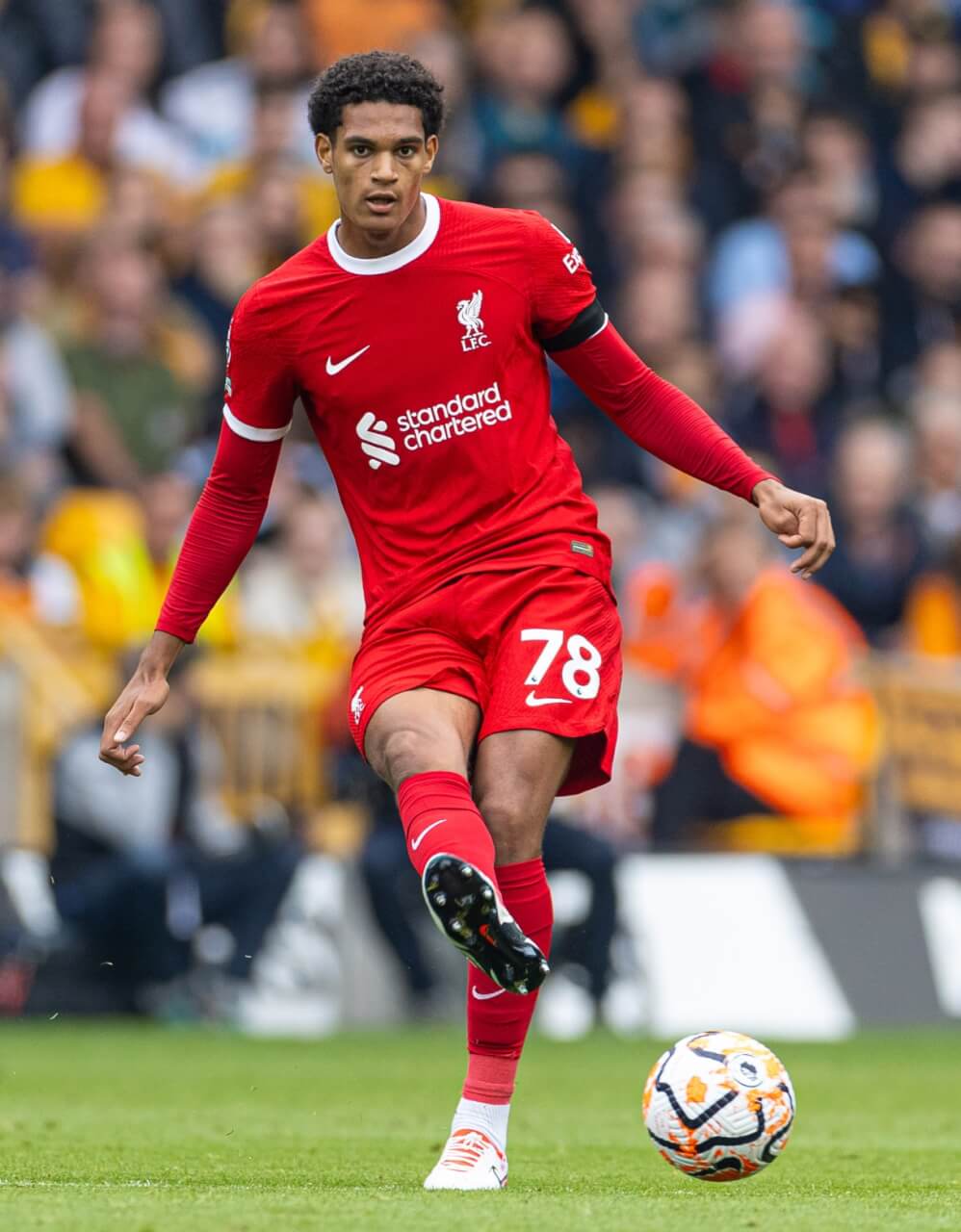 Liverpool, Klopp, Premier League, Mo Salah, Dominik Szoboszlai, Molineux, Wolves, Matheus Cunha, Quansah, Anfield
Pass Marks For Quansah
All credit to the Warrington-born academy product as he more than impressed before he went off late with cramp for Konate. In the first half, he was offered little to no support from the likes of more experienced campaigners like Gomez and Matip, yet still managed to look comfortable on the ball and played a few impressive balls over the top to Jota each time. The first half was abject from most, but the 20-year-old was one of the few that headed to the dressing room with pass marks against his name. A milestone passed, and hopefully, it was just a small case of cramp as you'd like him to turn out again for the LASK game in midweek.