Liverpool's Glorious Start
It's amazing how the weekends are always that bit better when the Reds win eh? Victory in the early kick-off at Wolves meant that Liverpool have taken thirteen points out of fifteen from their opening league fixtures. That's a start that most fans would have bitten your hand off for and there's a lot to like about Jurgen Klopp and his charges just now.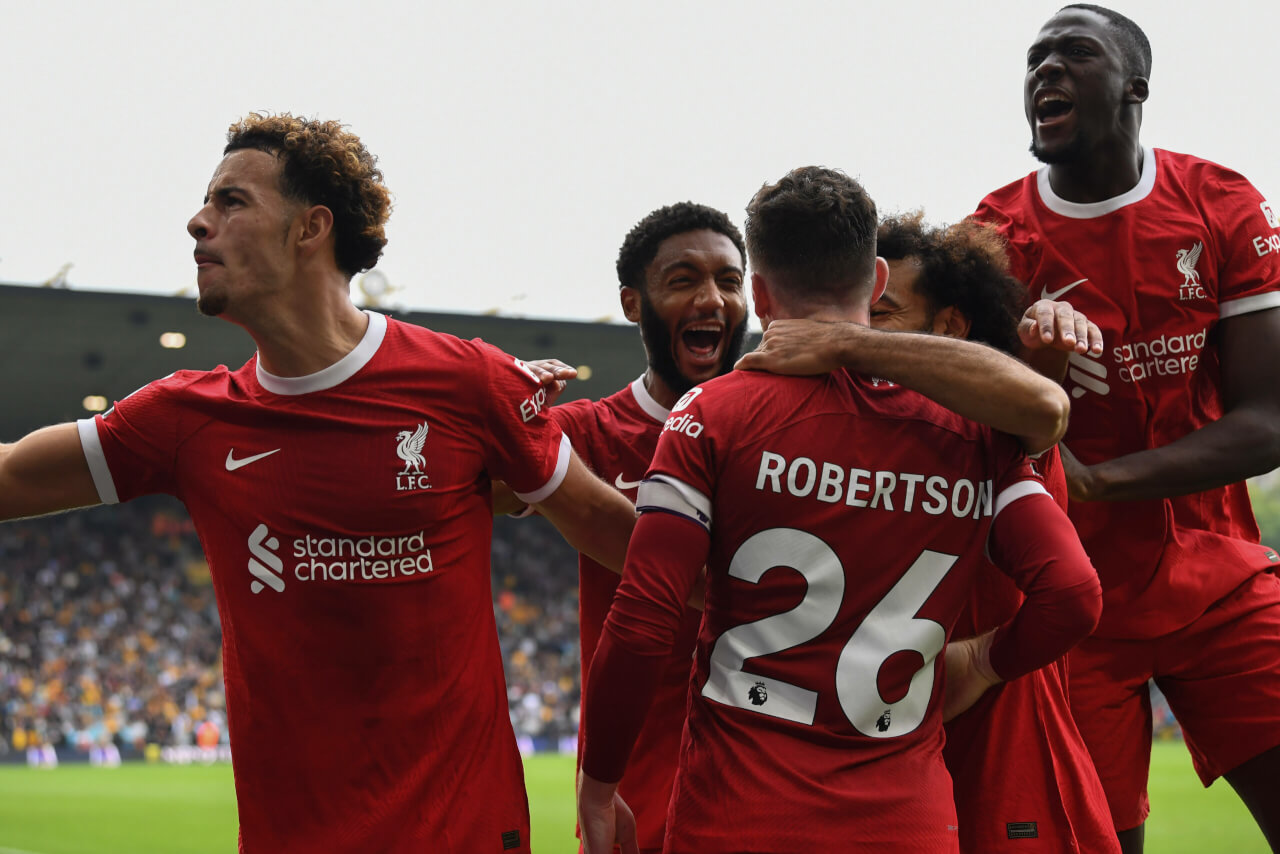 Challenges of International Breaks
The Wolves game was always going to be a tough selection poser with an international break seeing the majority of the squad heading around the world. As Klopp himself confirmed in his Friday press conference, Alexis Mac Allister and Luis Diaz had only touched down back on Merseyside in the early hours the day before. He hadn't seen them yet and along with the likes of Darwin Nunez and Allison, would need to be assessed before any squad decisions were made before the early kick-off. No injury to Nunez as had been speculated on, though many expected all bar Allison to be occupying the bench for natural reasons.
Tactical Conundrums and Decisions
Having been 'up a mountain in Bolivia' as the manager put it, it seemed astonishing to watch Mac Allister start and on the first half evidence it looked like his mind was still there. Joe Gomez will never be Trent Alexander-Arnold in any way shape or form, they're two completely different players. Why the manager saw fit to ask the 26 year-old to replicate the vice-captain's position and skill-set against Wolves was a mystery to everyone and no-one was enjoying the fact more than Pedro Neto. In the ground or watching at home, everyone expected a rocket for the great majority at half-time but there was the quiet undercurrent of 'whys he done this?' coming through again.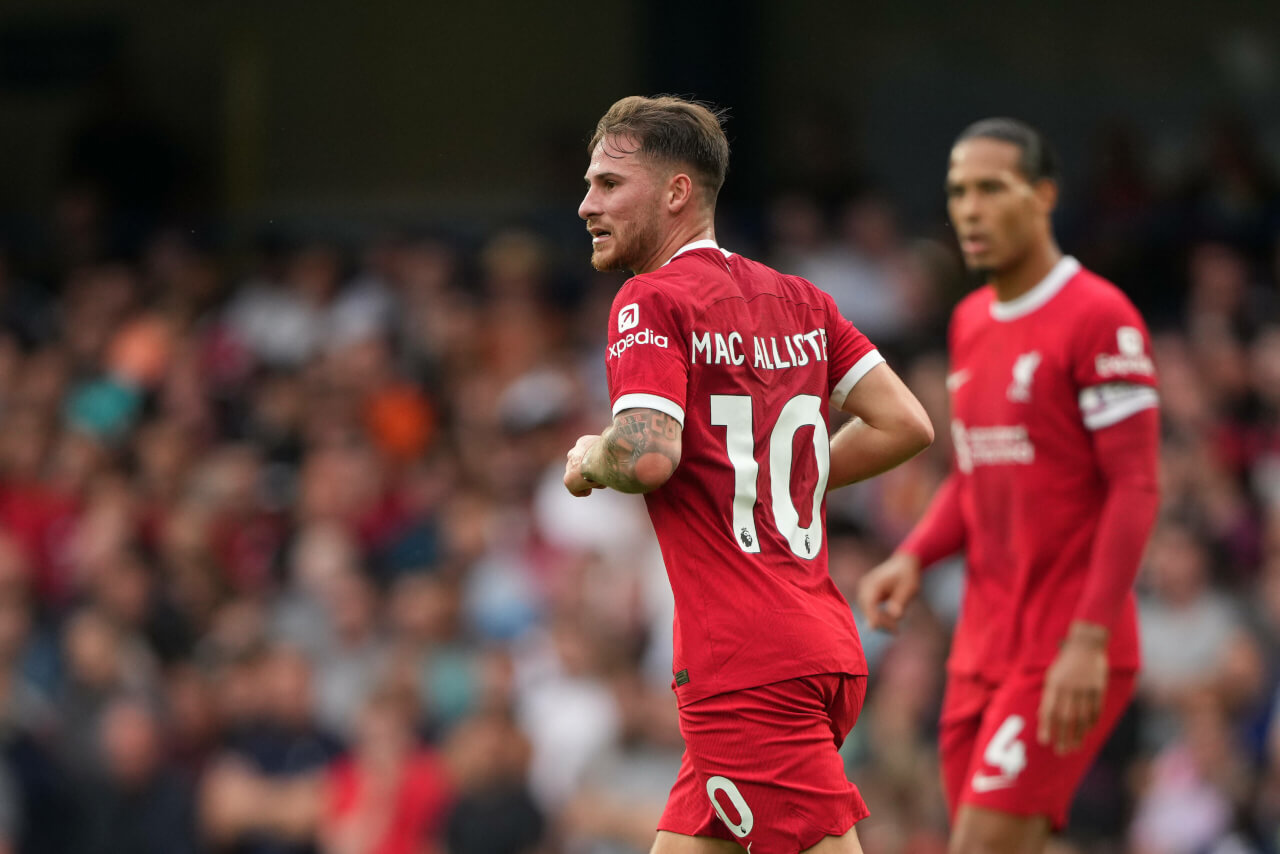 While most, if not all, being honest with themselves would be happy for us to abandon the box midfield, Trent formation or whatever you want to call it and return to a 4-3-3, it wasn't the first time that you'd been left scratching your head at starting line-up decisions. Opinions are like something else, but seeing Gakpo in the right-side of midfield against Bournemouth having been anonymous there against Chelsea, Newcastle outfight an imbalanced eleven or yesterday's early events made you think if certain lessons are being heeded. The game is 90 minutes plus nowadays though, and the sign of a top manager is making the necessary adjustments.
The Power of Substitutes
Substitutions were something Jurgen Klopp was pilloried for and rightly so at times last season, yet this campaign they've often been spot on. The easy one to turn to would be Nunez against Newcastle, but since the opening day against Chelsea they've tended to be correct and effective. Jota at St James Park, Endo at Bournemouth when down to ten couple nicely with the South American double of Diaz and Nunez at Molineux. Most noteworthy though should be the impact of Harvey Elliott, who's come off the bench in every league game to great effect so far and made a real difference. The 20 year-old could soon find himself veering into David Fairclough-style territory if he maintains the current impact, although hopefully he'll continue his progression even further.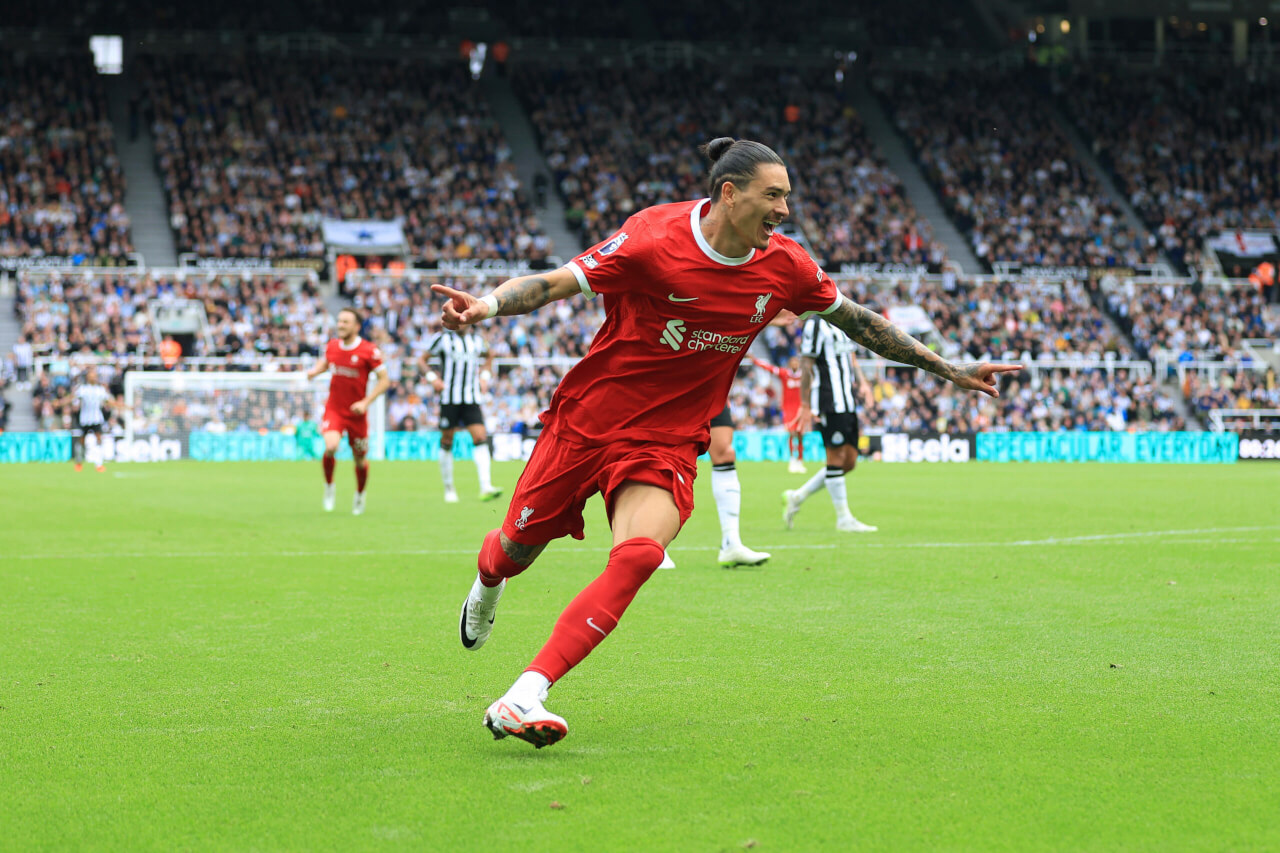 Final Reflections
Having looked porous, weak and often devoid of anything away from home last season, it's the substitutes bench that appears to be making the real difference so far this time out. Credit has to go to Jurgen Klopp, his staff and the players for that and it would be disingenuous to argue anything different. That being said, while any top team should have a bench that can change the course of events, getting the big decisions right at the start makes it far easier for all concerned. It's all about how you finish in any context with elite sport and all credit to the manager for that just now. Definitely a few things to reflect upon and potentially consider from the start though.