Liverpool's Defensive Concerns Rise to the Surface
The Reds shine offensively, but the backline raises eyebrows.
There's a great saying that a sharp spear needs zero polish. Liverpool's forward line and their knack for scoring goals look promising for this season. However, concerns about the team's defence are growing. In the opening five league games, Liverpool can only boast one clean sheet, even with some heroics from Allison. Historically, all successful teams rely on a solid defence, and while it's still early days, the warning signs are evident.
Pre-season Patterns Emerge Greuther Furth and Bayern Munich reveal defensive frailties.
While Greuther Furth and Bayern Munich are vastly different teams, they have a commonality: both scored four past Liverpool in the pre-season. With Joe Gomez at right-back and Joel Matip in the centre, alongside Jarell Quansah, Liverpool's defence without stalwarts like Konate, Van Dijk, and Robertson looked vulnerable. This vulnerability was reminiscent of their recent weekend performance. While the opposition didn't score four this time around, had Matheus Cunha been more clinical and Wolves more potent, the scoreline could've been less favourable for the Reds.

Balancing Act: Youth and Experience Young talent shines amidst seasoned players' struggles.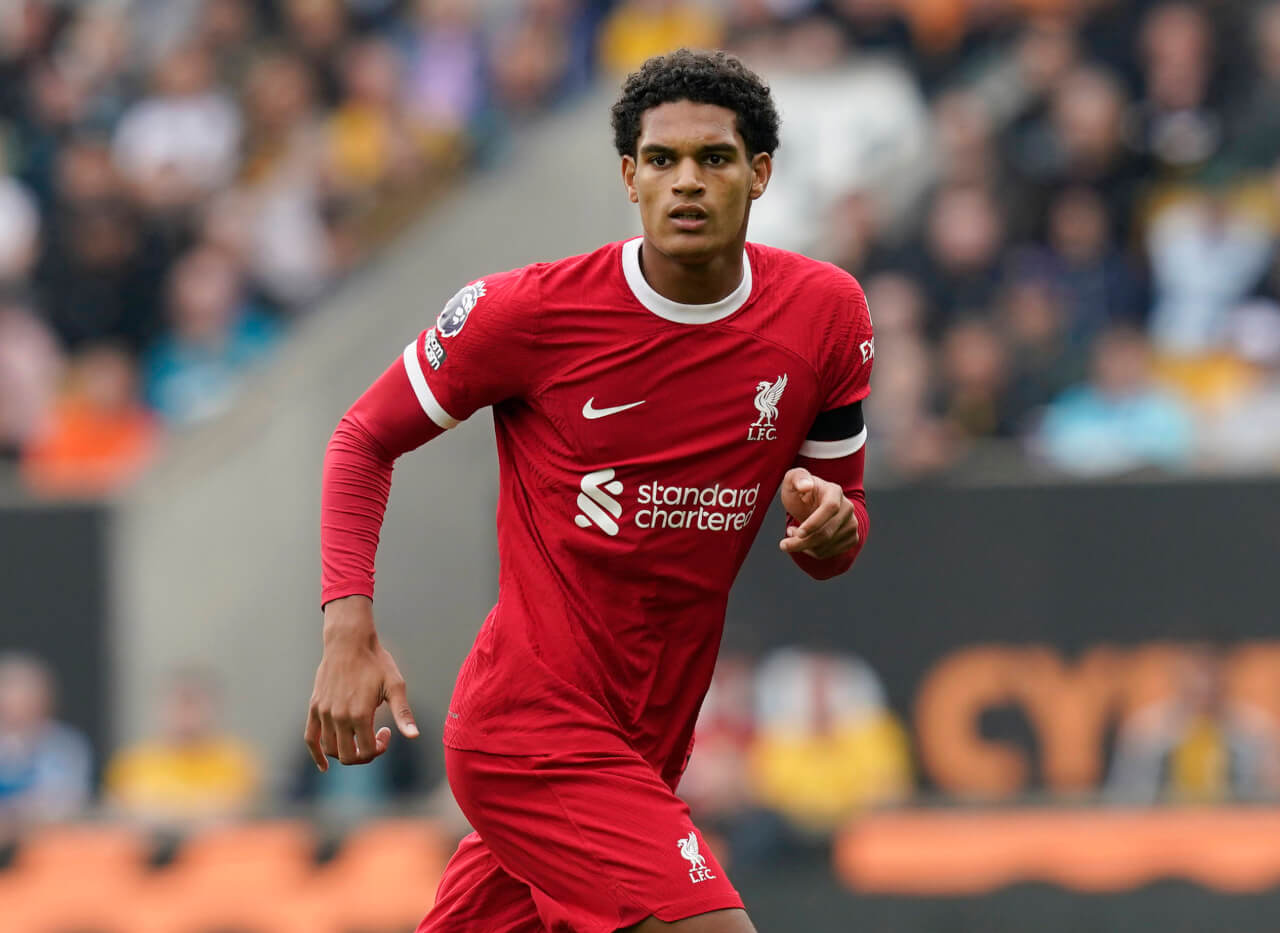 There's a need for a fair assessment. Quansah was outstanding on his debut, and at 20 years old, he was Liverpool's most composed defender in the first half, even as other seasoned players seemed disoriented. Gomez, typically a centre half, was tasked with a right-back role, a position even a talent like Trent is still mastering. While Gomez had commendable performances against Newcastle and Villa, Pedro Neto seemed to challenge his position. And although Matip was part of the team's only clean sheet, it's challenging to find more reasons to defend his recent form.
Optimism on the Horizon Returning players could bolster the defensive line.
The introduction of Ibou Konate and the upcoming return of Virgil Van Dijk from suspension should provide a much-needed boost to Liverpool's backline. Trent Alexander-Arnold's recovery from a hamstring injury is also anticipated for the West Ham match, ensuring a first-choice line-up. Amid concerns about his fit in a tweaked formation, captain-for-the-day Andy Robertson's performance was reassuring. It's always a sight to behold when the Scotland captain can play his natural game and make forward runs.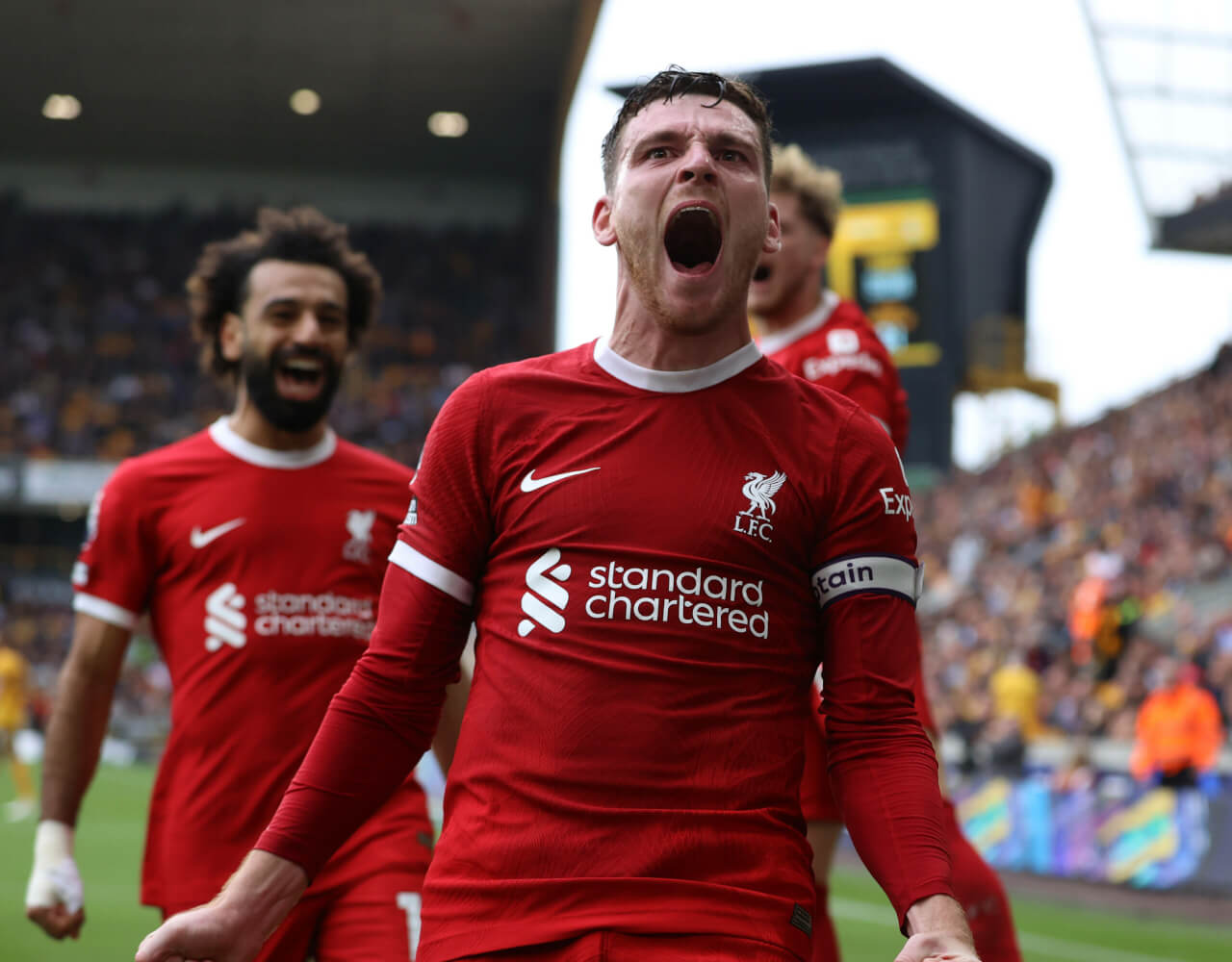 Depth and Decisions: Klopp's Choices Scrutinised The summer transfer window's decisions come under the lens.
The primary worry isn't about the starting eleven. In a summer where Jurgen Klopp opted against defensive signings, long-standing fears seemed to be coming true. While it's premature to pass final judgements, the injury to Ibou and the lack of depth in defence hasn't escaped the attention of many Reds fans. Klopp had mentioned the need for luck before the transfer window closed. While late goals and tactical substitutions have played their part this season, it's evident that certain areas of the team might require more fortune than others.