Wolves vs Liverpool: Nunez's Performance Under the Microscope
Liverpool's Triumph at Molineux
Liverpool secured a crucial victory at Molineux, coming from behind to clinch three vital points. The Reds' success was attributed to goals from Cody Gakpo, Andy Robertson, and Harvey Elliott, ensuring a smooth finish for the Merseyside giants.
Nunez's Absence Raises Eyebrows

Despite the win, Darwin Nunez's absence from the starting lineup was a talking point. The Uruguayan striker, who has been in the spotlight recently, found himself on the bench once more. Jermaine Jenas, the pundit for TNT Sport, weighed in on this decision during the commentary, hinting at understanding Klopp's choice.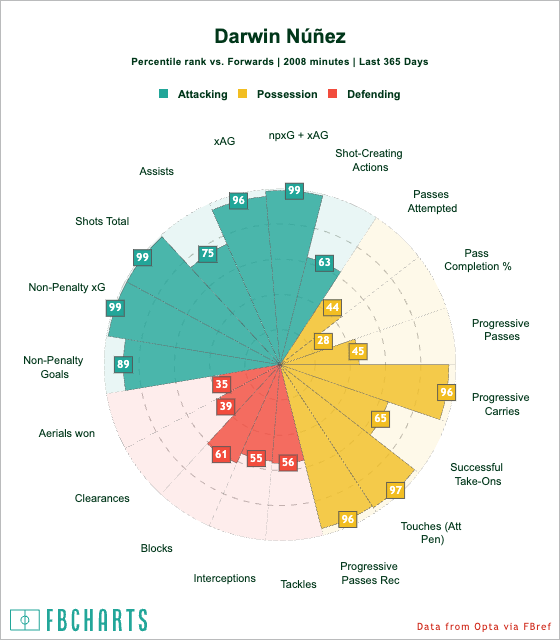 Jenas on Nunez's Potential
Jenas delved into a particular moment in the 63rd minute when Nunez hesitated to seize an opportunity in the box. Drawing a comparison to Nunez's recent stellar performance at Newcastle, where he netted twice, Jenas pondered if the striker might still have some refining to do. He remarked, "You often hear top strikers discuss that instinctual feeling in the box, sensing an imminent goal. In moments like that, you wonder why he didn't capitalise."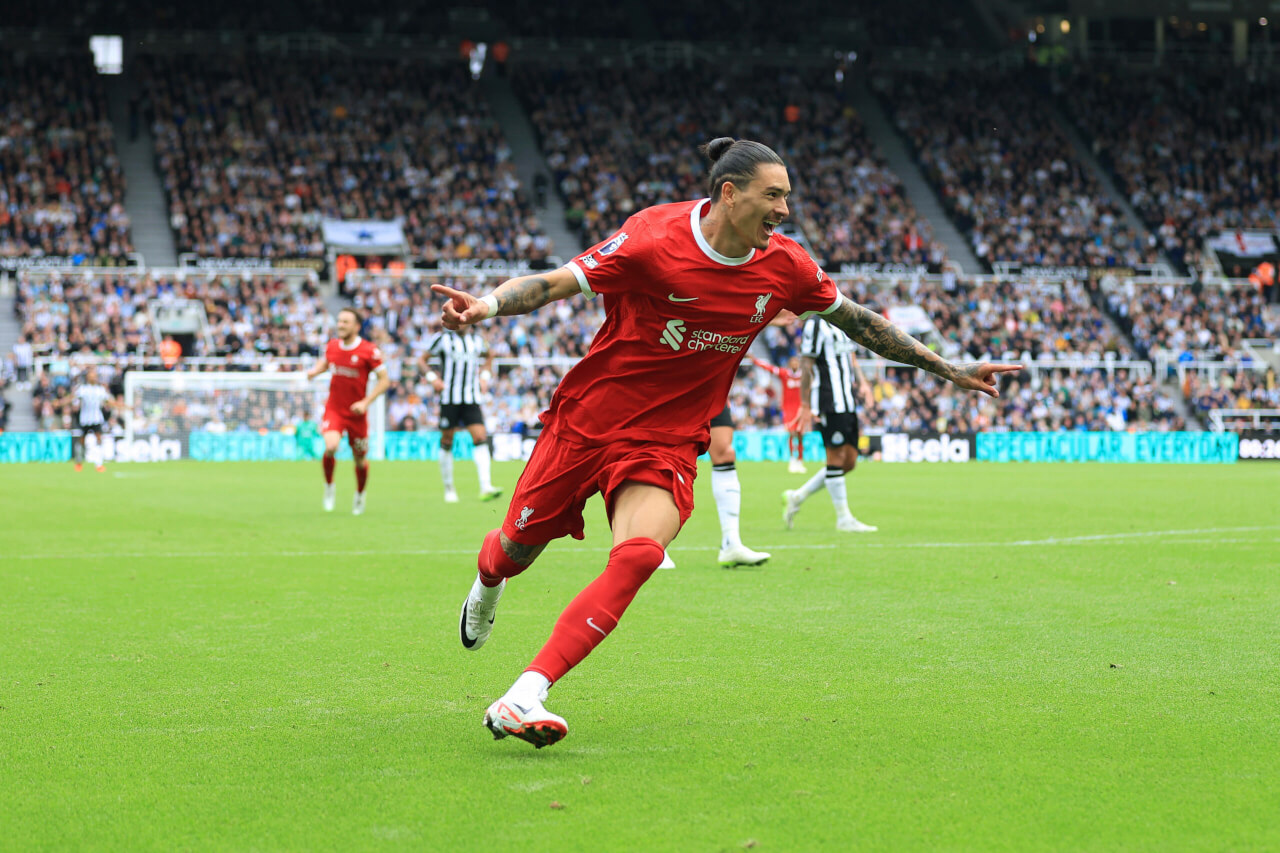 Nunez's Ascent and Future Prospects
Despite the critique, Nunez remains hopeful. His brief appearance and overall impact suggest he's vying for a more regular spot in the starting XI. Interestingly, Jenas had also pointed out Cody Gakpo's somewhat subdued performance in the first half. Yet, as things stand, Nunez is emerging as one of Liverpool's most promising forwards. Having recently returned from South America, he showcased his potential threat on the pitch. While there's room for improvement, the trajectory indicates a player on the rise, refining his skills with each game.