Liverpool's Midfield Evolution: The Dominik Szoboszlai Impact
The Szoboszlai Surge
Since making the transition from the Bundesliga with a £60 million transfer fee, Dominik Szoboszlai has swiftly settled into Jurgen Klopp's dynamic midfield. The young Hungarian's move from Leipzig has seen him become an integral figure in the heart of Liverpool's team, especially in the absence of former captain Jordan Henderson.
Stats Highlight the Shift
In his initial five outings for the Reds, Szoboszlai has contested an impressive 50 duels, according to data from FotMob. To put this in perspective, this is 30 more than Henderson contested in his first five league starts the previous season. Such figures are a testament to the 22-year-old's commitment on the pitch.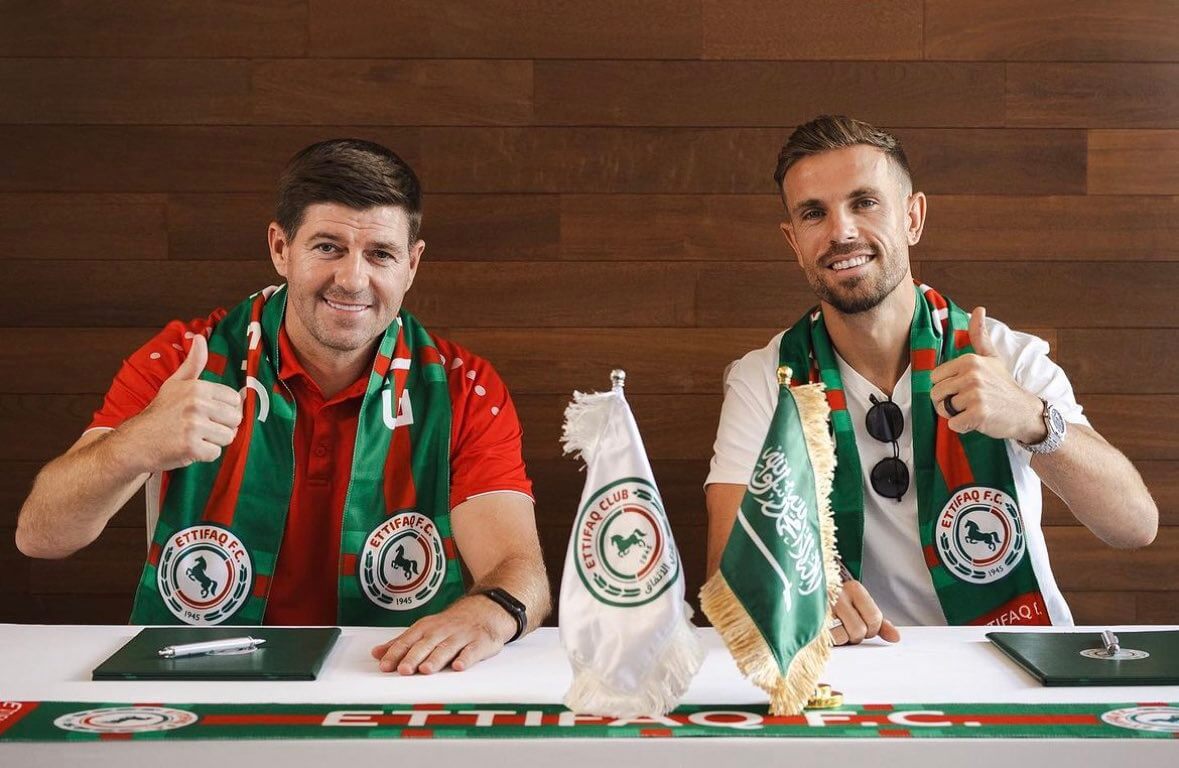 For those unfamiliar, a duel, as defined by Opta, refers to a "50-50 contest between two players of opposing teams during a match." This could encompass tackles, dribbles, or aerial challenges. Of the 50 duels Szoboszlai has been part of, he's come out on top in 24 (48%) instances. While Henderson had a slightly higher success rate of 55%, winning 11 out of his 20 attempted duels, the sheer volume of Szoboszlai's involvement paints a picture of his rising influence.
A Comparative Glance
Szoboszlai's remarkable involvement is evident in the Reds' 2-1 triumph over Newcastle, where he participated in 20 duels. This number equals the cumulative duels Henderson had against teams like Fulham, Man United, Bournemouth, Newcastle, and Brighton in the previous season.
Such stats underline Szoboszlai's ability to breathe new life into Liverpool's midfield intensity – an element that seemed somewhat diminished last season.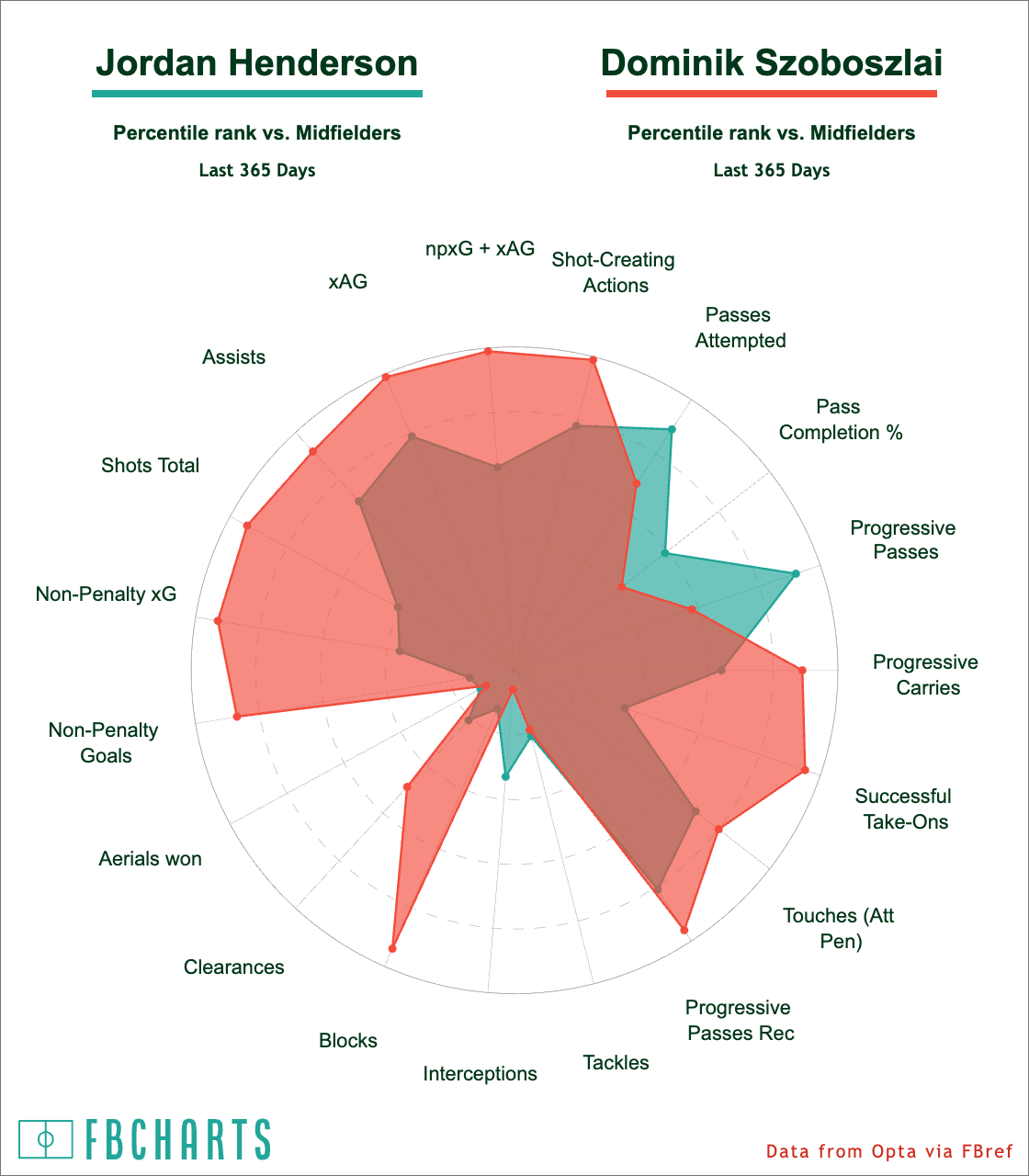 Looking Ahead
Szoboszlai's early days in the Premier League hint at an exciting trajectory. Liverpool supporters will undoubtedly be eager to see if he continues this upward trend, potentially setting new benchmarks in the months to come. If current indicators are anything to go by, the future looks promising for Henderson's successor.